There aren't any Events on the horizon right now.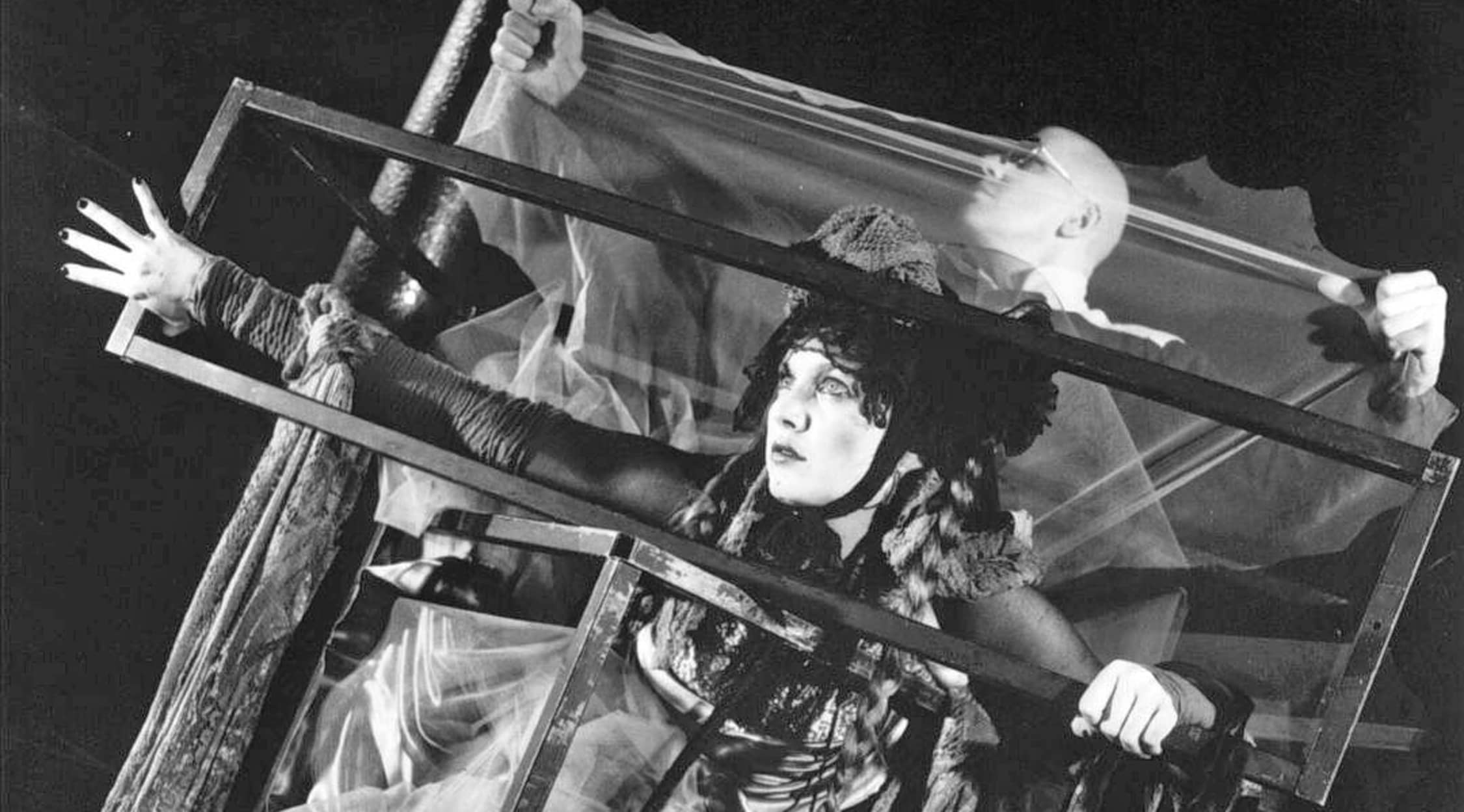 Rovi
Lene Lovich Tickets
Lene Lovich Is Back and Ready to Entertain
Lene Lovich's unique voice and musical attitude brought her quick fame in the late '70s. Her theatrical, goth attitude and unique voice supported by bouncing synth lines and a crisp rhythm section won her the attention of a broad fan base. After more than a 15 year hiatus, Lovich returned to music in 2005 to begin delighting and surprising audiences yet again.
Schedule
Lene Lovich is embarking on an exciting tour that begins in Italy and takes her all across Europe and the United Kingdom. She'll be playing gigs in Bologna, Turin, Savona, Milan, Salerno, and Rome. She then crosses over to England to perform at Haunt in Brighton, Thunderbolt in Bristol, Zanzibar Club in Liverpool, Fibbers in York, and Roadhouse in Birmingham. The tour continues with a series of German concerts in Dortmund, Berlin, Dresden, Nuremberg, Frankfurt, and Koblenz. She returns to England and Scotland for shows at Night and Day in Manchester, Brudenell in Leeds, Cluny in Newcastle, Voodoo Rooms in Edinburgh, and Musician in Leicester. Tickets are available for these rare opportunities to see Lene Lovich live.
Trivia
Lene Lovich has also dabbled on the opera stage. She broke her hiatus from performing in 1991 when she sang the role of Madeline Usher in the experimental art rock opera "The Fall of the House of Usher," which was composed by Peter Hammill with a libretto by Chris Judge Smith. She has also made guest appearances with other bands. She is featured on the Hawkwind album Take Me to Your Leader, and her surprise appearance with The Dresden Dolls at one of their concerts in 2006 is immortalised on the live DVD the band later released, "Live at the Roundhouse."
Band/Singer
Lene Lovich grew up in Detroit but moved with her mother to Hull in England when she was 13, following her parent's separation. While a student at London's Central School of Art, she began playing the saxophone and guitar and formed a short-lived soul-funk band. She was a fixture in London's burgeoning '70s punk and new wave scene, establishing a reputation for herself by appearing in cabaret acts and as a go-go dancer, writing lyrics for Cerrone, and busking around the city. She was discovered by Dave Robinson of Stiff Records when he heard her distinctive cover of the Tommy James and the Shondells' song "I Think We're Alone Now."
Breakthrough
Lene Lovich's breakthrough came with the hit "Lucky Number," released in 1979 on Stiff Records. The song rose to #3 on the UK Charts, which was completely unprecedented for a new wave song. She quickly followed this feat with by releasing three more hit singles in quick succession: "Say When," "New Toy," and "Birdsong." She became a star at Stiff Records and within London's new wave scene and was a star performer on the famous "Be Stiff Route 78 Tour" of 1978.
Hit Albums
Lene Lovich's 1978 album Stateless was followed the next year by Flex, which is considered a classic of the nascent goth and new wave genres. The album led to her winning "Best Female Artist of the Year" in a survey conducted by critics at Music Week. She released No Man's Land in 1982 before a 7 year break from recording. March came out in 1989, but it was followed by Lovich once again announcing her retirement. Thankfully, she returned 16 years later by putting out Shadows and Dust, marking her triumphant return to the stage.
Show Experience
As a young woman, Lovich performed in numerous fringe and avaunt-garde theatrical productions. This legacy is clear in her live shows, which promise a wild and surprising experience. Grab Lene Lovich tickets so you can see one of new wave's best performers. She is still exciting audiences 25 years after her break into the limelight, and her ability to draw crowds has is as strong as ever. Her shows are generally standing room only, and dancing is encouraged.
Back to Top
Epic events and incredible deals straight to your inbox.