We didn't find anything nearby, but here's what's happening in other cities.
There aren't any events on the horizon right now.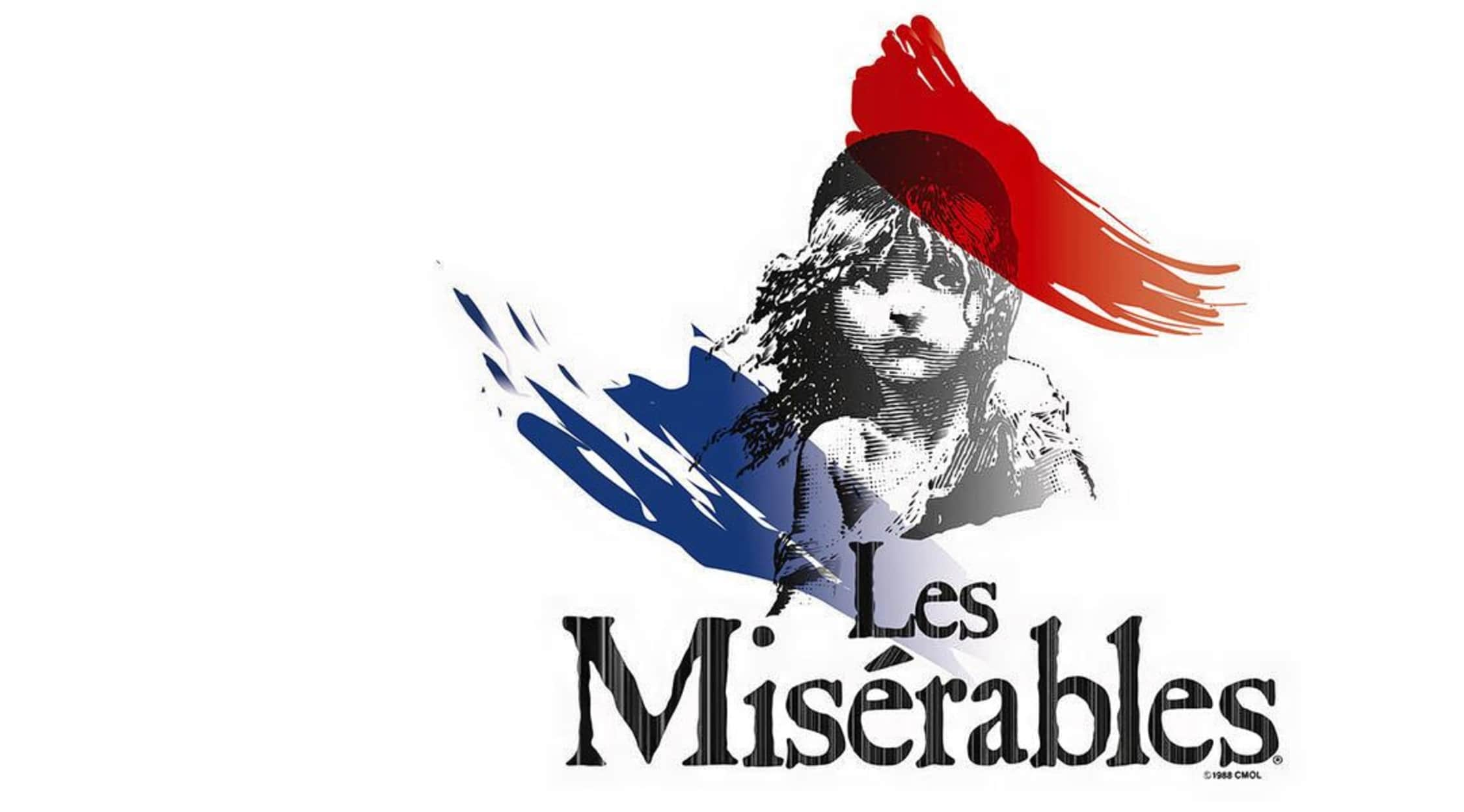 Les Miserables Dayton Tickets
Musical: Les MisŽrables
Music: Claude-Michel Schšnberg
Book: Alain Boublil, Claude-Michel Schšnberg (French version); Trevor Nunn, John Cajrd (English version)
Premiere: 1980
Tony Awards: 8, including Best Musical, Best Book and Best Score
Songs: ÒAt the End of the Day,Ó ÒI Dreamed a Dream,Ó ÒDo You Hear the People Sing?Ó ÒOne Day More,Ó ÒOn My Own,Ó ÒA Heart Full of Love"
Les MisŽrables Dayton Tickets
Based on the novel of the same name by French author, Victor Hugo, Les MisŽrables is a sung-through musical that takes place in France in the early 19th century. After French peasant, Jean Valjean, serves 19 years in jail for stealing bread to give to his starving niece, he seeks redemption once he is released. When a bishop encourages him to break his parole, Valjean is unremittingly pursued by police inspector Javert. Meanwhile, a group of youth revolt against the French government, and Valjean gets caught up in the middle. Debuting in 1980 in Paris, Les MisŽrables features music composed by Claude-Michel Schšnberg and lyrics written by Alain Boublil, a duo known for collaborating together on Miss Saigon, The Pirate Queen and Marguerite. The Les MisŽrables tour can be seen at venues, such as the Mead Theatre Schuster Performing Arts Center in Dayton, Ohio, and the Ziff Ballet Opera House Carnival Center for the Performing Arts in Miami, Florida. You can grab your Les MisŽrables tickets at StubHub.
One Day More for Les MisŽrables
After struggling to get produced and initially receiving cool reviews from critics, Les MisŽrables became a success amongst audience members five years after its debut when it reemerged in LondonÕs West End. Having run continuously since 1985, the smash hit is the second longest-running musical in the world and the longest-running musical in the West End (as of 2018). The production opened on Broadway in 1987 and closed in 2003 after nearly 7,000 performances. Of the 12 Tony Awards for which the show was nominated, it took home eight, including Best Original Score, Best Book and Best Musical. Furthermore, Les MisŽrables nabbed first place in BBC Radio 2Õs poll of ÒNumber One Essential MusicalsÓ in Britain in 2005.
Back to Top