LES MISERABLES DES MOINES
Les Miserables Des Moines
Les Miserables Des Moines Tickets
We didn't find anything nearby, but here's what's happening in other cities.
There aren't any events on the horizon right now.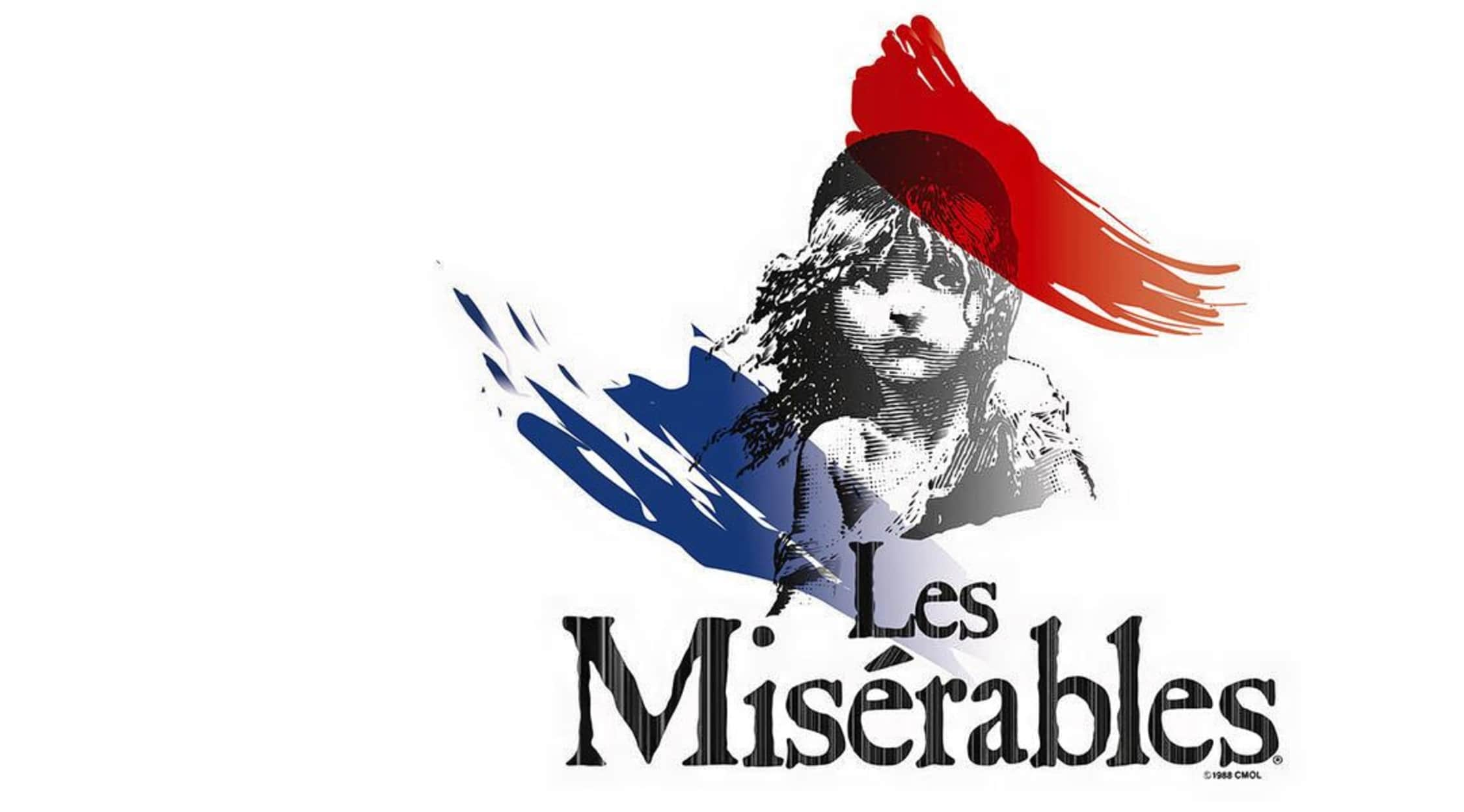 Les Miserables Des Moines Tickets
Les Miserables Des Moines tickets
Victor Hugo published his novel "Les Miserables" in 1862, but it didn't premiere as a musical until 1980. The original French production enjoyed 100 performances that attracted more than 500,000 attendees. In 1985, an English-language version of the musical appeared in London's West End at the Barbican Arts Centre. The Royal Shakespeare Company continues to perform "Les Miserables." Today, it's the longest-running musical performed in the West End.
In 1987, the musical premiered at The Broadway Theatre in New York. It has seen two Broadway revivals since. Revivals and touring productions have also been performed in Toronto, Ireland, the United Kingdom, Australia and various locations in the Middle East.
"Les Miserables" tickets at the Des Moines Civic Center give theater-lovers a chance to see this Broadway musical without traveling to a larger city. The event will finally bring the heralded musical to a Des Moines audience.
Les Miserables storyline
"Les Miserables" takes place in early 19th century France, where a man named Jean Valjean has been sentenced to prison for stealing bread to feed his sister's starving family. In total, Valjean spends 19 years in prison. After his release, people shun him. Valjean eventually gets help from a bishop who gives him food and a place to sleep. The desperate Valjean steals the bishop's silver and gets caught by police. The bishop tells the police that he had given the silver to Valjean. In return for his help, the bishop asks that Valjean use the stolen silver to begin an honest life.
Having broken his parole by leaving town, Valjean goes on the run to evade capture by a police inspector named Javert. While running from the law, Valjean crosses the French landscape, adopts an orphan and witnesses a revolution on the streets of Paris. The play ends at a convent where Valjean waits to die. Before passing away, though, he has a chance to see Cosette, the girl he had adopted many years before.
Les Miserables American tour
"Les Miserables" has toured the United States three times. The 2017-2018 "Les Miserables" tour will bring the Broadway musical to a range of cities, including Chicago, San Diego and Seattle. Like previous tours, the production company uses costumes and stage designs from the original Broadway performances. The crew makes some changes to fit each venue, but the story, set design and costumes remain largely unchanged to give audiences an authentic reproduction of the famous musical.
Les Miserables notable awards
"Les Miserables" has won countless awards, including Tony Awards for Best Musical, Best Original Score and Best Scenic Design. Broadway productions have also won Drama Desk Awards for Outstanding Musical, Outstanding Actor in a Musical and Outstanding Orchestrations.
Similar to Les Miserables
If you enjoy historical Broadway musicals like Les Miserables, then you should keep your eyes open for tickets to The Phantom of the Opera and Hamilton.
Back to Top
Epic events and incredible deals straight to your inbox.