We didn't find anything nearby, but here's what's happening in other cities.
There aren't any events on the horizon right now.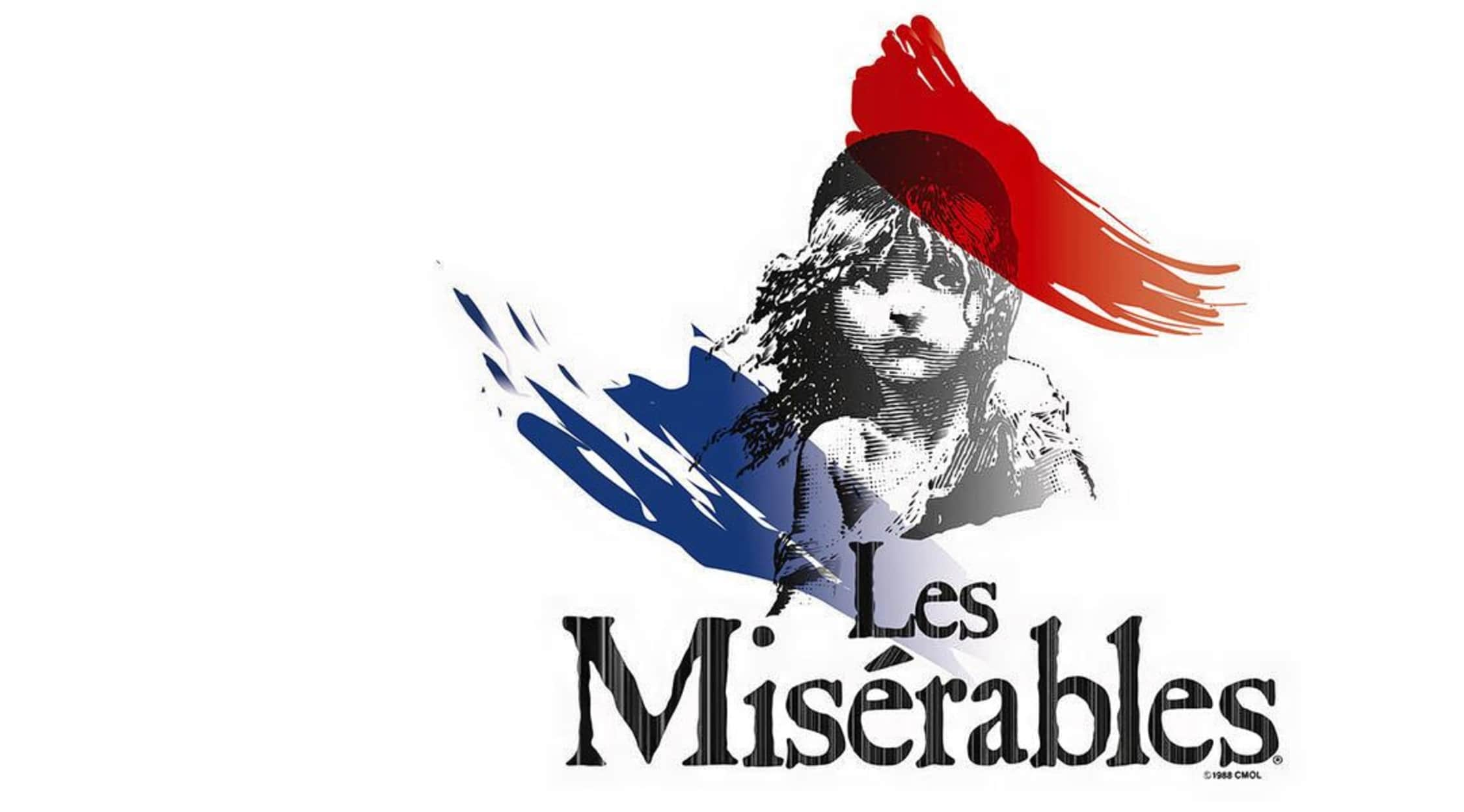 Les Miserables Durham Tickets
Les Miserables Durham Tickets
Les Miserables first hit the stage as a French-language production in 1980. The show did not last long, but the soundtrack inspired Cameron Mackintosh to bring the production to London's West End. The show ran from 1985 to 2004 and enjoyed massive success. In 1987, the production was taken to Broadway where it opened in previews on Feb. 28 and had its official Broadway opening on Mar 12, 1987. Its success inspired the first national Les Miserables tour, which began in Boston on Dec. 5, 1987. The national tour brings the historical spectacle that is Les Miserables to audiences across the US, including Durham, N.C.
I Dreamed a Dream
Les Miserables is a story about human suffering, despair and hope. The tale follows a cast of people who are struggling through their existence in 19th century France. Fantine is a young woman who once thought she was in love. Before the audience meets her in the musical, she had a whirlwind romance, became pregnant, endured the pain of the child's father abandoning her and sunk to the lowest rung of the French social hierarchy. As she breathes her last breaths, she asks a virtual stranger named Jean Valjean to find and care for her daughter, Cosette. Valjean complies, finds the girl and swears to protect her. Valjean was a convict because he stole a loaf of bread for his dying nephew. When his 19-year sentence was done, he found the outside world to be a very cold place. He turned his life around and swore to protect the girl and live a Godly life, but an obsessed man of the law named Javert vows to capture him, and he never lets Valjean take a breath that is not full of worry for himself and Cosette.
Where can I buy Les Miserables Durham tickets?
You can buy Les Miserables tickets and tickets to almost any event in the world at StubHub. StubHub is the world's largest ticket marketplace, and when you purchase tickets at stubhub.com, you can do so with confidence knowing that your purchase will be protected by the FanProtect guarantee.
Who wrote Les Miserables?
The book for Les Miserables was written by Claude-Michel Schönberg and Alain Boublil. This is the same team responsible for the Broadway hit titled Miss Saigon. The music was written by Schönberg with lyrics by Herbert Kretzmer.
How is the musical different from the 2012 movie?
The 2012 movie was very similar to the stage production, but there are differences. The movie added a few scenes that are not present in the stage adaptation. One of these scenes is in the beginning when Javert is lecturing Valjean while Valjean is still a prisoner. Additionally, the movie contains an extra song that is titled "Suddenly." Valjean sings this after he finds and rescues Cosette.
What is the running time of Les Miserables?
Les Miserables is a full-length Broadway musical with a running time of approximately two hours and 55 minutes with an intermission.
How does the Les Miserables tour production differ from the Broadway production?
The biggest difference between the two productions is the set. The Broadway shows typically run on the same stage every performance. This gives it an advantage because it can adapt the stage to its exact needs. The touring production must travel and adapt to different stages, so it requires a scaled-down version of the set.
What awards has Les Miserables won?
The Les Miserables stage production has won more than 100 international awards. The Broadway version has also won multiple Tony Awards, including awards for Best Musical, Best Book of a Musical, Best Original Score, Best Scenic Design, Best Lighting Design and Best Direction of a Musical. It has also won Drama Desk Awards for Outstanding Set Design, Outstanding Music and many more.
Back to Top
Epic events and incredible deals straight to your inbox.