LES MISERABLES NEW YORK
Les Miserables New York Tickets
We didn't find anything nearby, but here's what's happening in other cities.
There aren't any events on the horizon right now.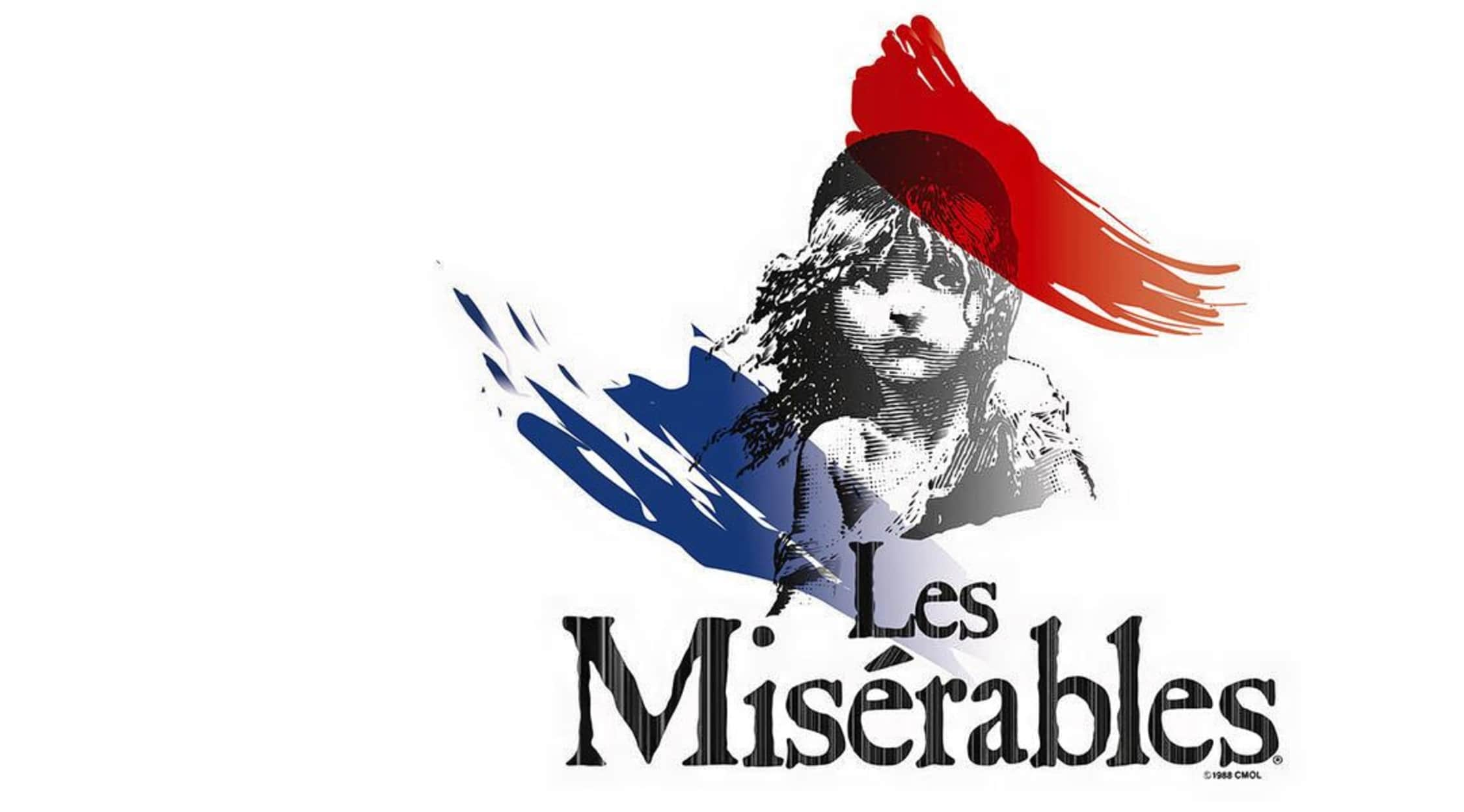 Les Miserables New York Tickets
Les Miserables New York Plot
The best stories are the ones that can be retold in any medium and still remain just as impressive as they were when they were first released. That means that perhaps a several hundred year old book still has an enjoyable enough core story to relate to people in the modern day, even if the diction in the original piece may seem a little bit antiquated. Thankfully, one medium that prides itself on being able to give a voice to older stories that have long resonated with fans is that of the stage, so if you're interested in heading out to watch a riveting production play out before your eyes, know that you've come to the right place! To celebrate a classic on the stage that'll give you bragging rights with your friends that are theater fans, be sure you buy your tickets in advance to enjoy Les Miserables while you still can! After being imprisoned for stealing a loaf of bread to feed those he loves, Jean Valjean is finally free of prison after twenty years, eager to start over with a new name far from where he's from. But this new figure catches the suspicions of a policeman named Javert who goes out of his way to catch Jean Valjean, seeking to bring what he feels is justice against this breaker of the law. As one of the most exciting musicals to come to the stage in the last several decades, if you haven't yet seen Les Miserables on the stage, ensure that you jump at the chance to see this riveting story play out before your eyes by getting your tickets to see Les Miserables today!
Les Miserables New York Schedule
Take the whole family out to a show that will be sure to inspire and entertain this weekend by using StubHub as your compass to finding the right work for you! With so many amazing venues in your area bringing memorable shows to the stage, it doesn't matter if you're more interested in concerts, stage shows, or sporting events. There's a little something for everyone with StubHub, giving you the chance to utilize their easy-to-use system and buy the tickets you're after before someone else does. If you've been hoping for their opportunity to catch Les Miserables on the stage when it opens at the Imperial Theatre New York in beautiful New York City, New York, you should prepare yourself for the theater event of a lifetime because Les Miserables on the stage has been hailed as one of the great productions of the last thirty years. Don't miss this opportunity to share in on all of the fun while you still have the chance, take a look at StubHub today to see if the tickets you need will be available for you to purchase! You don't want to be that person waiting in line at the box office kicking themselves for not preparing sooner for such a big weekend event, so save yourself some time and energy by getting the tickets that you'll need as soon as you can through StubHub so that you can enjoy all that Les Miserables has to offer when it comes to a stage near you!
Les Miserables New York Cast
Coming to the stage for the 1987 London debut was a stellar cast whose work put this show on the map as one of the greatest adaptations of Les MIserables ever! Bringing Terrence Mann, Randy Graff, Frances Rufelle, Leo Burmester, Jennifer Butt, and David Bryant, Maurice Barrier, Jean Vallee, Rose Laurens, Colm Wilkinson, and Priscilla Patron to the stage, this adaptation would rework the original book to be more suited for the stage, including memorable songs that have been sung many times across the globe since the original debut of this production. If you haven't been lucky enough to see Les Miserables in person yet, make sure you buy your tickets early to experience this hit show on the stage while you still can!
Les Miserables New York Author
Some stories are fated to cross into multiple mediums due to how groundbreaking they are to the public. Whether it's a story that you're more familiar with that comes from a bestselling novel or if it originated first on the stage, there are some narratives that it's easy to see why so many people can't just help wanting to see it brought to another form. If you're seeking a show on the stage that originated as a bestselling novel before being translated to the stage (and ultimately, the world of film or vice-versa), make sure that you purchase your tickets in advance to see the hit stage show Les Miserables while you still have the opportunity! Brought to the stage from the 1802 hit novel that was written by French author Victor Hugo, fans from around the globe are sure to come flocking at the news that the stage production of Les Miserables is headed for area once again! While Hugo's politics would lead to his exile from France, ensuring that he would never see his beloved work on the stage, Hugo would also miss out on the many film adaptations that were created from this work over the years. While they've received varying reviews depending on which release is being discussed, no adapted version of Les Miserables has been as popular as the one brought to the stage in the 1980's! Still a staple of theater fans everywhere, you're going to love heading out to experience Les Miserables in person! Don't miss out on this chance to see this amazing work by buying your tickets through StubHub today!
Les Miserables New York Trivia
Q: While the show may not have started in the United States, when did the stage production of Les Miserables first come to America to be performed?
A: Les Miserables first opened in the U.S. when it opened on Broadway in 1987.
Q: In one of the most popular adaptations of Les Miserables ever released on film, which popular actor was chosen to play Jean Valjean in the latest release of this movie?
A: Hugh Jackman, the famed American actor who's best known for his portrayal of Wolverine in The X-Men.
Back to Top
Epic events and incredible deals straight to your inbox.