We didn't find anything nearby, but here's what's happening in other cities.
There aren't any events on the horizon right now.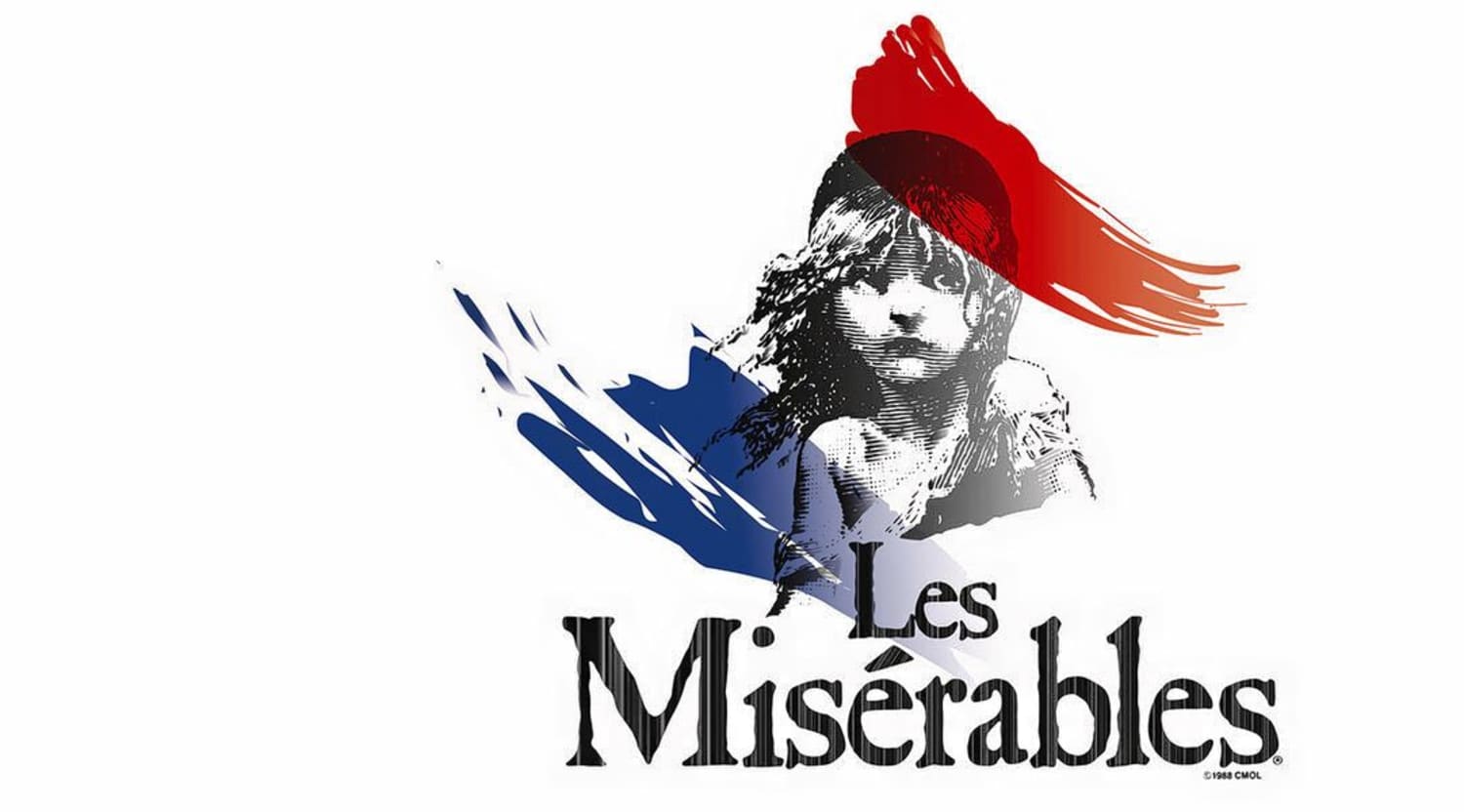 Les Miserables Ottawa Tickets
Les Miserables Ottawa Tickets
Les Miserables is a fictional account of the lives of an ensemble cast in early nineteenth-century France. The musical is based off of Victor Hugo's book of the same name that was published in 1862. The musical first opened at a Parisian theater in 1980. The production only lasted a few months before it was forced to close. The soundtrack made it to Cameron Mackintosh, who decided to adapt it to English and present the musical in London. His production opened in 1985 and enjoyed immediate and lasting success. The curtain went up on the Broadway production in March 1987. It received critical acclaim and was a hit with the audiences. The musical's success earned it a North American tour that began in late 1987.
The Sun Will Rise
Les Miserables is about an ensemble cast that is living in nineteenth-century France. Jean Valjean stole a loaf of bread for his sister's child who was starving. He was caught and spent nineteen years in prison. Upon his release, he finds the world is even colder than prison. He meets a man of God who tells him that he is loved and he is expected to serve God. This turns his life around. He changes his name and fixes his life. When he meets a dying woman, Fantine, he promises to find and raise her daughter, Cosette. Valjean finds her and raises her as his daughter. However, Valjean cannot rest because an obsessed man of the law, Javert, is constantly after him. He hopes to put Valjean, who he sees as evil, away for good.
Where can I buy Les Miserables Ottawa tickets?
You can buy Les Miserables tickets at StubHub, the world's largest ticket marketplace.
Who wrote the Les Miserables musical?
The musical's book was written by Claude-Michel Schönberg and Alain Boublil. The music was written by Claude-Michel Schönberg and the lyrics were written by Herbert Kretzmer, Alain Boublil and Jean-Marc Natel. Boubil and Schönberg were also the team behind the hit musical Miss Saigon.
How similar is the musical to the book?
The musical is a faithful interpretation of the book; however, it is forced to cut a lot out because of the book's length. Some characters were depicted differently in the musical than they were in the book. Fantine's backstory is more robust in the book and she suffers more before her death. The character of Marius is also painted as more arrogant and cold in the book. Eponine, who is sweet and selfless in the musical, is spiteful and unbalanced in the book. Though there are other similar differences, the spirit of both works is similar.
Who is on the Les Miserables tour cast?
The Broadway casting process is designed to cast the best possible performers for every role. This ensures that every cast can provide a Broadway-caliber performance for every fan across North America. The Les Miserables tour cast is composed of individuals with differing levels of Broadway experience.
Is Les Miserables appropriate for all ages?
Many children six and older enjoy the story and the visual elements of Les Miserables. A Les Miserables tour show has a run time of 2 hours and 55 minutes. It is up to parents to decide if their child, at any age, can sit through the musical without causing a distraction.
Has Les Miserables won any awards?
Les Miserables was nominated for and won numerous Tony Awards in 1987. It was nominated for Best Costume Design and multiple single performer awards. It won 1987 Tony Awards for Best Musical, Best Book Of A Musical, Best Original Score, Best Scenic Design, Best Lighting Design and Best Direction of a Musical. It also won Drama Desk Awards for Outstanding Musical, Outstanding Orchestration, Outstanding Music and Outstanding Set Design.
Back to Top
Epic events and incredible deals straight to your inbox.