LES MISERABLES ROCHESTER
Les Miserables Rochester Tickets
We didn't find anything nearby, but here's what's happening in other cities.
There aren't any events on the horizon right now.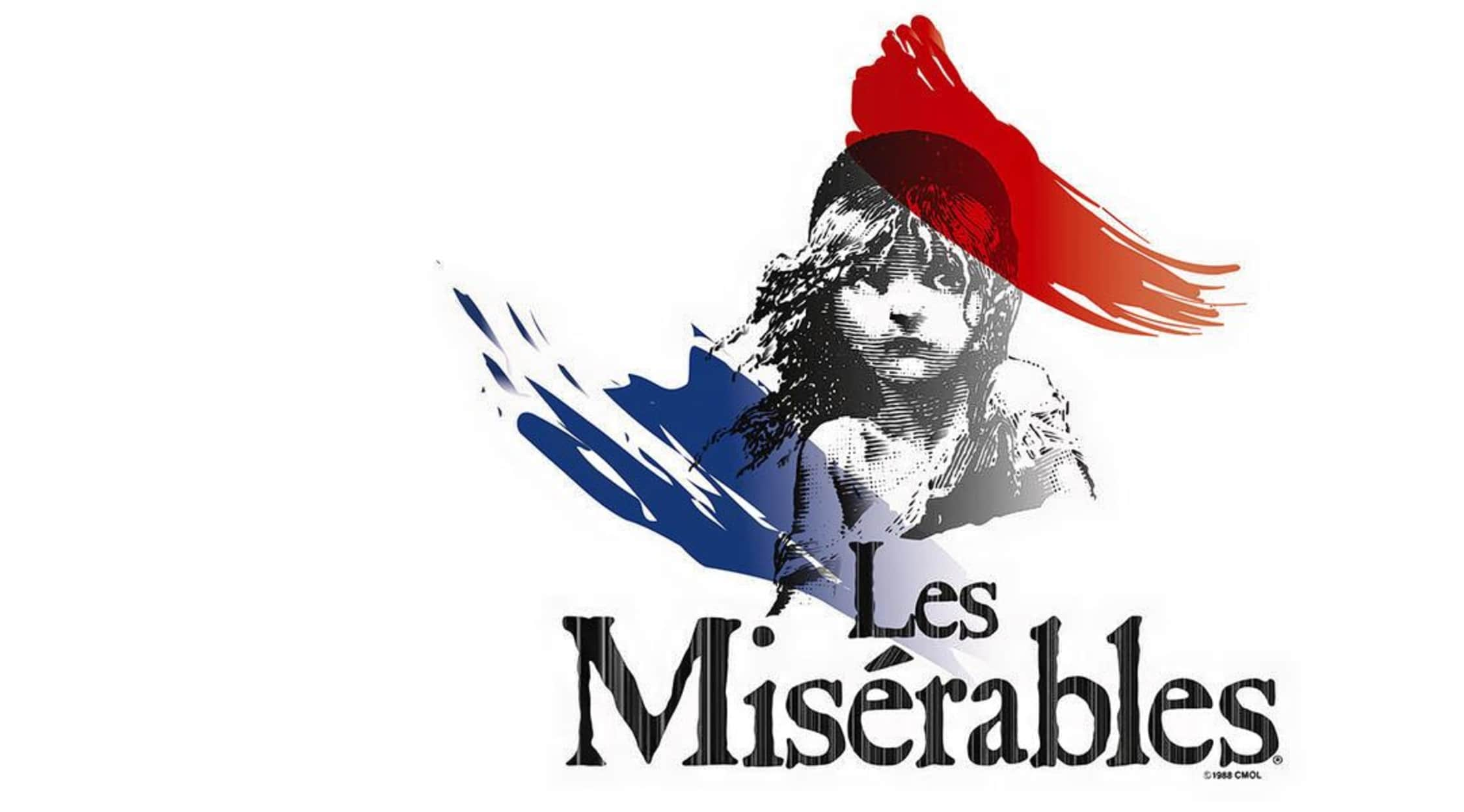 Les Miserables Rochester Tickets
Les Miserables Rochester Tickets
With glorious staging and dazzling scenery, musical Les Miserables is now in Rochester, New York! Created from Victor Hugo's epic novel, Les Miserables has reined in record-breaking success globally. With translations available in 21 different languages, Les Miserables has been performed for audiences of more than 60 million people in 43 countries. It's no surprise that this timeless classic is one of the the longest-running musicals in the world. To get your Les Miserables tickets, visit StubHub, your one-stop-shop for access to all of the events you ever need to get to, from musicals and plays to concerts and top-tier sporting events. Don't miss out!
Les Miserables Rochester
The storyline of Les Miserables centers on Jean Valjean, a man sentenced to almost 20 years of hard labor for stealing bread to feed his family. Audiences are moved by this narrative of courage, redemption and love as well as the accompanying music. Scores include Who Am I?, One Day More, A Little Fall of Rain and I Dreamed a Dream that will keep you hypnotized. To see this amazing theatrical masterpiece, get your Les Miserables Rochester tickets online at StubHub today!
Les Miserables Rochester Auditorium Theatre Tickets
If you are traveling to Rochester, you may want to check into visiting Rochester Auditorium Theatre for a production of Les Miserables. It is a beautifully preserved venue, serving as a host to a plethora of Broadway plays, musicals and concerts. The entire complex, which also includes the Masonic Temple, is a treasure of Rochester. With plenty of accommodating space and first-class entertainment, the Rochester Auditorium Theatre is a spectacular place to see Les Miserables. Make sure to reserve your tickets right here on StubHub! StubHub carries tickets for this venue and other Rochester-area venues. Check it out today and start making your plans to see a great show that you'll be talking about well after it's over.
Les Miserables
A mainstay on the stage for over two decades, this epic musical touches on many complex and delicate themes, including poverty, prostitution and social revolution. Les Miserables is a spectacular production through and through. So if you are in the Rochester area, make sure you check out StubHub to see the global phenomenon, Les Miserables. Or if you aren't near Rochester, check out StubHub to see if it is coming to your hometown. It's fast and convenient. Check StubHub out soon and make sure that you don't miss out on a great musical that you won't soon forget.
Les Miserables Rochester Auditorium Theatre
Don't miss out on the uplifting epic Les Miserables production in Rochester. To secure theater tickets, just go to StubHub! You won't want to miss out on seeing this work of genius unfold on stage! And don't forget, that StubHub is your one-stop shop to purchase tickets for all of your favorite events from concerts to musicals to Broadway plays to baseball tickets. So don't wait in line for tickets; just go to StubHub and get read to join in an amazing experience that will have you humming well after the curtain drops.
Back to Top
Epic events and incredible deals straight to your inbox.