LES TROYENS CHICAGO
Les Troyens Chicago Tickets
We didn't find anything nearby, but here's what's happening in other cities.
There aren't any events on the horizon right now.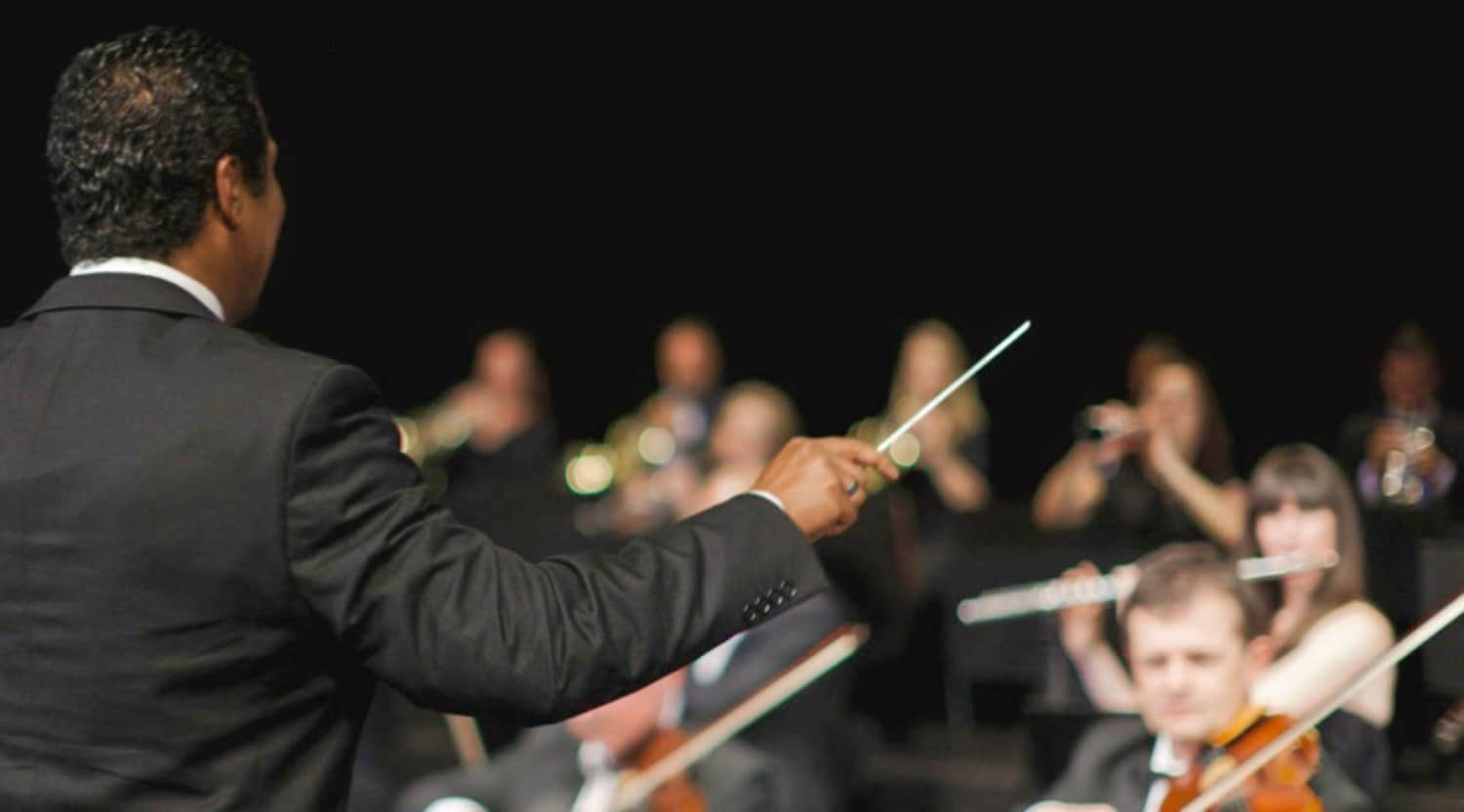 Alamy
Les Troyens Chicago Tickets
Les Troyens
Les Troyens, or The Trojans, is an opera in five acts written by Hector Berlioz. This dramatic production was adapted from Virgil's Aeneid. A grand, tragic and epic opera, Les Troyens is a beautiful performance not to be missed by lovers of literature, music or theater.
The classic story of Les Troyens deals with the fall of Troy, the escape of Aeneas with his fellow Trojans from the Greeks and their exile in Carthage before they leave to found Rome.
Composed between 1856 and 1858, Les Troyens was Berlioz's most ambitious and expansive work. Sadly, he never lived to see it performed in its entirety. The only performances in his lifetime were truncated and heavily edited. The second half of the opera, a three-act section Berlioz rearranged into five acts entitled The Trojans at Carthage, was the first part of the opera to be produced, in 1863. The complete program was first attempted in 1890, 21 years after Berlioz's death.
Hector Berlioz
Hector Berlioz was born in 1803. He is best known as a composer, but he also wrote music criticism. He experienced an early passion for music and for the poetry of Virgil, whose works Berlioz read in original Latin. From an early age, he was composing and conducting operas in Paris. He wrote symphonies, such as Romeo et Juliette, and operas, such as Beatrice et Benedict, among many others.
Berlioz's music was unconventional, and his works considered too radical by the conservative Paris opera companies of the time. His works were also conceived on a grand scale, sometimes involving hundreds of performers and musicians. He often had to pay for their staging himself. However, he made significant contributions to the modern orchestra and influenced numerous composers who followed him, such as Franz Liszt, Richard Strauss and Richard Wagner. He died in 1869.
The Aeneid
The Aeneid is an epic poem composed by the Roman poet Virgil; he started writing it in 29 B.C.E., leaving it unfinished at his death.
The epic follows Aeneas, a Trojan prince who escapes the destruction of Troy at the hands of the Greek army. He travels across the Mediterranean, heading for Italy, where he is destined to establish a new nation that will one day rule the world.
Les Toyans Chicago Tickets
The Lyric Opera of Chicago is an internationally regarded opera company known for varied programming, from classic operas to obscure works and world premieres in any given season. Founded in 1954, it makes its home in the historic Civic Opera House in downtown Chicago.
The Lyric Opera also presents fantastic performances of beloved works like Lucia di Lammermoor and Don Quichotte. Check out the Civic Opera House's performance schedule and get your tickets at StubHub.
Back to Top
Epic events and incredible deals straight to your inbox.