There aren't any Events on the horizon right now.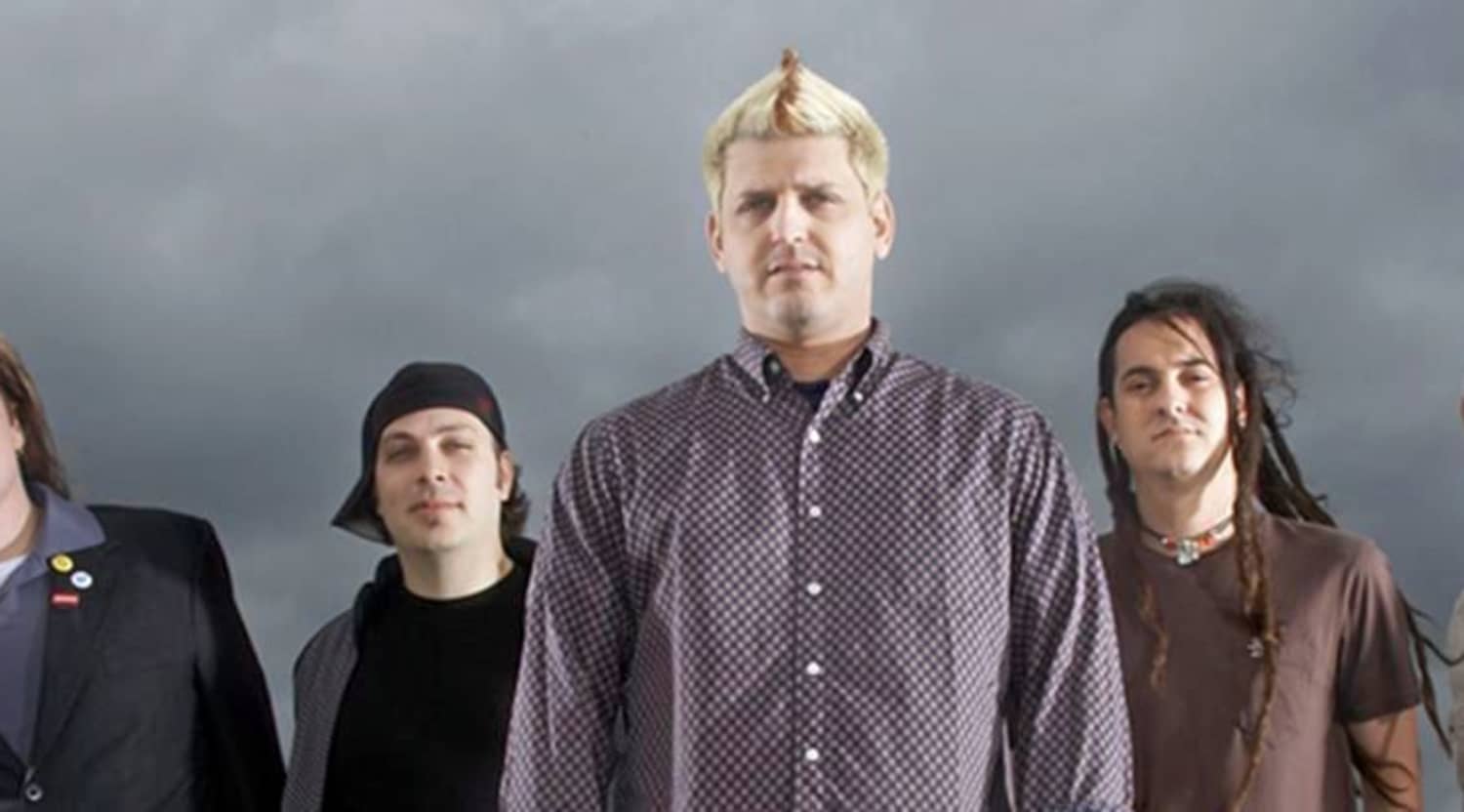 Rovi
Less Than Jake Tickets
Less Than Jake Tickets
Formed in Gainesville, Florida, in 1992 by University of Florida students Chris DeMakes and Vinnie Fiorello, Less Than Jake did not release its first album until 1995. The group's first album, Pezcore, was independently released at the height of the ska-punk movement and caught the attention of Capitol Records, who released the band's next two albums. Of the eight studio albums Less Than Jake has released, six have made it onto the Billboard Hot 200, with its greatest commercial success being the 2003 album Anthem. The album reached No. 45 and contained popular songs such as "She's Gonna Break Soon" and "The Science of Selling Yourself Short." Less Than Jake formed its own record label, Sleep It Off Records, in 2008 and, after the release of its seventh album, switched to releasing EPs.
Less Than Jake: What's With Pez?
With its first studio album being called Pezcore, a live album called The Pez Collection and a seven-inch vinyl release called "Pez Kings," it is obvious the band has some kind of love for Pez. When asked in an interview what is with the Pez obsession, it turns out that Vinnie and Roger collect Pez dispensers. The band members both love Pezs so much that they have tattoos that were inspired by Pez. They feel like it is a wonderful thing because it dispenses sugar, and you can collect them.
Where can I buy Less Than Jake tickets?
If you want to see Less Than Jake live, you can get your tickets at StubHub. StubHub is the world's leading ticketing marketplace, and they make it easy for you to purchase tickets from anywhere in the world with their mobile and desktop platforms.
How long is a normal Less Than Jake concert?
Most Less Than Jake concerts last for about an hour although the band has occasionally been known to play for an hour and a half.
Where is Less Than Jake playing?
Less Than Jake has concert dates all around the world, with upcoming tour dates in Paris, France, Berlin, Germany, and Oklahoma City, Oklahoma. To find out when they will be at a venue near you, check out StubHub.
What does a Less Than Jake setlist look like?
Less Than Jake makes sure to include all the fan favorites in its setlist. You can expect to hear songs such as "Nervous in the Alley," "History of a Boring Town," "The Science of Selling Yourself Short," "Johnny Quest Thinks We're Sellouts," "Last One Out of Liberty City" and "All My Best Friends Are Metalheads."
Who are the members of Less Than Jake?
Less Than Jake currently consists of Chris DeMakes on vocals and guitar, Roger Lima on vocals and bass, Vinnie Fiorello on drums, Buddy "Goldfinger" Schaub on trombone and Peter "JR" Wasilewski on tenor saxophone and backing vocals. The band also has a current touring member, Matt Yonker, on drums. Less Than Jake has had a few lineup changes over the years, and former members include Jessica Mills, Derron Nuhfer and Pete Anna.
Where did the name Less Than Jake come from?
With a name like Less Than Jake and no one in the band named Jake, you have to wonder where the band got its name. The name came together from two places. Vinnie Fiorello's parents had a dog named Jake, and they spoiled the dog. They would bring him back food when they went out for dinner and force Vinnie to give up his spot on the couch for Jake. So everything in his household was less than Jake. There was also a 1920's phrase, "Everything is Jake", which gangsters used to mean that everything was cool, and there were no problems. Less Than Jake is meant to imply that something is wrong or uncool.
What other bands are similar to Less Than Jake?
If you love the music of Less Than Jake, check out Streetlight Manifesto, Bouncing Souls and Reel Big Fish.
Back to Top
Epic events and incredible deals straight to your inbox.