There aren't any Events on the horizon right now.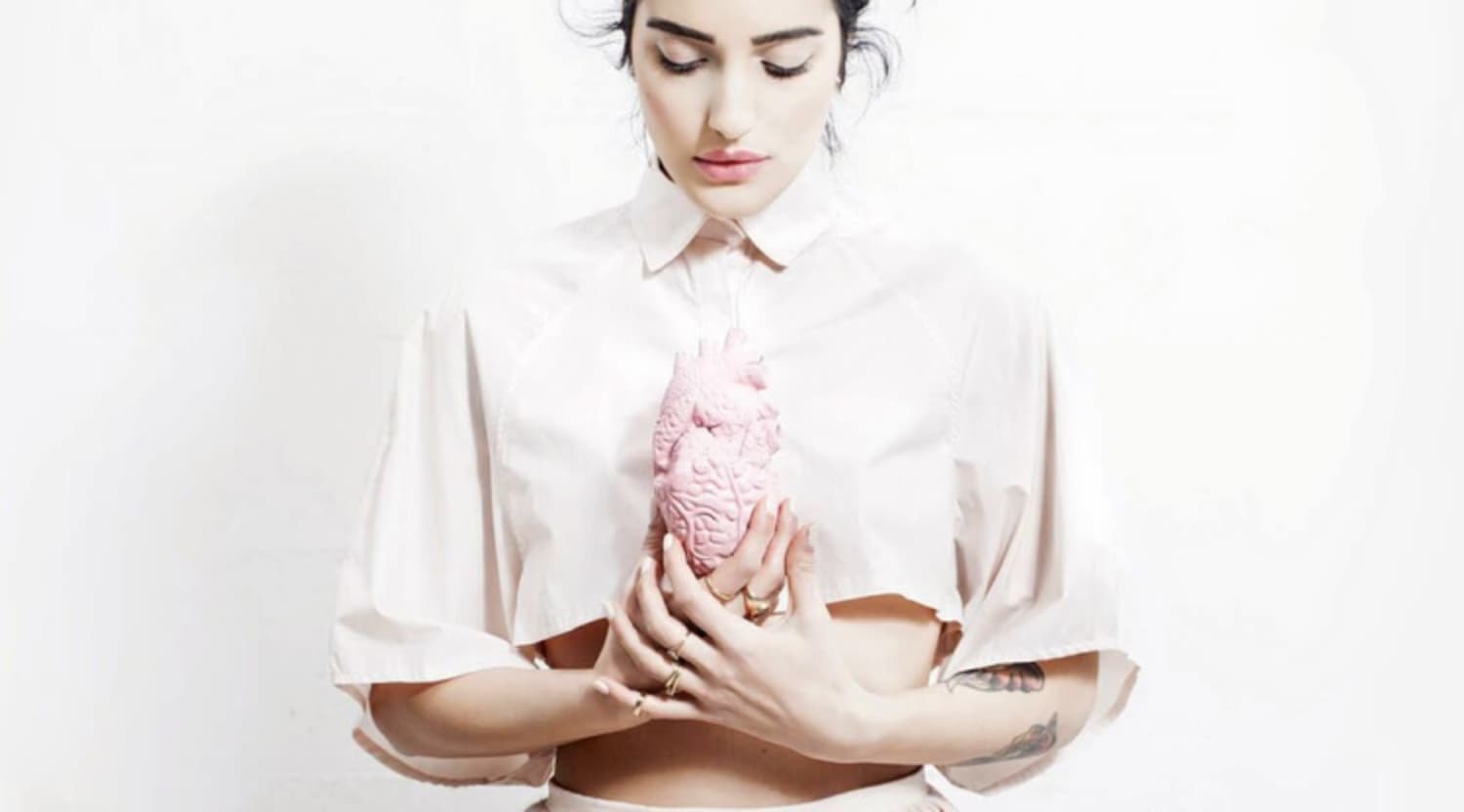 Rovi
Levante Tickets
Levante: singer, novelist and television star
She is a singer-songwriter whose first single went Gold in the Italian charts, she is a novelist and a television personality; Levante is an artist to the core. Her voice is clear and strong but capable of softness and soulfulness. Her style is too varied to pin down. Live, she is performer who reaches out to connect with her audience from the start. See this original singer-songwriter when you buy and sell Levante tickets on StubHub.
Writing songs since she was 14
Levante's real name is Claudia Lagona. She was raised in Catania and lost her father when she was only nine years old. Levante began writing songs when she was 14. Writing music, she says, helped her to cope with that bereavement. She feels driven to write, which is why she expanded to novels as well as songs. She strives to write about the feeling that lies under the surface. Connecting with a reader, she claims, is easier because there is more time to develop that connection. A song needs to connect with the listener quickly. She cites Carmen Console, herself compared to Alanis Morissette, as her main influence. Levante's first single, "Alfonso", went gold in Italy. Her music is described as indie pop. Indie music is a descendant of the underground music of the 1960s and '70s. The "indie" genre has evolved to become an individual style of music that doesn't fit neatly into a commercial definition. She has already collaborated with other artists, appearing on a single called "Absinthe", by J-Ax and Fedez in 2016. Levante believes that it is important to make sure her stage persona matches the moods of her songs, so the clothes she wears are quite important to her. However, everything you see is her authentic self – she doesn't use any sort of stylist to choose her looks! Buy and sell Levante tickets and experience this exciting singer-songwriter in person.
A unique and versatile talent
Musically, Levante covers a lot of ground. Her track "Andrà tutto bene" has a definite 1980s feel, made striking by the clang of a bell at regular moments throughout the song. The music is lush, reaching wall of sound level as the song progresses. "Non me ne frega niente", on the other hand, is very much in the contemporary R and B groove. Her bestselling single, "Alfonso", is upbeat with a Latin rhythm that gives the song its bouncy, dance feel. To be amazed by the unique, versatile talent of Levante, buy and sell Levante tickets on StubHub.
Back to Top
Epic events and incredible deals straight to your inbox.