There aren't any Events on the horizon right now.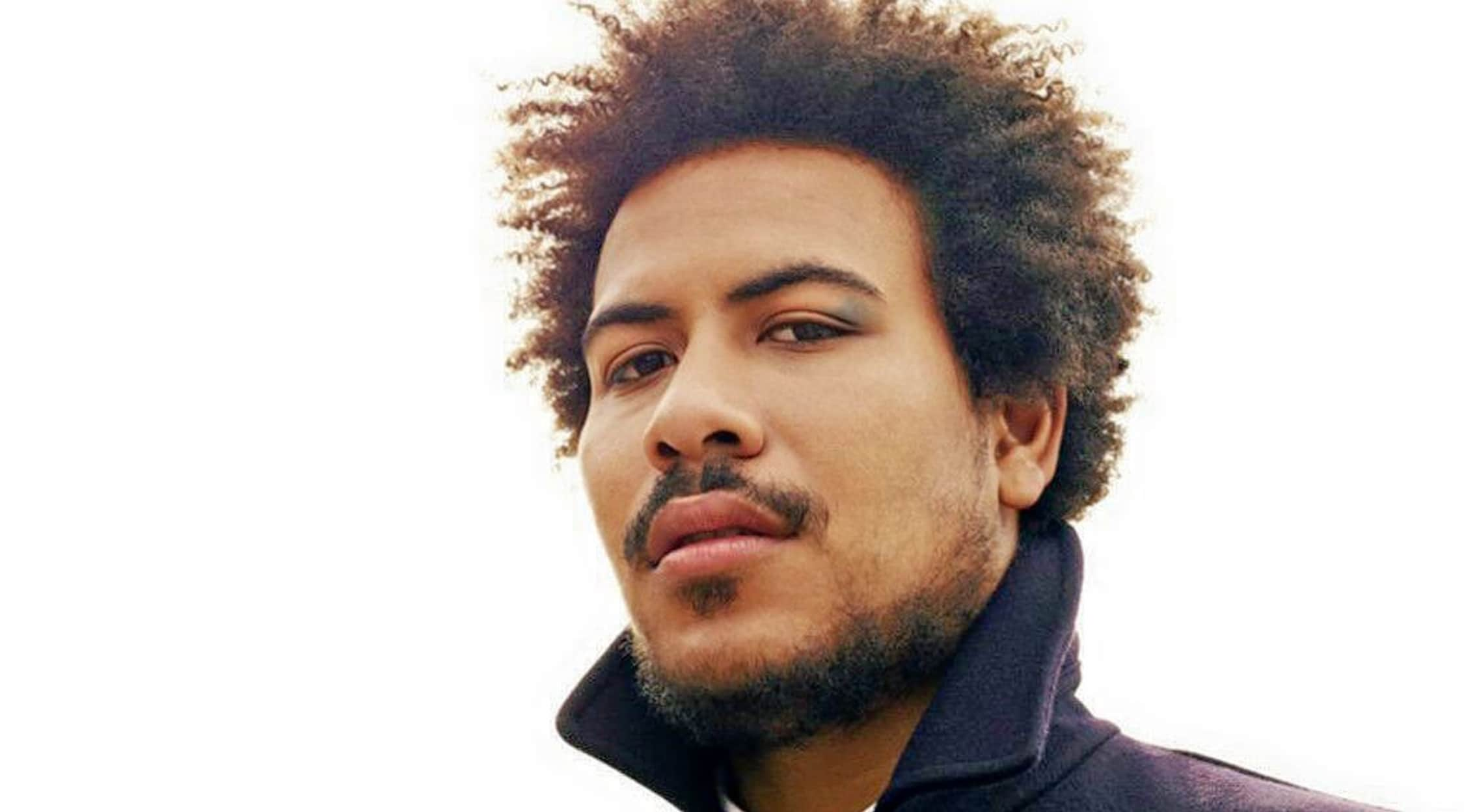 Rovi
Liam Bailey Tickets
"
Liam Bailey Tickets
Liam Bailey is a British singer with a voice frequently compared to Otis Redding and other soulful greats. Known for his amazing guitar skills, Bailey mixes his love for R&B, pop, reggae, soul, and rock into something fresh and all his own. He studies musical history and incorporates those influences into his singing, songwriting, and guitar playing, which produces a richer, more meaningful listening experience for his audience.
Schedule
Liam has shows planned in Birmingham, London, Tetbury, North Yorkshire, Mansfield, and other locations throughout the UK. He also plays European venues as well as some in the United States.
Trivia
Liam credits his parents' extensive album collection as a major influence on his love of music. When he wasn't playing with toys, Liam would study the albums and the artists, absorbing their performance nuances. Favorites of his included The Beatles, Jimi Hendrix, Oasis, and Led Zeppelin, along with Bob Marley and other reggae and soul influences. After working in the trenches for some time, he caught the attention of prominent artists, including Amy Winehouse, who helped launch his career.
Singer
Born in 1983 in Nottingham, UK, Liam worked with several groups before he began his solo career. He was a member of 1st Blood, a hip-hop collective, and later performed on an album by Bloodleech, Eat Defeat. He also worked as part of a folk group called The Accidental that released the LP, There Were Wolves, in 2008. Since 2010, he has focused on his own music and has gone completely solo in the recording studio and on the road.
Breakthrough
His big moment came when Amy Winehouse heard his music and signed him to her label, Lioness Records. Together, he and Winehouse producer Salaam Remi created and released two EPs, So Down, Cold and 2AM Rough Tracks, in 2010. These EPs included the songs "Fool Boy," "Breaking Out," "So Down, Cold," "I'd Rather Go Blind," "Your Heart's Not Safe," and "Please Please Please Let Me Get What I Want." These songs ultimately led to the launch of his debut album.
Hit Albums
In 2014, Liam's debut album, Definitely Now, was released by his record company, Flying Buddha/Sony. His previous company, Polydor Records, had earlier shelved a debut album entitled Out of the Shadow in 2011, leaving Liam scrambling for a new label for a few years. Mother Jones called Definitely Now a "sneakily addictive debut," and praised his ability to be understated when necessary. Critics have also favorably compared him to his mentor, the great Amy Winehouse.
Stage Experience
Anyone with Liam Bailey tickets knows that he puts on a dynamic stage performance no matter the venue. His effortless vocals combined with his crazy guitar skills make him a mesmerizing figure who commands the room. He has the R&B moves as well as the sound, and can easily carry an uptempo performance. He particularly shines on the more emotional material, putting out a slow groove that hooks everyone in its path. He demands that his audience both watch and listen, and they quite willingly do.

"
Back to Top
Epic events and incredible deals straight to your inbox.