We didn't find any Events nearby, but here's what's happening in other cities.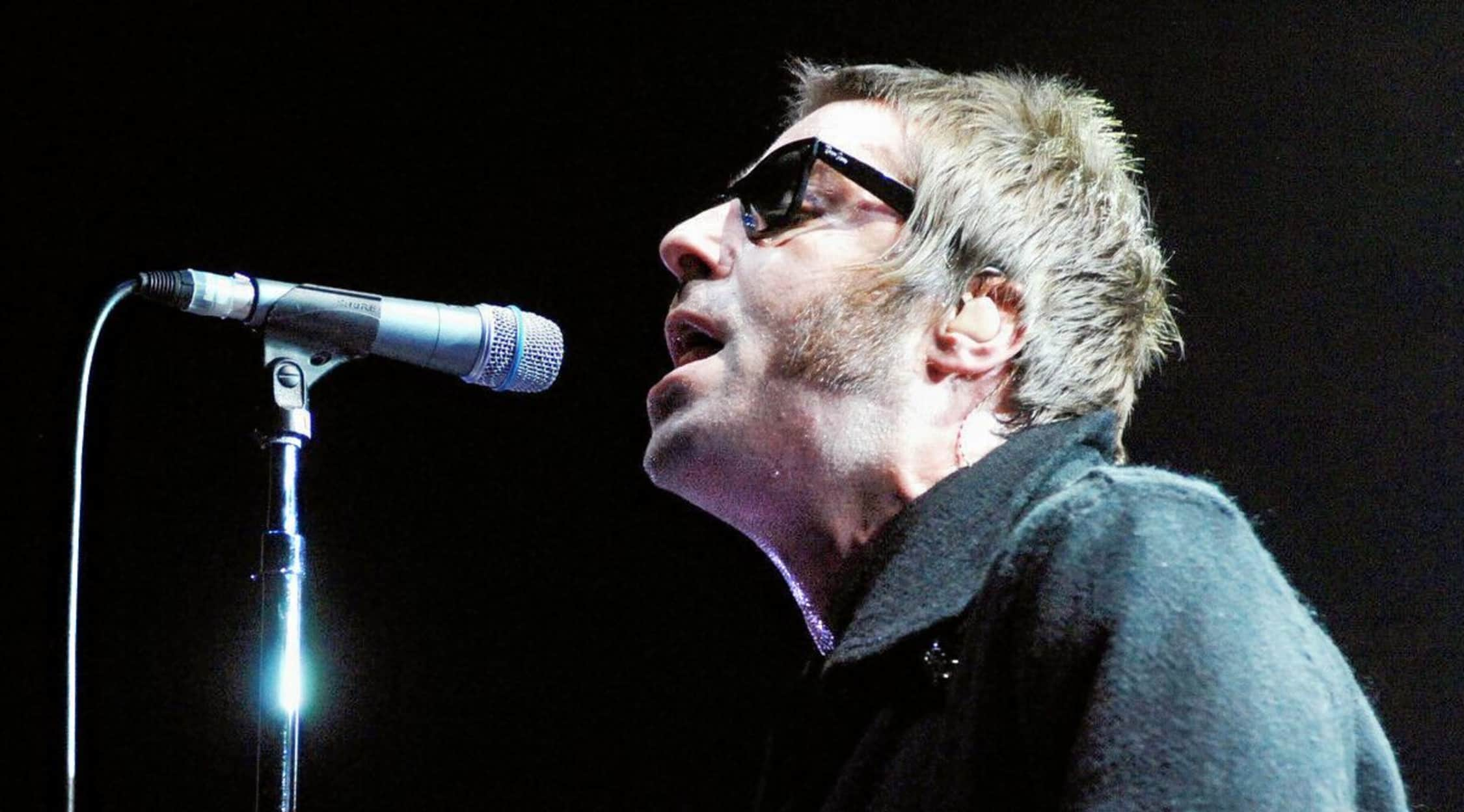 Alamy
Liam Gallagher Tickets
Liam Gallagher Tickets
Liam Gallagher has made significant contributions to British pop, rock and alt-rock over the course of his musical career. Before his solo career, he was instrumental in two rock bands. His quirks have made him a somewhat divisive figure in the music industry, but his personal and professional styles have served to cement him as a thoroughly recognizable figure when it comes to famous British rockers. His first solo album became one of the fastest-selling debuts for its decade as far as British record sales were concerned, and his concerts are known for selling out.
Why Not Liam?
Liam Gallagher and his older brother Noel both claim that Liam had little or no interest in music at an early age, unlike many artists. Gallagher says that his interest in bands and singing didn't come about until his teen years, and he credits being struck in the head by a schoolmate as the catalyst for this change. Classic British rock bands helped nurture his new obsession with music. Although he joined a friend's band co-writer, the group didn't get many chances to play live venues and didn't do many rehearsals to improve their overall sound. Gallagher's big break didn't come until he and his brother formed the now-defunct Oasis. Interestingly, although music critics like the band's sound and style, it was really Liam Gallagher's attitude and stage presence that garnered much of the early attention Oasis received. Liam's apparent feud with members of fellow Brit-pop group Blur and the clash of cultures between them led to even more tabloid hype and fame. Despite being cited often for rude or obnoxious behavior both on and off the stage, Liam Gallagher remains a central - and popular - figure on the British music scene.
Where can I buy Liam Gallagher tickets?
StubHub is the premier online vendor for ticket sales to live shows like Liam Gallagher concerts. Each purchase you make at stubhub.com comes with the FanProject guarantee.
What are Liam Gallagher's solo albums?
Since launching his solo career, Gallagher has released one full-length album and is working on a second set. His first effort was As You Were, released in 2017. He began work on a second album not long after. "Shockwave," the first single from his Why Me? Why Not album was released in June 2019.
What are some of Liam Gallagher's solo songs?
Although he has only one album out and a few singles from his second work, several of Liam's songs are already quite popular with fans who know his work. "Wall of Glass" and "Chinatown" were singles released prior to his first album. "Shockwave" and "The River" are part of his next work.
What is a Liam Gallagher concert tour like?
Thanks to his earlier success with various bands, Liam Gallagher is ready to pack large and small venues as part of his solo career. His current tour makes stops in France, Finland, the US and Great Britain. StubHub is your place to get tickets for these events.
Has Liam Gallagher received any awards?
Although many of Liam's awards are for work he did while a part of Oasis, he has received some recognition for his solo career since launching it in 2016. He won a Best Live Act from the Q Awards and received a nomination for Best Male Solo Artist from the Brit Awards.
Has Liam been involved in other projects?
After enjoying great success as part of Oasis, Liam went on to become the frontman for the band Beady Eye. Beady Eye consisted of Liam and the rest of the Oasis cast minus Liam's older brother Noel, who went on to form Noel Gallagher's High Flying Birds. Beady Eye released two albums, Different Gear, Still Speeding and BE. The group played various gigs until 2014. Gallagher announced the dissolution of the band later that year.
Back to Top
Epic events and incredible deals straight to your inbox.