There aren't any Events on the horizon right now.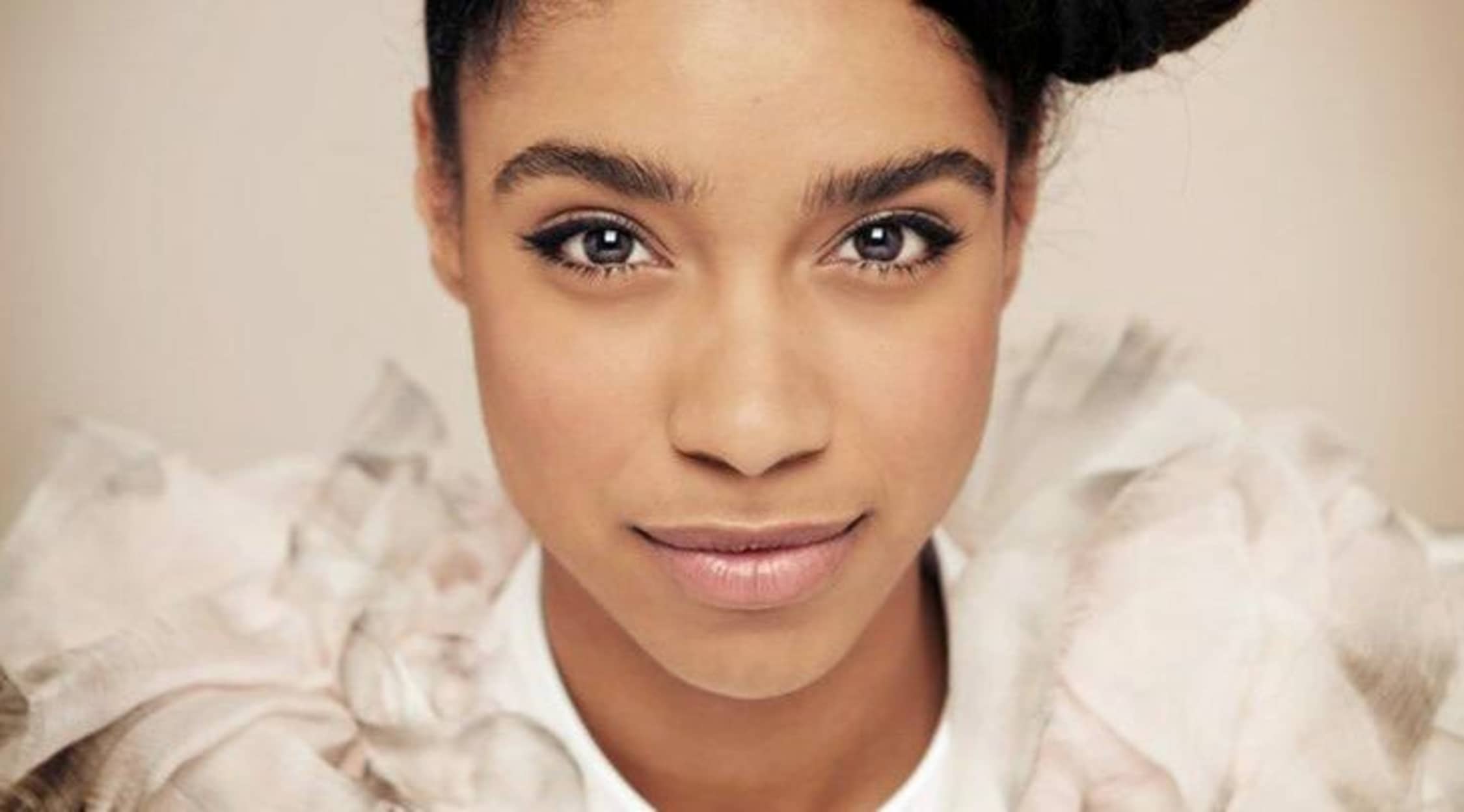 Rovi
Lianne La Havas Tickets
Lianne La Havas Concert Schedule
British folk singer-songwriter Lianne La Havas is quickly becoming one of the most talked-about stars in the global music scene, and her soulful vocals and infectious on-stage energy are sure to make her a huge star. Since releasing her debut album in 2012, Lianne La Havas has gained fans all over the world. Come see the talented Lianne La Havas in concert when she heads to a venue near you—buy your tickets on StubHub today.
Lianne La Havas Background
Born and raised in England, Lianne La Havas began singing when she was 7 years old, and her father taught her how to play the piano and guitar. Once she discovered her talent and her passion for singing, she was unstoppable. She credits her family's eclectic musical tastes for her own unique style. By the time she was 11 years old, Lianne was already penning her own songs, and her songwriting skills would later become one of her greatest strengths as an artist. In 2010, Warner Bros. Records signed Lianne La Havas and decided to spend the next two years working on her songwriting skills before releasing any of her music. These two shaping years proved to be critical for Lianne, whose debut album, Is Your Love Big Enough, earned rave reviews from critics and fans. The success of the album helped Lianne score performing slots at festivals including RockNess, Glastonbury and Isle of Wight.
In just a few short years, Lianne La Havas went from an aspiring singer-songwriter to one of the brightest young stars in folk and soul. Now this dazzling star is ready to bring her incredible music to stages everywhere from the UK to North America. Come see Lianne La Havas in action—buy your tickets on StubHub.
Lianne La Havas Hits
Lianne La Havas has released two studio albums to date: Is Your Love Big Enough (2012) and Blood (2015). Both albums scored spots in the Top 10 on the UK music chart, and they also charted in Australia, Belgium, Germany, the Netherlands, Switzerland, Germany and the US. Some of La Havas' best hits include catchy soul ballads like "No Room for Doubt," "Forget," "Lost & Found," "Is Your Love Big Enough," "Age," "Unstoppable" and "What You Don't Do."
Trivia
Lianne La Havas has been featured on numerous Prince tracks, such as "Clouds," "Affirmation I & II," and "Affirmation III."
Back to Top
Epic events and incredible deals straight to your inbox.