There aren't any Events on the horizon right now.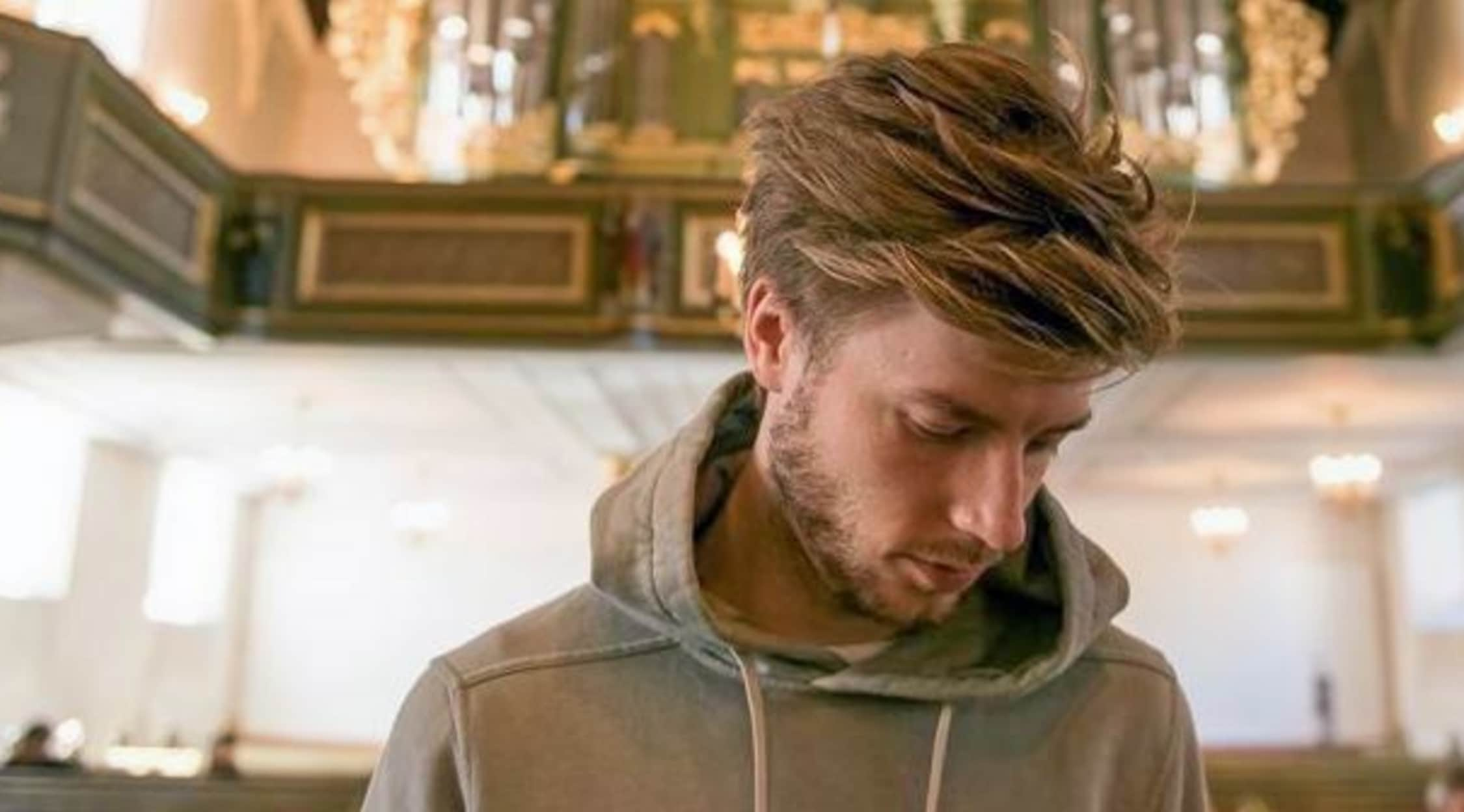 Rovi
Lido Tickets
About Lido

Hailing from Norway, Lido, pronounced lee-doh, was born in late 1992 under the given name Peder Losengård. When he was young, and learning to play the piano, Peder started writing songs and listening to hip hop music, which allowed him to develop his signature, melodic "good guy hip hop" sound, where he could reflect his musicality and unique background of musical genre influence.
As a teenager, Peder adopted the name LidoLido and self-released a series of free online mixtapes, including The Good Guy Mixtape, which attributed to his meteoric rise to fame. With fans across the globe and big-time musicians wanting to use his beats in their own recordings, Lido's popularity ultimately led to him being signed by Universal Music Norway. In addition to playing in his own shows, he's taken part in some of the world's biggest festivals, including Øyafestivalen in Oslo, SxSW in Austin, Texas, and by:Larm and NRK Lydverket, which are also held in Oslo. He has also been the opening act for several tours, the biggest to date being Beyoncé. Lido has also opened for Bun-B, Talib Kweli, Madcon, and the Paperboys.
Previous Hits
Building his reputation off free online mixtapes, Lido found fame on the wings of several singles released between 2009 and 2010, including "Go'n be Gone," "Fake ID," and "Turn Up the Life." After signing with Universal Music Norway, Lido released his debut single "Different," which is the most successful single of his career thus far, becoming a huge radio hit in Norway. His debut album, Pretty Girls & Grey Sweaters, which released in 2012, also received high reviews, peaking at #6 in the Norwegian Albums Chart. It featured hot tracks such as "Different," "Hey Girl," "All This Time," and "I'm Not A Rapper."
Lido released his second studio album in 2013, which also found success with songs like "Heartbreak in the Club," "Colder," and "Looks Like You." His most recent release came in the form of his 2015 EP Superspeed, made up of songs "06:59 am," "Superspeed," and "Too Late!"
Trivia
In 2005, when he was only thirteen years old, Lido took part in the Melodi Grand Prix Junior - Norway's national final that selects the entry to represent Norway in the annual Melodi Grand Prix Nordic singing competition - under the name Lil' P. He came in fifth and his song was featured on the series' final album, which went gold.
The Lido Concert Experience
Whether you're a longtime fan of the good guy rapper or just now realizing his talents, the Lido concert experience is a larger than life music event that will redefine how you view hip hop forever. His signature sound is regularly recognized as blending the best of hip hop with the best of songwriting and it will surely have you out of your seat and on your feet all night long. Don't miss your chance to catch this phenomenal artist live and in the flesh - get your tickets today!
Back to Top
Epic events and incredible deals straight to your inbox.