We didn't find anything nearby, but here's what's happening in other cities.
There aren't any events on the horizon right now.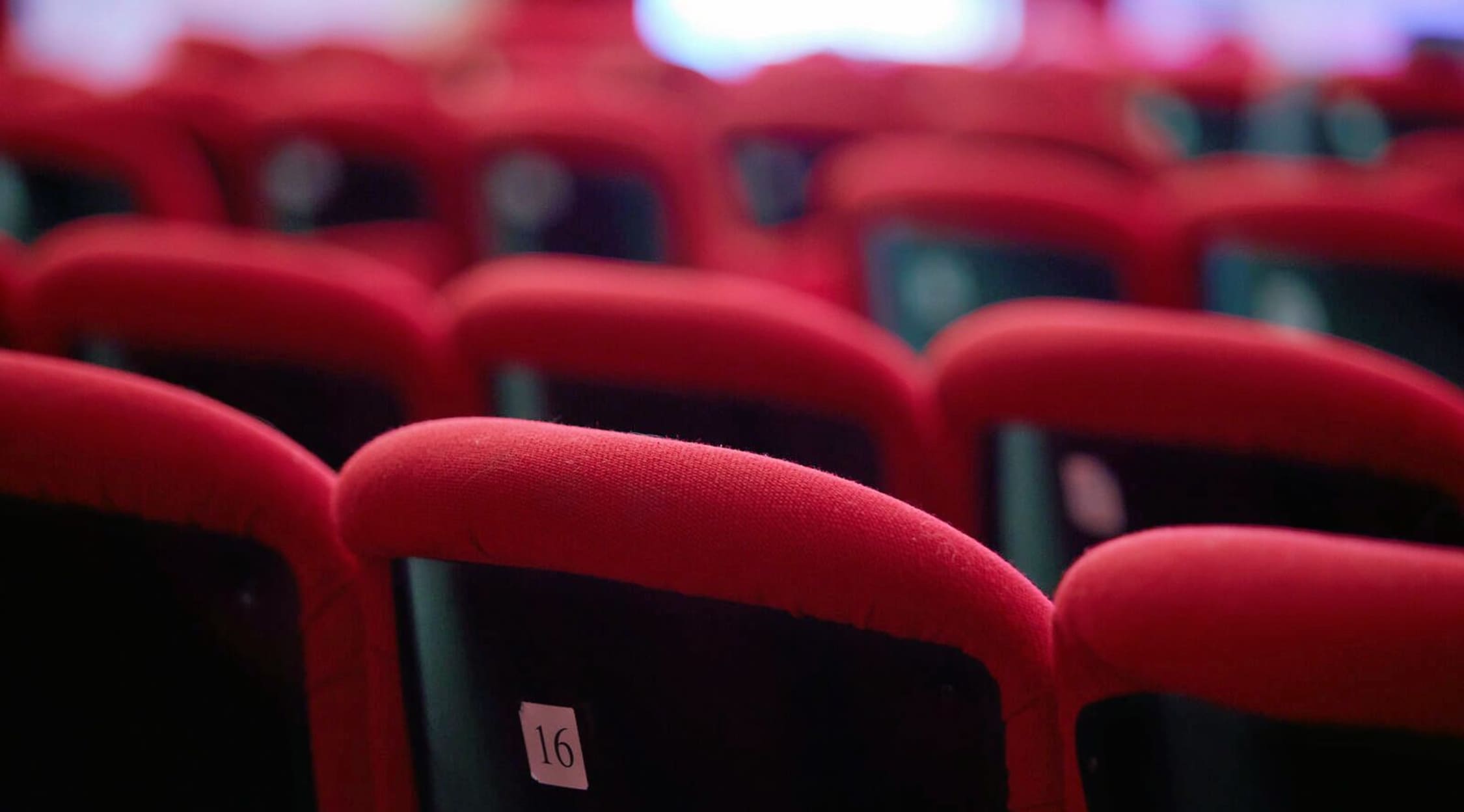 Adobe Stock
Life Reimagined Tickets
Life Reimagined
What's next for you after retirement and how can you make a difference? If these are questions you've asked yourself more than once as of late, the Life Reimagined Together event may be the place to find the answers.
Sponsored by the American Association of Retired Persons (AARP), Life Reimagined is dedicated to helping people rediscover their passion and purpose. The Life Reimaged Institute brings together leading experts in personal development to provide tools to help mature people in transition find the tools necessary to reinvent their lives and find new purpose; tools include events, conferences, workshops and online content and communities.
The Together Conference
Featuring vetted thought leaders Glennon Doyle Melton, Valarie Kaur, Seane Corn and Dr. Jacqui Lewis, Life Reimagined's one-day Come Together event aims to build community and provide participants with the tools necessary to inspire social action and tangible change.
Glennon Doyle Melton is an award-winning blogger and best-selling author of Carry On, Warrior and Love Warrior. Her blog, Momastery, is an online community celebrating truth and hope. Her innovative non-profit, Together Rising, raises funds for families at risk.
Valarie Kaur is a documentary filmmaker whose first film, Divided We Fall, accrued numerous international awards, fostering dialogue to confront hate crimes and racial misunderstanding. She founded Groundswell Movement, an online multifaith community dedicated to making faith a force for positive social change.
Seane Corn founded Off the Mat, Into the World training program designed as an agent of social change through personal self-exploration using yoga and creative inquiry. Her innovative program confronts HIV/AIDS, sex trafficking, addiction, poverty and genocide throughout the world using the art of yoga.
Dr. Jacqui Lewis is Senior Minister of Middle Collegiate Church, a multi-cultural inclusive church in Manhattan's East Village. The author of The Power of Stories: A Guide for Leaders in Multi-Racial and Multi-Cultural Congregations and a children's book celebrating diversity entitled You are So Wonderful! Lewis is also the executive director of The Middle Project, dedicated to instilling ethics in today's leaders for a more just society tomorrow.
Conference participants come to trade stories and ideas in an integrative and supportive environment - they leave with a plan of action.
Life Reimagined Together Tickets
StubHub has the schedule and cities on our website and lets you purchase tickets online. Enjoy the StubHub Advantage that ensures your tickets arrive on time with a 100% guarantee through our FanProtect program, as well as seamless customer service and rewards.
Similar Events
Explore the lighter side of social issues with the Daily Show's Trevor Noah, or the wonders of space with Neil deGrasse Tyson. Also touring is author David Sedaris. Find them all at a venue near you.
Back to Top