We didn't find any Events nearby, but here's what's happening in other cities.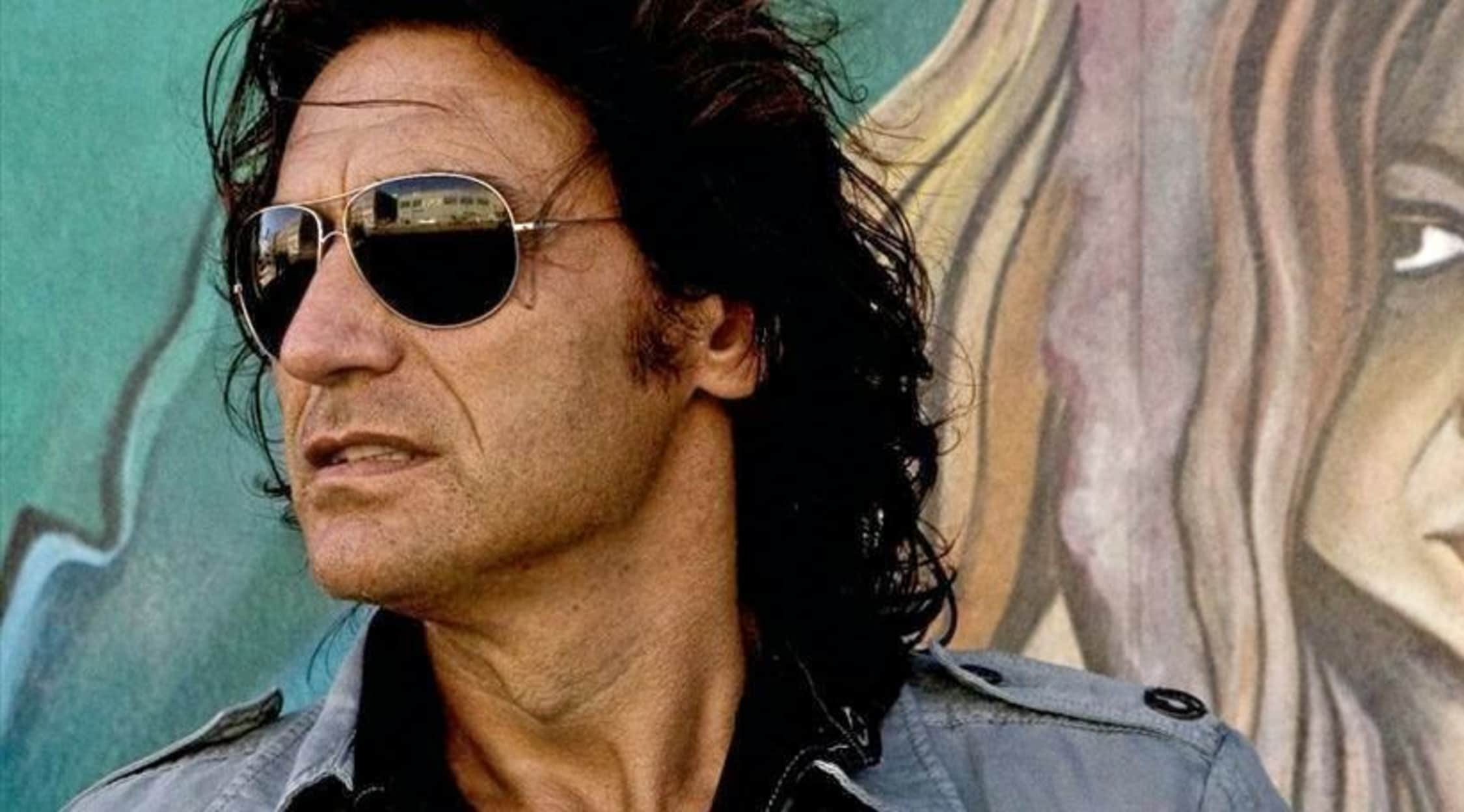 Rovi
Ligabue Tickets
Luciano Ligabue: from field and factory floor to musical stardom
Luciano Ligabue, from the Reggio Emilia region of northern Italy, is a genuine Italian working-class hero, renowned for his song-writing, his devotion to rock and roll and his poetry and short story collections, not to mention his award-winning film work, including writing screenplays. He has never abandoned his roots and has remained loyal to his own understanding of his faith. Never miss the chance to see this unique artist by buying Ligabue tickets on StubHub—you can always resell them on the platform if you need to.
Luciano Ligabue and his unique sound
Luciano Ligabue is wedded to performing live as often as possible, and one of the places he often appears is the Campovolo Arena near his home town. In common with another Italian rock star Max Pezzali, Luciano is a lifelong Inter Milan supporter. His oeuvre features that sturdy rock and roll sound with the familiar drumbeats and incandescent guitars as a background to the surprising beauty and enchantment of rock being sung in Italian. Luciano also looks the part with his seamed face and shaggy hair. All in all, he has a compelling stage presence and his live performances are experiences not to be missed. The place to make worry-free purchases of Luciano Ligabue tickets is StubHub, secure in the knowledge that if necessary, you can resell your tickets on the same platform.
A long road to well-deserved accolades
Luciano began writing songs and performing in amateur bands in 1987, when he was an agricultural worker and mechanic. His big break came when he was discovered by Pierangelo Bertoli. His first album was released in 1990 and he soon attracted a huge following of young fans, so much so that one of his most famous songs, "Certe Notti", was voted top Italian song of the decade in the nineties. In 2005, a concert celebrating Luciano's first fifteen years in music set a European audience record with around 180,000 spectators. The intriguing thing is that it's Luciano's authenticity and commitment that has been recognised by fans online and at live performances and ensured that his popularity has never waned over the years, even as he reached his sixth decade—Ligabue tickets sell as quickly as they are released, which means that reselling them on StubHub is as easy as buying them when they first appear. If you like Luciano Ligabue, you may also be interested in another Italian rocker and occasional Luciano collaborator, Piero Pelu, or possibly Jovanotti, more of a rapper and hip-hop artist but someone who has also played with Luciano Ligabue, notably on the hit single, "My Name is Never Again". Check out all these artists on StubHub.


Back to Top
Epic events and incredible deals straight to your inbox.