-

Capital One Arena, Washington, DC, US
-

Barclays Center, Brooklyn, NY, US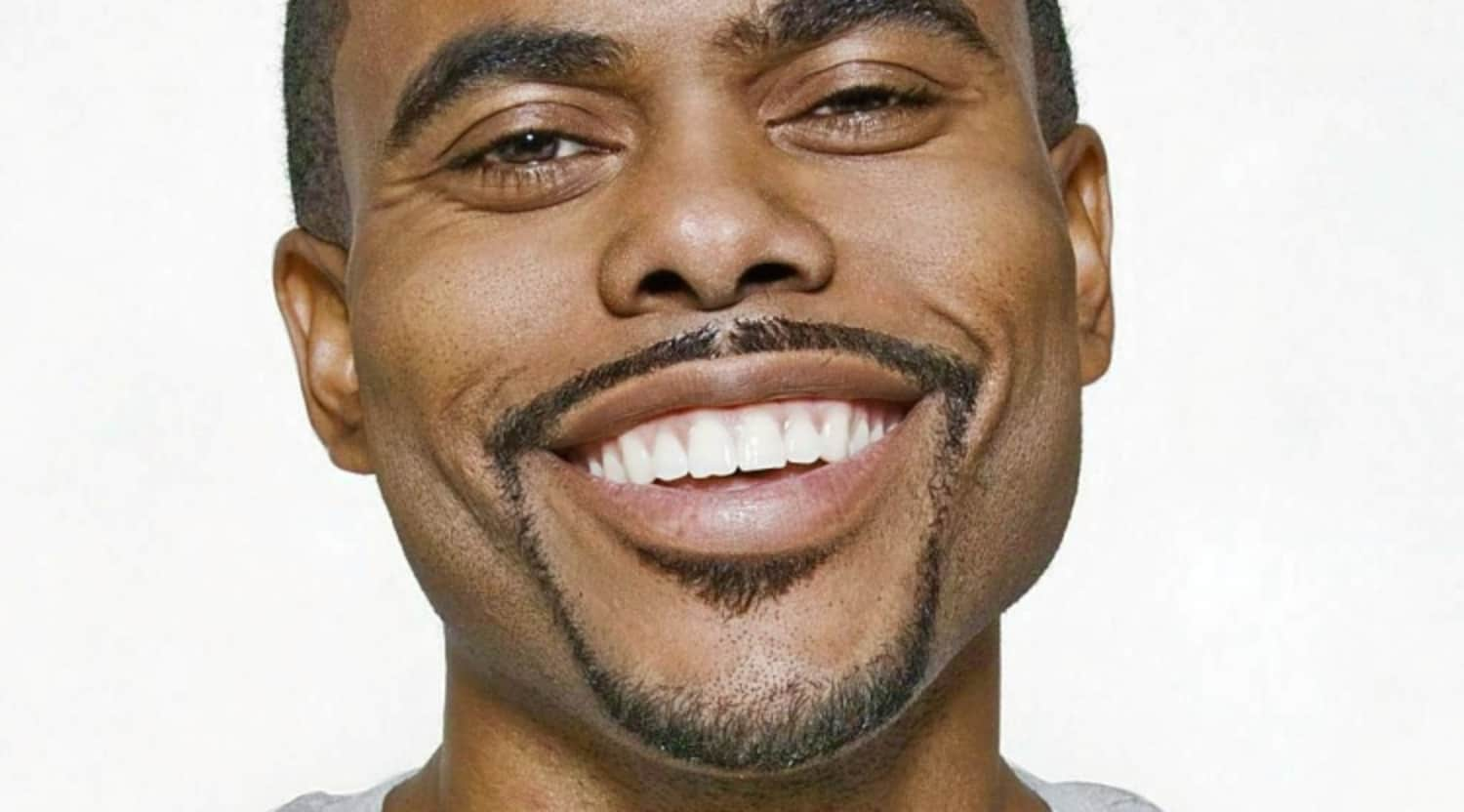 Rovi
Lil Duval Tickets
Lil Duval Plot
Were you hoping to catch a hilarious comedy performer on the stage this weekend when you go out to see a show? Well if you were serious about catching a show on the stage this weekend, don't forget that StubHub is a much better bet than waiting around at the box office to try to get your tickets when your tickets are just a few clicks away on StubHub. So if you were serious about seeing a hilarious comedian on the stage, why not pick up your tickets to see someone like Lil Duval? Since he first began performing his unique brand of comedy at the Uptown Comedy Corner in Atlanta, Lil Duval has been making a name for himself. His exposure at that venue would launch him into the super stardom that he has today! After a successful set at the Oakland Bay Area Competition in 2001, Lil Duval was invited to join famous comedian Cedric the Entertainer on his Budweiser Tour that ran across the country, giving Lil Duval the opportunity to show case his talents to fans who may not have seen him perform before. Thanks to his prominent role at the Budweiser Tour alongside Cedric the Entertainer's performance, many doors were opened for Lil Duval's career, including participating in several MTV productions, including Guy Code and Hip-Hop Squares. Always one to be working on his next set, Lil Duval hasn't stopped creating jokes for his next big tour, so if you were hoping to see the kind of material that Lil Duval has been working on for his next big performance, know that you'll get the chance to see it performed live if you head to StubHub and pick up your tickets to see Lil Duval take to the stage when he goes up next at a venue near you! Don't miss out on this opportunity, get your tickets today!
Lil Duval Schedule
Were you hoping to head out this weekend to catch Lil Duval on the stage when he goes up to perform at the Wilbur Theatre in Boston, Massachusetts? Well no matter where you were hoping to catch Lil Duval perform another one of his hilarious sets, know that his popularity might make it a little difficult for you to get tickets to see him if you don't already have tickets for you and your loved ones. So head to StubHub today and pick up your tickets while they're still available so you can have a hilarious night out with your friends!
Lil Duval Cast
Lil Duval has appeared alongside such famous celebrities as Andrew Schultz, Charlamagne Tha God, Big Black, Chris Distefano, Damien Lemon, Donnell Rawlings, Jon Gabrus, Melanie Iglesias, Alesha Renee, Carly Aquilino, and more! Though he's found a niche in the world of comedy, Lil Duval's popularity grew from his various opportunities to make specials for BET and appear on comedy tours alongside such famous performers as Cedric the Entertainer. As someone who's also involved in music, Lil Duval has appeared in numerous music videos from popular artists like T.I., Yung Joc, and Young Jeezy. If you're the kind of comedy fan that has it on your bucket list to see a fresh set from each of your favorite comics, know that you can't go wrong by starting out on that list with Lil Duval! Get your tickets to see Lil Duval perform the next time he comes to the stage in your town so you can have a proper weekend with your friends laughing your heads off! Don't miss out, get your tickets today!
Lil Duval Author
Comedy fans from throughout the country have all been clamoring to have more material from famed comedian Lil Duval! This famous comic has been blowing up in the comedy scene since he first started performing in the early 2000's and his following of fans has grown immensely since then. Though his fans are often looking for more of his jokes, possibly in the form of an autobiography or a book that he's written, they tend to be a little disappointed when they find out that Lil Duval has yet to try his hand at writing a book. That's not because he's not a good writer, though, simply because he's so focused on writing his own jokes for his sets that he can't be bothered with releasing anything that's not directly related to his comedy career right now. Lil Duval is the kind of comic that's on the verge of exploding into the mainstream, with movies roles and television shows awaiting him, so don't wait for Lil Duval to become the hottest comedian in the country before you go and see him perform! Head to StubHub and get your tickets today while you still have the chance and don't miss out on this hilarious comic!
Lil Duval Trivia
Q: When was Lil Duval born?A: Lil Duval was born on April 12, 1981.
Q: Where was Lil Duval born?A: Lil Duval was born in Jacksonville, Florida.
Q: What is Lil Duval's real name?A: Lil Duval's birth name is Roland Powell.
Back to Top
Epic events and incredible deals straight to your inbox.