There aren't any Events on the horizon right now.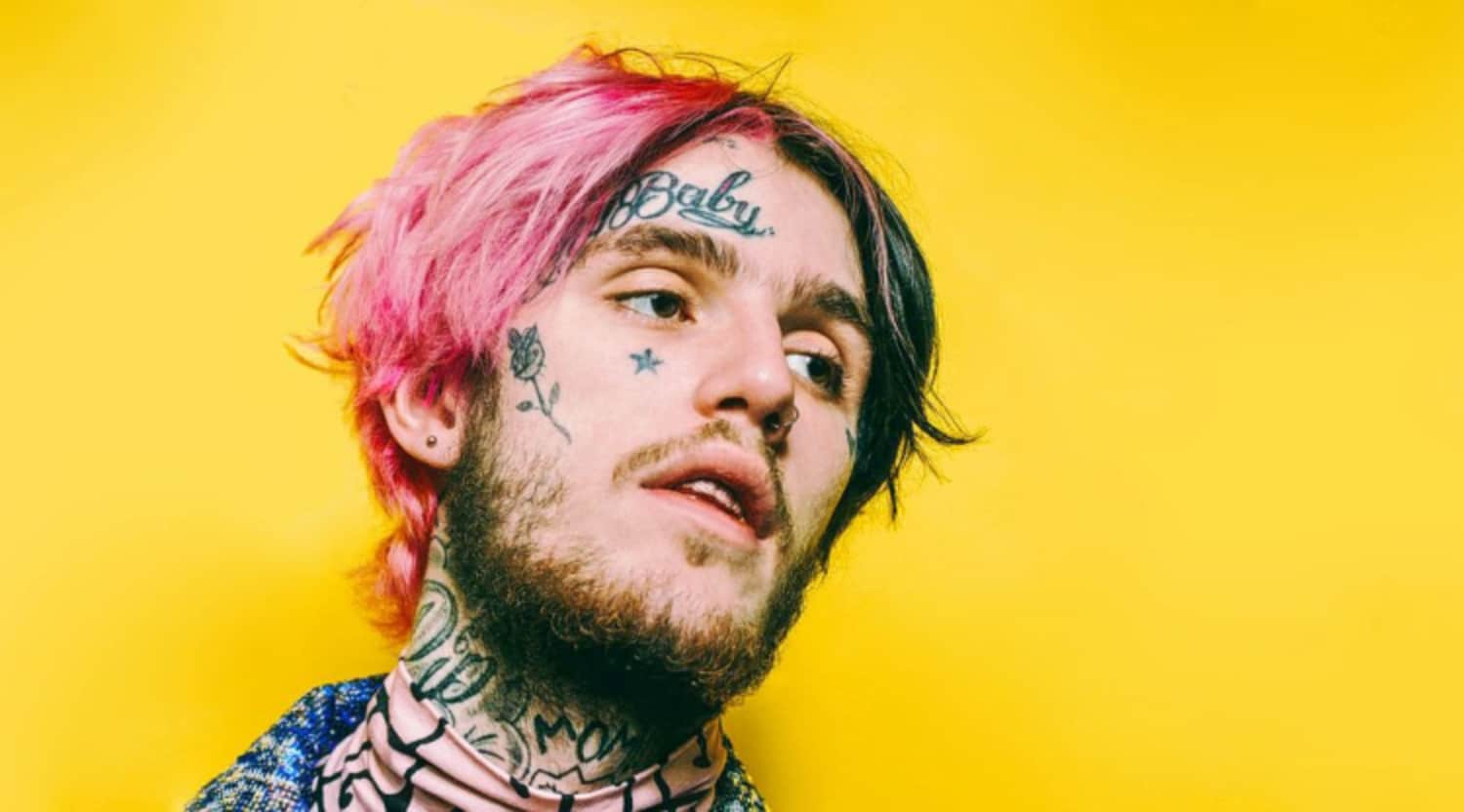 Rovi
Lil Peep Tickets
Lil Peep Tickets
Born as Gustav Ahr, Lil Peep is a rapper and singer who was born in Long Island, N.Y. Since starting his career, Lil Peep has been producing emo-rap music. Lil Peep released his first mixtape, Lil Peep Part One, in 2015. His tape received millions of views on YouTube, which eventually lead to his fame.
The Shaping of Lil Peep
Lil Peep was born in 1996 and started life with a difficult childhood. By the time Lil Peep got to high school, he decided to drop out. After dropping out of school, Lil Peep began to develop depression. In hopes of finding an outlet, Lil Peep began to create music and release his independent singles on YouTube. Lil Peep's music topics consists of subjects like sex, drugs, depression, death and suicide. Lil Peep's emotional music gained tons of attention on social media and YouTube. Lil Peep eventually released four mixtapes before signing with Columbia Records. After signing with Columbia Records, Lil Peep released his first album, Come Over When You're Sober. Come Over When You're Sober included a variety of emo-rap, pop-punk and rap-rock hits. His song, "Benz Truck," reached No. 78 on the Billboard Hot 200. The song remained on the Billboard hot 200 for more than two weeks.
Where can I buy Lil Peep tickets?
You can purchase concert tickets to any show you want at StubHub. It's the largest and safest marketplace to buy and sell tickets, and all purchases are protected by the FanProtect guarantee.
What awards has Lil Peep won?
Lil Peep has received one award. In 2017, Lil Peep was awarded with All Music's Favorite Rap and Hip-Hop Albums for his album Come Over When You're Sober, PT. 2.
Can you name some popular Lil peep Albums?
Popular albums and mix-tapes from Lil Peep include Live Forever, Fly Away, Come Over When You're Sober PT. 2, In the Bedroom, I confess, Lil Peep Part One and Romeo's Regrets.
What was included in Lil Peep setlist?
Lil Peep's setlist always included his most popular songs he created over the years. During previous Lil Peep concerts, fans heard songs like "The way I see Things," "Absolute in Doubt," "I've Been Waiting," "Life is Beautiful," "Save that Sh*t," "Praying to the Sky," "I Crash, U Crash," "Sunlight on Your Skin" and "Sex with My Ex."
What celebrities has Lil Peep performed with?
In the past, Lil Peep performed with artist like I Love Makonnen, Pete Wentz, DJ Marshmello and Fall Out Boy.
What movies have been made about Lil Peep?
After his death, there was one documentary created in honor of Lil Peep. In March 2019, Lil Peep's documentary, Everybody's Everything, premiered at the SXSW Festival in Austin, Texas. Now that the documentary has been published, the documentary is now available to view on YouTube.
What were Lil Peep concerts like?
When Lil Peep was still alive, his concerts were amazing. Lil Peep always knew how to get the crowd jumping with his expressive lyrics and high energy. When Lil Peep was alive, he would always bring fans on the stage with him and crowd surf. Crowd surfing is now part of Lil Peep's legacy. You cannot mention Lil Pump without mentioning his random crowd surfs. While performing, Lil Peep also enjoyed stripping for his audience. He would occasionally throw some of his clothing items into the crowd. Lil Peep passed away at just 20 years old. However, his explicit lyrics and adrenaline-pumping music will live on with his fans forever.
Which artists are similar to Lil Peep?
Fans of Lil Peep may also enjoy I Prevail or Justine Stone.
Back to Top
Epic events and incredible deals straight to your inbox.