We didn't find any Events nearby, but here's what's happening in other cities.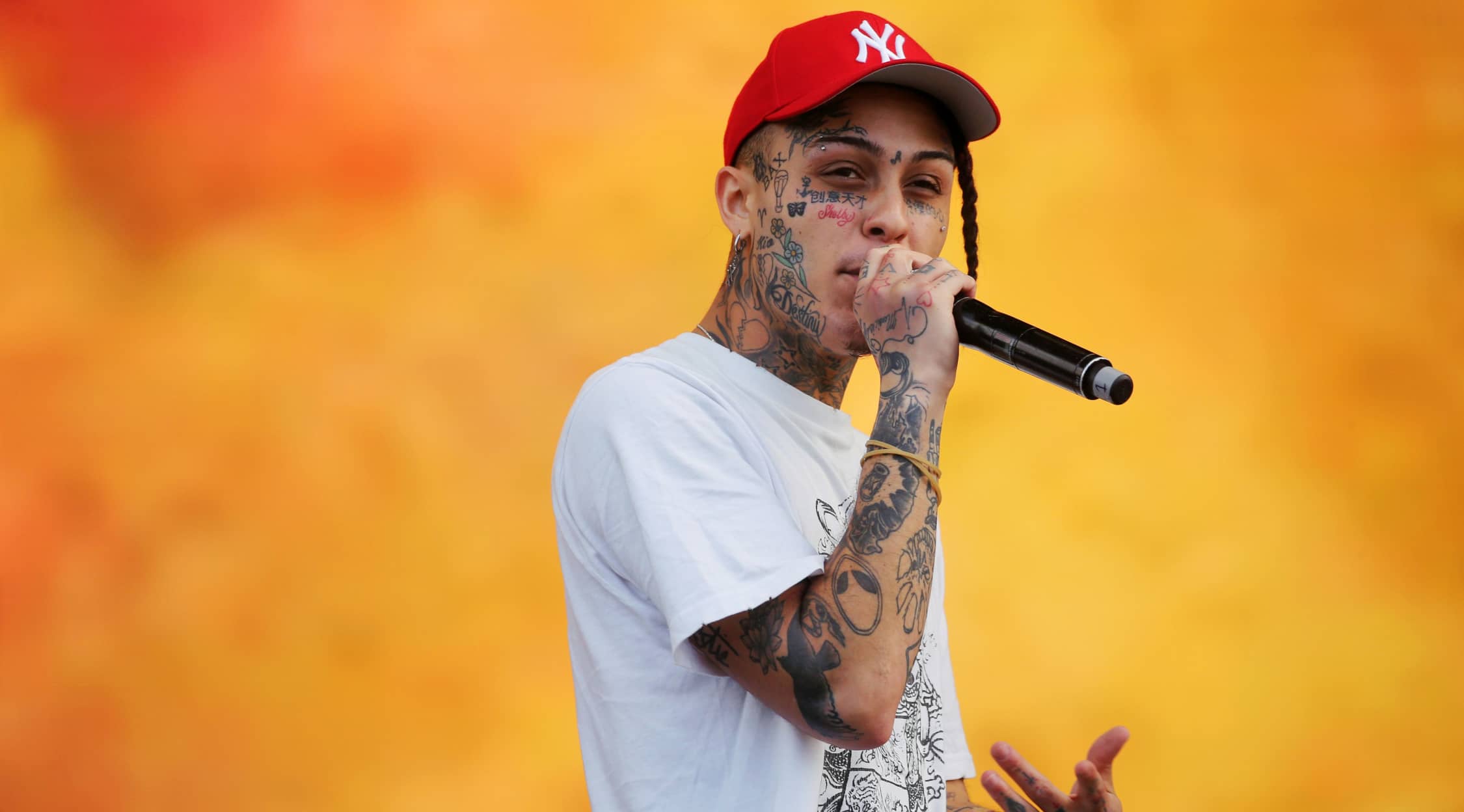 Zuma
Lil Skies Tickets
Lil Skies Tickets
Lil Skies is a talented American rapper and songwriter who rose to fame back in 2017 at the tender age of 19. Being a new school hip-hop artist, Lil Skies has perfected his skills in the new hip-hop sub-genres, which include emo-rap, pop-rap and of course, trap. Thanks to his catchy flow and witty lyrics, Lil Skies effortlessly managed to bring the entertainment world to a standstill. Some of his biggest songs include "Red Roses" featuring London Cube, "Rude," "Off the Goop," featuring Sprite Lee and "Signs of Jealousy." Travis Scott and the late Mac Miller are some of Lil Skies' biggest influences.
How the Little One Aimed For the Skies
Lil Skies was born in August of 1998 in Waynesboro, Penn. His dad, who was a part-time rapper at the time, introduced him to the rap game at a very young age. This allowed Kimetruous Foose to master the art of songwriting by the age of four. Since all Lil Skies wanted at the time was to spend some quality time with his dad, he wasn't really serious about music. Unfortunately, his dad, Dark Skies, got injured in the workplace when his son was just 11 years of age. The latter was a blessing in disguise because the two had the time to collaborate on an album dubbed Father-Son Talk. The album was done and dusted by the time Lil Skies was 12 years old. Lil Skies officially became a professional rapper by 2012, but it wasn't until 2017 before Lil Skies tasted success. The latter came when the then-teen released his debut mix tape, dubbed Alone. "Red Roses," which was a hit single off his debut mix tape, catapulted him into international success. "Red Roses" peaked at No. 98 on the Billboard Hot 100, later moving to No. 69 in a matter of days. Lil Skies didn't stop there. He immediately went back into the studio, churning out follow-up hits like "Fake," "Lonely" and "Lust." "Lust" peaked at No. 87 on the Hot 100 Chart and was later certified gold by the RIAA. Thanks to the insane buzz that was being generated by the young rapper at the time, it was no surprise that Atlantic Records was so quick to sign him. Foose has so far released two studio albums under Atlantic. These two albums include Life of a Dark Rose in 2018 and Shelby in 2019.
Where can I buy Lil Skies tickets?
You can buy authentic Lil Skies tickets at StubHub.
Where is Lil Skies playing?
Lil Skies is scheduled to perform at the ongoing Lollapalooza Festival that comes to a close on August 4th. He'll also be making an appearance at Drip World Melbourne, happening at the Flemington Racecourse come September 7th. You can also catch the talented emo-rapper at the upcoming Rolling Loud Music Festival at Citi Field, N.Y.
Who are the members of Lil Skies?
Lil Skies is a solo artist, meaning he doesn't have any members as part of his band, but that doesn't mean he has any issues performing alongside his equally talented peers, as he's done from time to time.
When can I expect Lil Skies to go on tour?
At the moment, there aren't any official dates regarding Lil Skies' next official tour.
What can I expect from a Lil Skies concert?
Everyone who's had the pleasure of attending a Lil Skies concert knows how electric his performances are. Even at a young age, Lil Skies sure knows how to move crowds with his enchanting rhymes and addictive melodies.
How long is a typical Lil Skies concert?
The length of Lil Skies concerts varies depending on a number of variables. According to his previous performances, the talented young rapper can grace the stage anywhere between 20 minutes and an hour, give or take. Irrespective of the time Lil Skies takes on the stage, you can always be assured of a good time.
Back to Top