There aren't any Events on the horizon right now.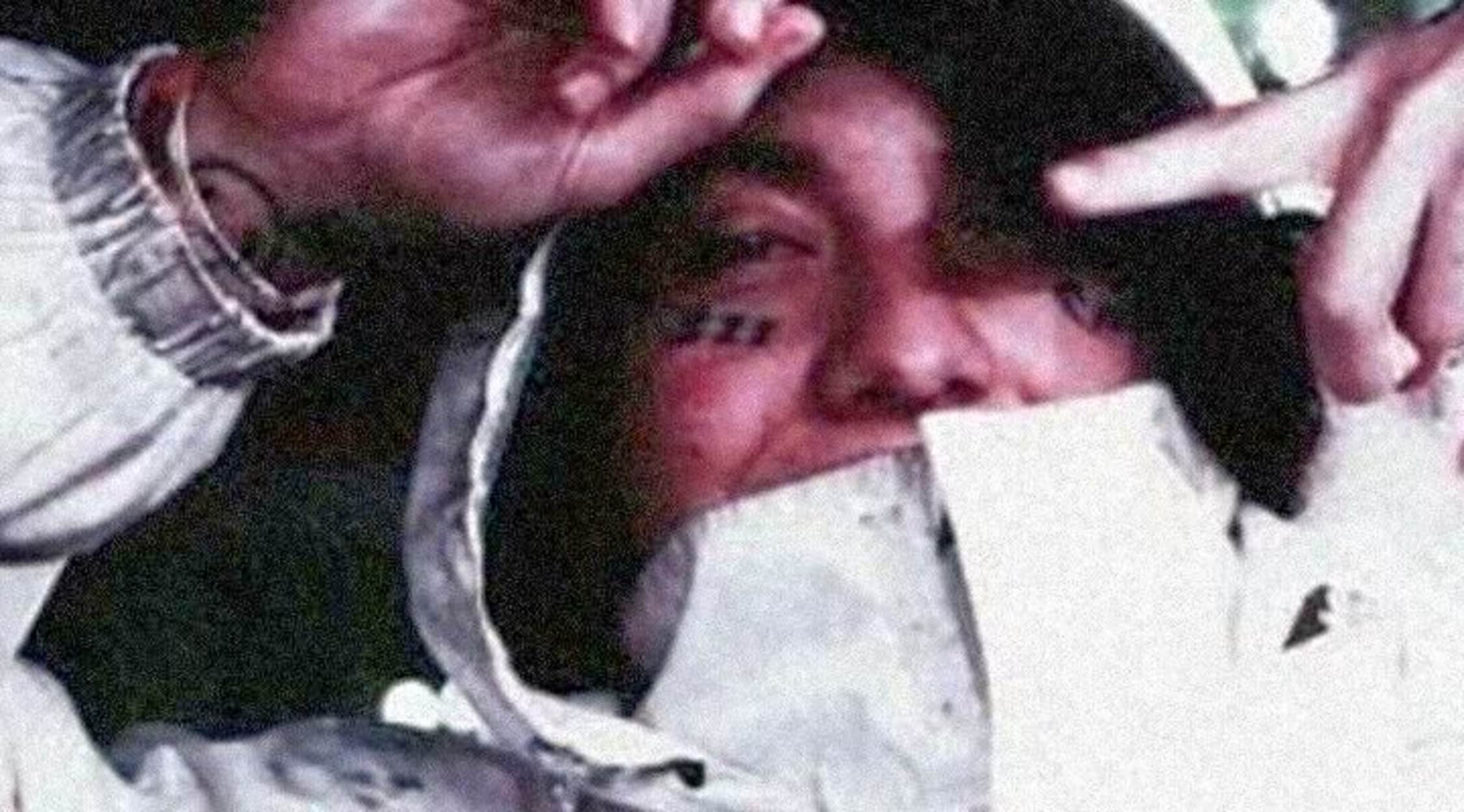 Rovi
Lil Xan Tickets
Lil Xan Tickets
Lil Xan is a singer, songwriter and rapper from the USA. He is most well known for his debut album Total Xanarchy and his song "Betrayed," which peaked on the Billboard Hot 100 at No. 64. Lil Xan has performed at several major music festivals including the A3C Hip-Hop Festival and the Rolling Loud Festival, and he also went on his own headlining tour in 2018. He is known for creating music that is in the genres of mumble rap, trap, emo rap and cloud rap. Lil Xan is signed to Columbia Records.
Lil Xan: From Soundcloud to the Billboard Charts
Diego Leanos, known professionally as Lil Xan, was born in September 1996 in Redlands, Calif. Diego grew up in a low-income area of Redlands and he sometimes lived in hotels with his family. Diego dropped out of Redlands East Valley High School during his freshman year. After dropping out of school, Diego found work cleaning streets for the city. During this time, Diego also sold drugs to make money. At some point in 2016, Diego began working toward a career in photography. One night, he went to a rap show to take photos and his camera was stolen. Without a camera, he had to find a new hobby and began rapping. He began posting his rap tracks to the online music website Soundcloud, where he began to garner fans and supporters. In June 2017, Lil Xan released his EP, Toothache. During that same month he released the song that would help him gain widespread exposure, "Betrayed," and the accompanying music video. The music video for "Betrayed" gained more than 195 million views on YouTube. This song was the precursor to the release of his debut album Total Xanarchy. Lil Xan's song "Betrayed" was certified platinum by the Recording Industry Association of America (RIAA). His album debuted on the charts at No. 10 on the charts. After the release of his album, Diego then stated he would be going on tour. According to Billboard, the Total Xanarchy tour tickets completely sold out within five hours of being put up for sale. Lil Xan went on tour in January 2018, and he performed at medium and large venues including The Masquerade in Atlanta, Ga., and the Highline Ballroom in New York City. In fall 2018, Diego reported he had decided on a name for his next album in honor of fellow rapper Mac Miller.
Where can I buy Lil Xan tickets?
Lil Xan tickets are available at StubHub, the largest ticket marketplace in the world where all of your ticket purchases are secure and safe. The quickest way to buy your Lil Xan tickets is through the StubHub mobile app or the StubHub website.
Has Lil Xan won any awards?
Although Lil Xan has not yet won any awards, he has been nominated for several. In 2018, Lil Xan was nominated for the Push Artist of the Year at the MTV Video Music Awards. He was also nominated for the Best Push Artist of the Year at the MTV Europe Music Awards.
Who are Lil Xan's musical influences?
According to Lil Xan himself, his music is inspired by N.E.R.D, Pharrell Williams, Cage the Elephant, Arctic Monkeys, Queens of the Stone Age and Mac Miller.
What are Lil Xan's top songs?
Lil Xan's most popular songs include "Betrayed," "Live or Die (feat. Noah Cyrus)" and "Color Blind (feat. Diplo)." All of these are likely to feature on his concert setlists.
Who has Lil Xan collaborated with?
Lil Xan collaborated with Swae Lee from Rae Sremmurd and Diplo on his debut album, Total Xanarchy. He also collaborated with Noah Cyrus on the single "Live or Die." Lil Xan has also collaborated with Rich the Kid and Yo Gotti.
Who are some artists similar to Lil Xan?
If you enjoy Lil Xan's cloud rap, you may be interested in exploring the music of Smokepurpp, Lil Peep or Noah Cyrus.
Back to Top
Epic events and incredible deals straight to your inbox.