We didn't find anything nearby, but here's what's happening in other cities.
There aren't any events on the horizon right now.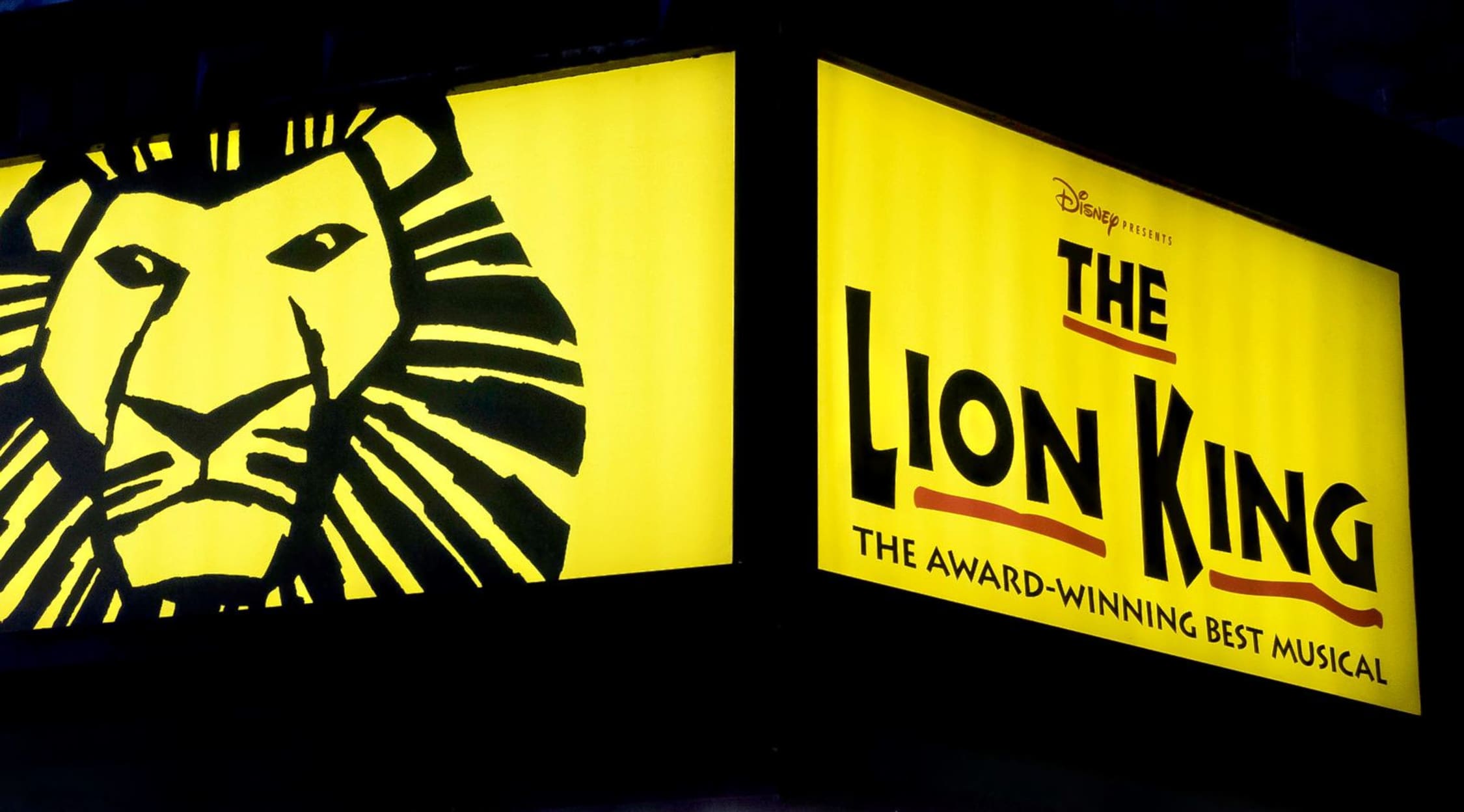 Alamy
Lion King Cleveland Tickets
Lion King Cleveland Tickets
A story that we have all grown to love is that of Simba and his quest to become king of the Pridelands. He is learning about the circle of life with his father and enjoying being a cub, but unbeknownst to him, his uncle has become quite jealous of Simba and the fact that he will become King before Scar. When Simba ventures past the Pridelands, Scar takes him back to where it is safe, but he has schemed up a plot to kill Simba by way of a stampede. When Mufasa rushes to his son's rescue, he ends up being the one who is in danger. When Mufasa dies, Scar intimidates Simba by lying to him and telling him that he is responsible for his father's death. Simba leaves the Pridelands and grows up in the jungle while Scar takes the throne. Once Simba has grown up, he decides to challenge Scar and retake his rightful place as King.
The Circle of Life
This is a production that has become quite popular on Broadway. It has played in over 100 cities in 20 different countries, and it has been seen by more than 100 million individuals. The Lion King has become the third-longest playing show on Broadway, and it is one of the largest selling productions as well. It is a performance that has won over 70 awards since its inception, and it also has spectacular costumes and props that it uses in the production.
Where can I buy Lion King Cleveland tickets?
Finding a good seat for The Lion King can be difficult, but StubHub can be a great tool to use when you need a seat in Cleveland or a nearby city. It is one of the largest marketplaces in the world for ticket sales of theatrical performances, concerts and more.
Will my kids enjoy this production of The Lion King?
Yes, they are likely to enjoy the show if they have the patience to sit through a full-length production. This show is about two-and-half hours in length, so it is not a great idea for younger children. There is an intermission that they can use to go to the bathroom in the middle of the show.
Who are the individuals that play the main characters in this Lion King production?
When you see this play in different areas of the world, there may be a different set of actors than the ones that you see performing in the Broadway showings of The Lion King. In this version, Simba is played by Bradley Gibson. Rafiki, who is female in this version of the production, is played by Tshidi Mayne.
Where can the production of the show be seen in Cleveland?
The Lion King can be seen at the State Theatre at the Playhouse Square Center in Cleveland. This theater is located on Euclid Avenue, and it is a location that is fairly simple to reach, even if you do not plan on driving to the venue.
Are there new musical selections that will be heard in this production?
There are three new song selections that you will hear in this musical. The new songs that were added to this performance are still written by Elton John and Tim Rice. You will still hear the classic Lion King songs that you have grown to love over the years as well. These include the "Shadowlands," "Hakuna Matata," "Can You Feel the Love Tonight," "I Just Can't Wait to Be King" and "Circle of Life."
What other productions are available on Broadway that I may enjoy?
There are quite a few productions that you can see that are similar to The Lion King, but if you are looking for something Disney, Aladdin and Frozen are great options. In fact, Frozen can be seen playing at this same theater in Cleveland.
Back to Top