There aren't any Events on the horizon right now.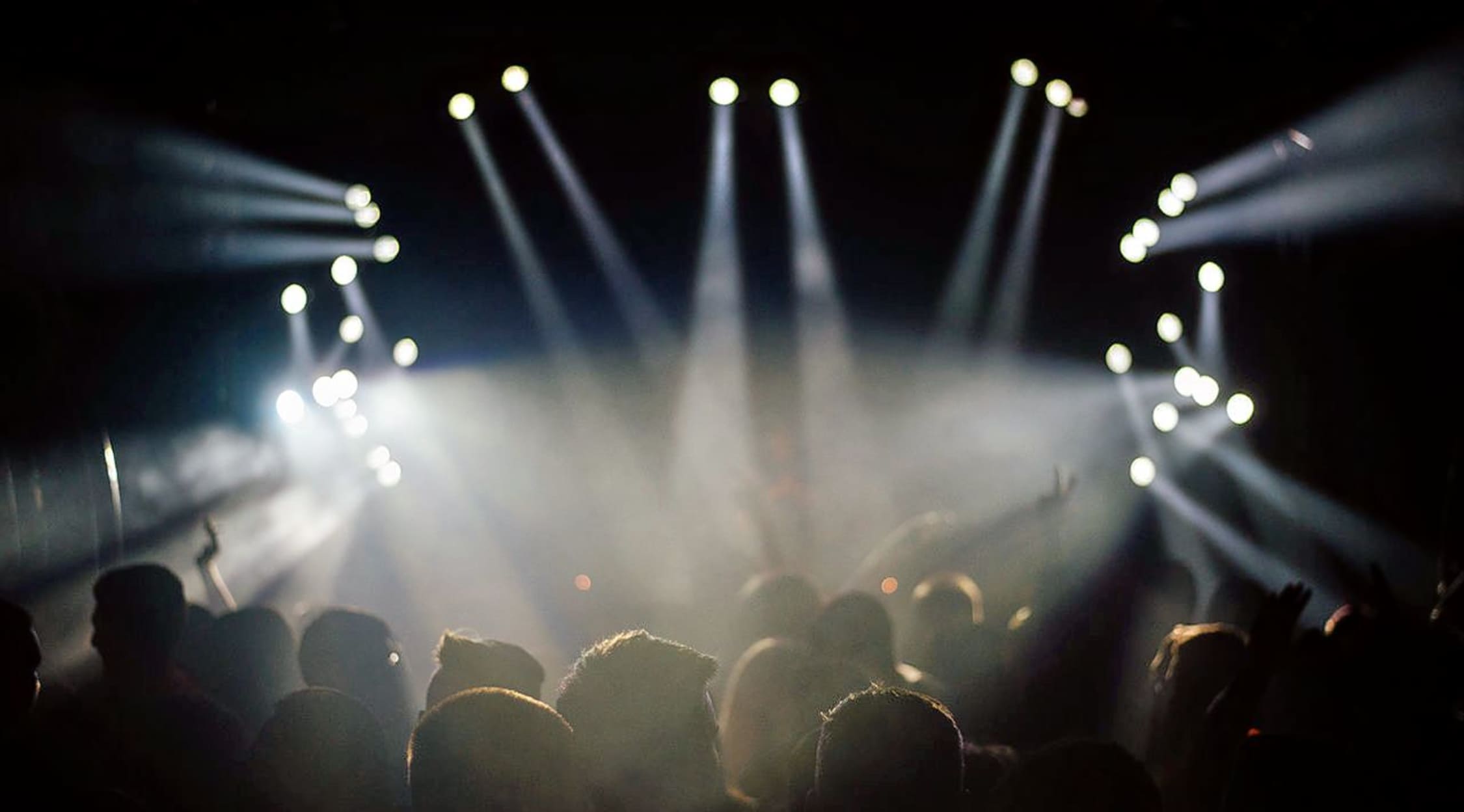 Stocksy
Liss Tickets
Ever-so-smooth northern soul from Liss
Liss plays the most gorgeous old school soul-drenched pop, updated with digital instrumentation. Lead singer Søren Holm has the most astonishing voice, that high tenor that has always been so sought after in the R&B and soul realms. If you're old enough, you probably last heard the likes of it in the 1980s with Roland Gift of Fine Young Cannibals, but if you haven't heard them, imagine an adolescent choir boy version of Simply Red's Mick Hucknall and you'll need no further persuasion to buy or sell Liss tickets on StubHub.
A rare and unusual vocal talent
Liss plays northern soul – in the sense of Nordic. They're from Denmark, which is more usually associated with the two extremes of catchy teen pop and black metal. If anything, this group looks more like a manufactured boy band than anything else on the surface – until you hear their music and realise you're listening to a rare talent the moment Holm opens his mouth to sing. Dare we say that thoughts of Prince also sprang to mind, as blasphemous as that may sound! They sing songs flushed with youthful exuberance and the blossoming of first love, along with the inevitable heartbreak that has always given pop music its most potent fuel. "Try", their first single, was an energetic example of the former, while their second release, "Always", was a slower paced contemplation of the latter. In a sense they're the new millennium pop scene's echo of the 1980s, when funk and soul were huge elements of the chart-topping songs bands of the day, from Haircut 100 to ABC. If that's not enough to convince you that Liss tickets will make you very happy indeed, then read on...


A band that demands attention through sheer talent
The music of Liss is about the confusing and thrilling time of adolescence, when school discos are giving way to downtown clubs as we make our first tentative forays into the exciting adult world that beckons just out of reach. They've already made their own initial forays across the water to our island, easily winning over audiences who hadn't heard their music before. They're the kind of band that gets on stage in a crowded room without anyone paying much attention – until they hear the voice, and a slow hush descends as everyone pauses to marvel at its source. They've always sounded like the genuine article from the start, with musical maturity that appears at odds with their youth. They can often be found playing with labelmates Iceage, another band thoroughly worth watching. So get yourself Liss tickets on StubHub – for fans of "Scandi" music, they'll make a wonderful antidote to your Sigur Ros collection.
Back to Top
Epic events and incredible deals straight to your inbox.