There aren't any Events on the horizon right now.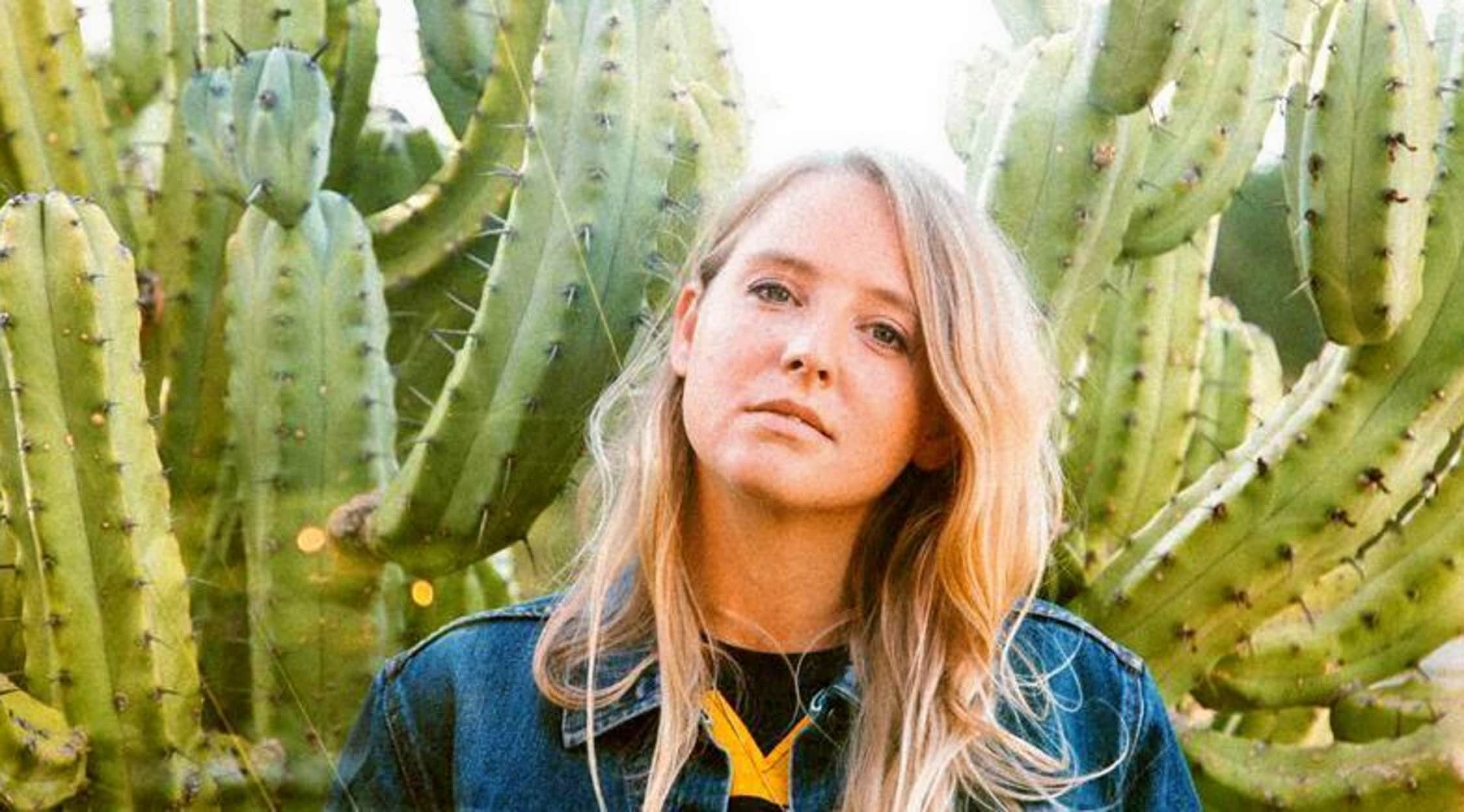 Rovi
Lissie Tickets
Lissie Tour Schedule
The American folk musician, Lissie, who was previously recognized as one of the best solo artists of 2011, is now on tour. Don't miss your opportunity to see her play at Rough Trade NYC in Brooklyn, New York. Lissie last released an album in the spring of 2014 and is still playing songs off the last album, as well as fan favorites from her previous four releases. One of her hit songs, "When I'm Alone," has peaked on charts across the globe, while a number of others have peaked in the United Kingdom. She is a great musician to see in concert, so don't miss out on getting your tickets to see her play at a venue near you. If there isn't an event scheduled at this time, keep an eye on StubHub for when new ones are announced.
About Lissie
Lissie was born and raised in the Midwest. She took to music at an early age and played the role of Annie in a musical at the age 9. During high school, she spent a lot of time playing music as a way to escape the troubles of being a teenager. She ended up being expelled from high school her final year, but still managed to acquire her diploma. While attending college in Colorado, she started working with musicians and opening for bands traveling through her town.
She has had a number of songs placed on televisions series. After completing college, she decided to focus on music. In 2007 Lissie released an EP and by 2008 she was asked by Lenny Kravitz to join him as his opening act during his Love Revolution Tour. Lenny Kravitz learned about Lissie when one of her friends reached out to him on MySpace.
She started to collaborate with more artists and saw a number of her co-written songs reach tops of charts. Eventually, Lissie singed with Sony Music UK's Columbia Records on which she debuted her first album in 2010.
Lissie Greatest Hits
Lissie has released two albums with Columbia records: Catching a Tiger (2010) and Back to Forever (2013). In addition to these two albums, she has released a live album called, Live at Shepherd's Bush Empire, and a handful of EPs that include Lissie (2007), Why You Runnin' (2009), Covered Up with Flowers (2011), Love in the City (2013) and Cryin' to You (2014). She has seen a number of songs top charts across the globe and many more in the United Kingdom. These songs include: "In Sleep," "When I'm Alone," "Cuckoo," "Everywhere I Go," "Go Your Own Way," "Shameless," "Further Away (Romance Police)" and "Sleepwalking." These are not the only songs to get play, as she has also had much of her music placed in television and film.
Lissie Trivia
The folk musician is a huge fan of fantasy literature and at one time considered Harry Potter to be one of her favorites. While at times it likely seems like magic, Lissie explained how she took the path to becoming a musician during an interview with The Great Discontent, "I've been singing for as long as I can remember. I came from a musical family—my mom sang to me and my sister, and my grandfather was a singer—so singing was something I picked up and enjoyed doing from a young age […] Then, when I was 21, I moved to LA. Growing up in the Midwest, LA seemed like the place to go to make it. About five years ago, I got a record deal and met my bandmates. Since then, my sound has evolved from that of an acoustic singer-songwriter to a four-piece rock band." During the interview, Lissie also discussed the independence she felt when she lived in Paris for a semester and how that attributed to the confidence that she had later to move to Los Angeles to make a career out of music or else. She was getting positive feedback from those with whom she shared her music, which only added to her confidence. In addition, she got discovered fairly quickly in comparison to many who spend years trying to get ahead in places like Los Angeles and New York when they come from the Midwest. As it turns out, she not only had the talent to back up her confidence but the drive to keep her going. At the same time, Lizzie spoke to her being naïve as another factor to it all working out in the end.
Lissie Live Show Experience
Lissie has been playing shows all over the world for a number of years and has perfected her live show. Fans of folk music will definitely be impressed to see the artist who previously opened for artists like Lenny Kravitz front her own show. She is a highly celebrated folk singer in both the United Kingdom and in the United States. Don't miss out on seeing her perform in concert. Get your tickets now on StubHub.
Back to Top