There aren't any Events on the horizon right now.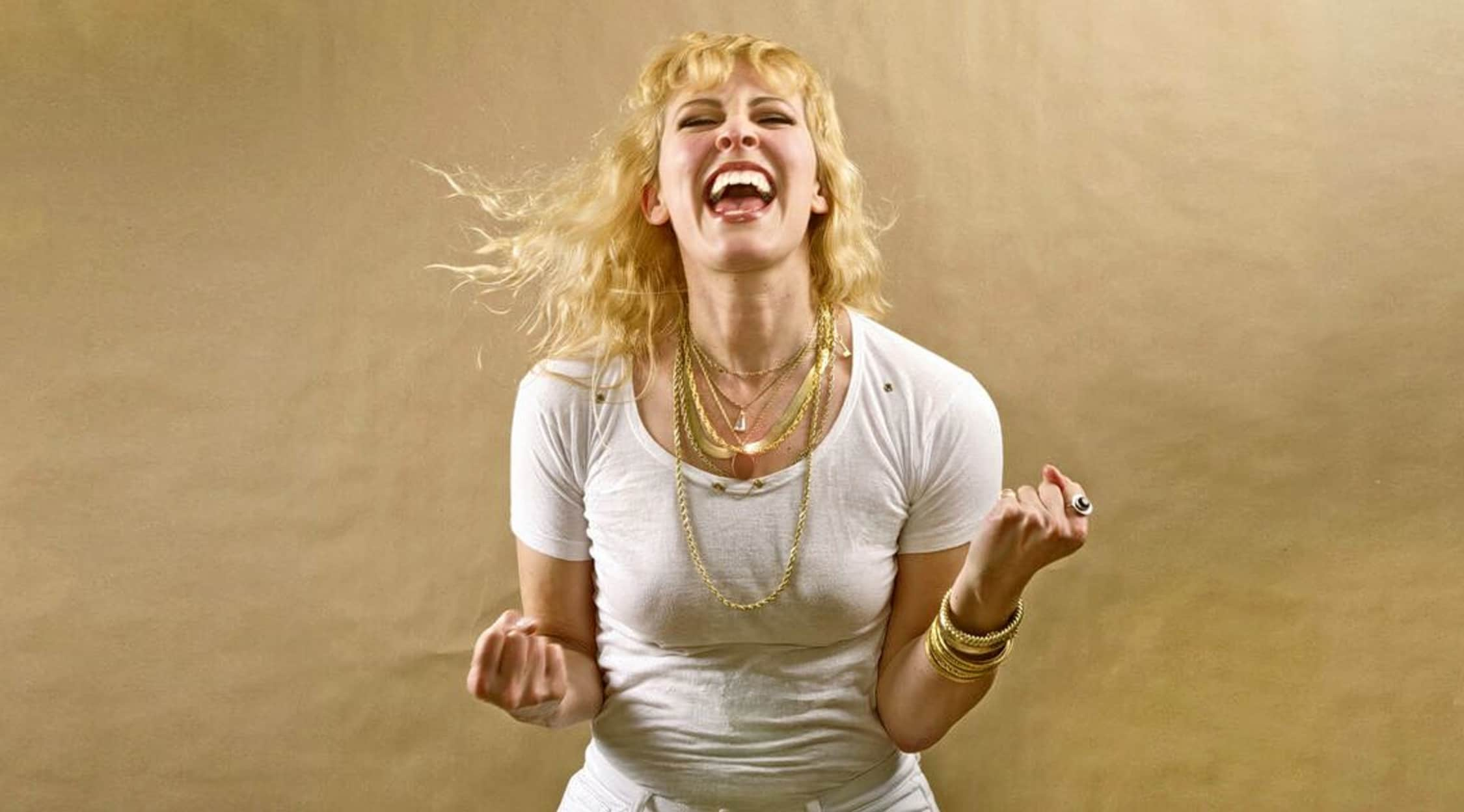 Rovi
Little Scream Tickets
Little Scream Concert Tickets
Laurel Sprengelmeyer is the artist behind the outfit Little Scream, a one-woman band with a folksy art rock sound. Little Scream has taken the indie scene captive, and concert tickets are always in high demand to see her perform live. Get tickets today and make your way to an upcoming Little Scream show when this Canadian outfit heads out on the road!
Little Scream Tickets
Little Scream is the brainchild of Laurel Sprengelmeyer, a Montreal-based singer/songwriter that began making music under the moniker Little Scream in 2010. Combining folk, pop and art rock music to create her signature sound, Little Scream has become a huge hit on the indie music scene. Get tickets today and come see Little Scream live on stage!
Little Scream Tour Dates
Since her arrival on the music scene, Little Scream has performed with renowned bands like Arcade Fire, Thee Silver Mt. Zion and the National. Albums like The Golden Record have propelled Little Scream into the indie music spotlight, and the outfit is a must-see on stage for indie fans across North America.
Little Scream Concert Tour
Pop music tickets are on sale now to catch Little Scream live in concert, so head to StubHub to get yours today and come discover why Little Scream is such a renowned indie act. Tickets are sure to sell out quickly to any and all performances, so get 'em while they're hot and be part of the excitement as Little Scream captivates audiences around the world!
Back to Top