LITTLE SHOP OF HORRORS NEW YORK
Little Shop of Horrors New York
Little Shop of Horrors New York Tickets
We didn't find anything nearby, but here's what's happening in other cities.
There aren't any events on the horizon right now.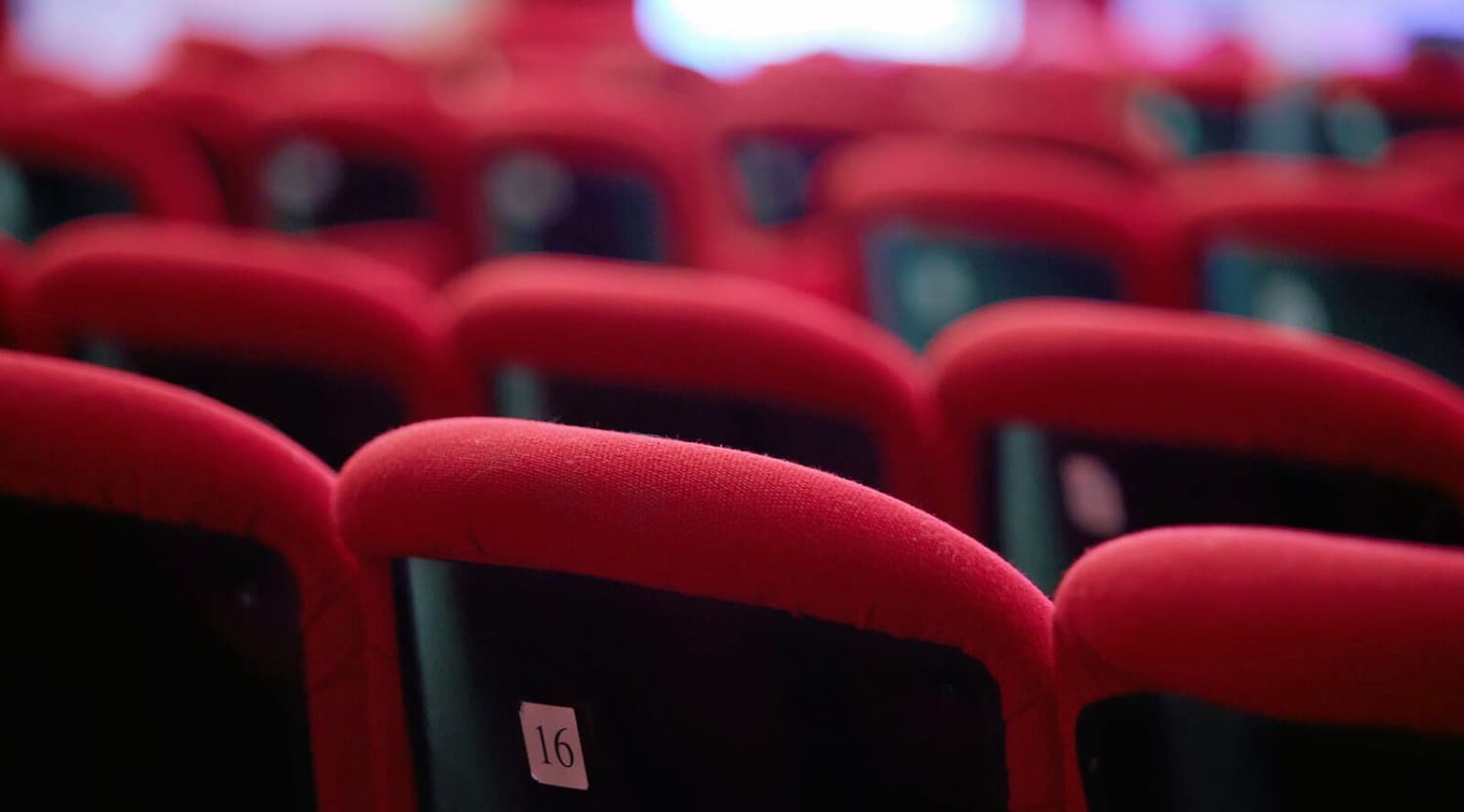 Adobe Stock
Little Shop of Horrors New York Tickets
Little Shop of Horrors New York Plot
Are you the kind of person that sings along to every piece of music that you come across? Do you usually blast the radio just to find a song that's going to be the right fit for your voice so that you can belt out every lyric as loud as you can? Have your friends recommended that you get singing lessons? Well if any of the above sounds familiar, it could mean that you're the right candidate to head to a site like StubHub when you're next looking for a production to enjoy on the stage. That way, you'll get all of the information that you need to know to pick up your tickets to see a popular production like Little Shop of Horrors before it sells out to the many fans lining up at the box office! Seymour is an affable man who loves his job at the plant shop. But when he receives a special plant in his store that has Venus fly-trap like methods of feeding, he can hardly believe his eyes! Excited to have discovered this new plant, Seymour sets out to feed it at every opportunity so it can continue to grow. Naming it Audrey II after his coworker that he secretly loves, Seymour is saddened to find that the health of his plant isn't doing so well after a while. But when Seymour accidentally pricks his finger over the plant and his blood immediately seems to nourish Audrey II, he realizes what he might have to do to continue to grow his new found project. Don't miss your opportunity to get out of the house and see a production on the stage that will have you on the edge of your seat like when the Little Shop of Horrors comes to be performed next at a venue in your area!
Little Shop of Horrors New York Schedule
For those fans of the stage out there that have been hoping to catch a musical performance at a venue in your area like when Little Shop of Horrors comes to be performed at The Main Stage at the New York City Center in beautiful New York City, New York, know that this exciting opportunity is quickly coming your way! If you've been talking with your friends about doing something exciting on the weekend like singing along to one of your favorite shows, Little Shop of Horrors is exactly what the doctor ordered! Prepare yourself for the non-stop jokes and catchy lyrics when you pick up your tickets through StubHub to enjoy Little Shop of Horrors on a stage near you!
Little Shop of Horrors New York Cast
Adapting a show from an original film for the stage is bound to be difficult, especially when the cast for the movie has received praise for their performances upon the film's release! But it isn't every day that a stage adaptation of one of the most beloved films to come out on the year of it's release is bound to come to the stage, so the casting director for this show first brought actors like Lee Wilkof, Ellen Greene, Hy Anzell, Leilani Jones, Jennifer Leigh Warren, Sheila Kay Davis, Ron Taylor, Martin P. Robinson, and more to bring this show to life! Now, you'll have the chance to see this production again on the stage with a whole new cast that's just as committed to bringing you a quality show as the original was! Come and see Jonathan Haze, Jackie Joseph, Mel Welles, Dick Miller, Myrtle Vail, Tammy Windsor, Toby Michaels, Leola Wendorff, Lynn Storey, Wally Campo, Jack Warford, Meri Welles, John Shaner, Dodie Drake, Charles B. Griffith, and more on the stage while you still have the chance!
Little Shop of Horrors New York Author
Have you been trying to convince your friends to join you in your love for singing publicly? Has anyone ever asked you if you could please keep it down? Well ignore those nay-sayers that can't respect the world of music for the beautiful thing that it is! Only die-hard music fans like yourself can appreciate virtually every beat from across various genres, but if you're looking to enjoy something this weekend unlike anything you've seen or heard on the stage, get yourself out to StubHub to see if there will be any tickets left to get you into an exciting production like when Little Shop of Horrors is performed next near you! This hit show has had people sitting on the edge of their seats for the duration of this production due to all of the hilarious jokes that are loaded into this oddball plot! In an odd reversal of the way this usually works, Little Shop of Horrors was originally released first as a film, and only later came to the theater for fans to enjoy! The original 1960 film has long been hailed as one of the best directed by Roger Corman, but the fantastical elements of this show made it hard for people to consider bringing it to the stage. But great talents like Alan Menken and Howard Ashman have always been ones to consider new approaches to shows on the stage, and that's why they were the perfect fit to bring this show into a reality on the stage! Working on the music for this show, famed composer Alan Menken has long been associated with Howard Ashman's writing and lyrical skills that have put the two of them on the map as the perfect pair of collaborators for bringing shows to the theater. Don't miss out on your opportunity to see Little Shop of Horrors in person by picking up your tickets today!
Little Shop of Horrors New York Trivia
Q: When was the popular stage production of Little Shop of Horrors first debuted for eager audiences?A: The popular stage production of Little Shop of Horrors first debuted for eager audiences in 1982.
Q: Where was the popular stage production of Little Shop of Horrors first debuted for eager audiences?A: The popular stage production of Little Shop of Horrors first debuted for eager audiences on Broadway.
Back to Top
Epic events and incredible deals straight to your inbox.