There aren't any Events on the horizon right now.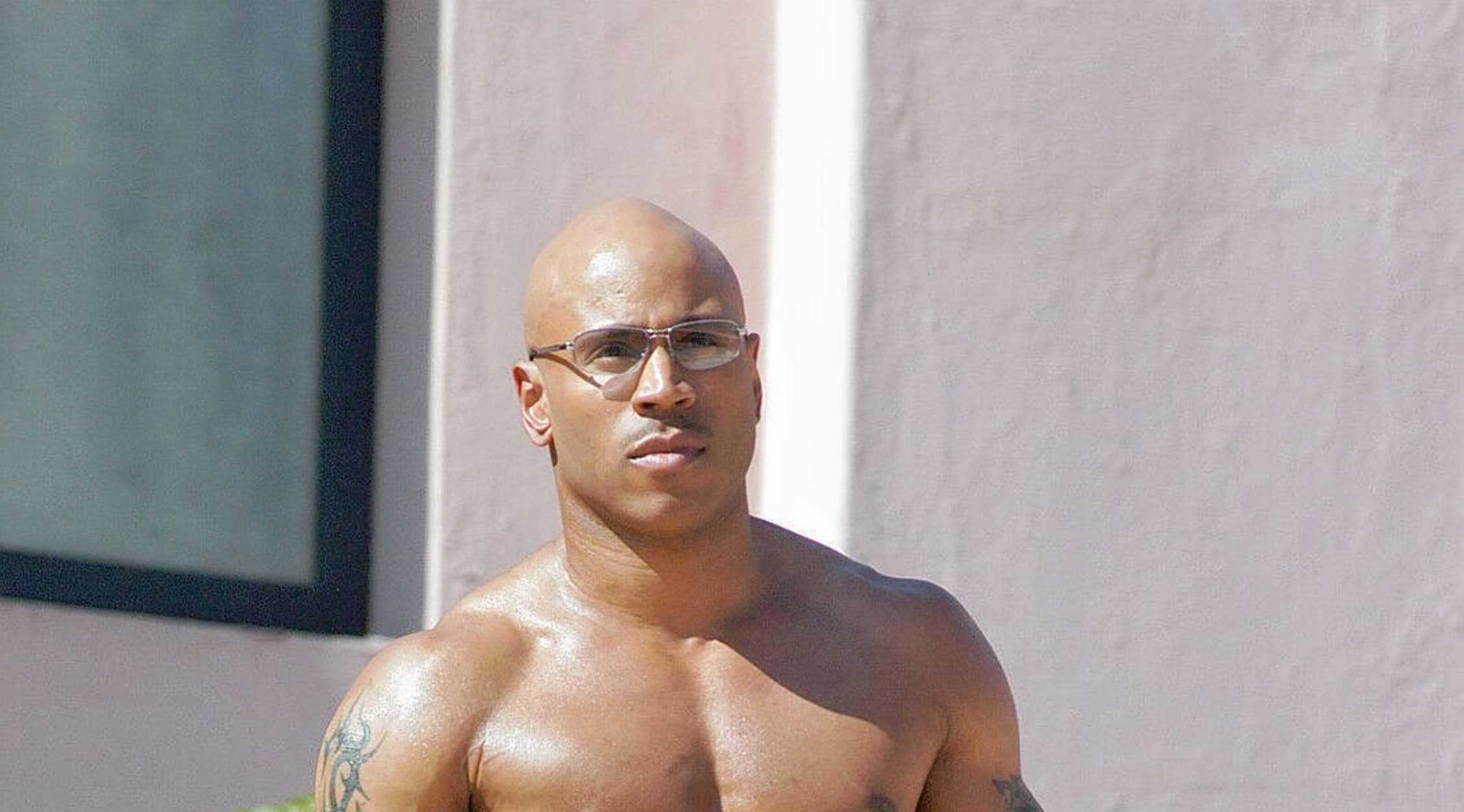 Rovi
LL Cool J Tickets
LL Cool J Schedule
Everybody in the music biz knows LL Cool J, a pioneer in hip-hop, a television host, an actor, and an entrepreneur. No matter how many projects LL Cool J takes on, he will always be best known for his incredible work as a rap artist. With classic hip-hop tracks like "I'm Bad", "Mama Said Knock You Out", and "I Can't Live Without My Radio", LL Cool J has cemented his place in hip-hop history as a rap icon. Since emerging onto the rap scene in the 1980s, LL Cool J has remained relevant with each passing year, and whether he is acting in a starring role on television or film or is busting out fantastic new hip-hop tunes, you can bet that his projects are being met with phenomenal praise from both critics and fans.
LL Cool J, whose nickname stands for "Ladies Love Cool James", has been a staple in the music industry for over two decades, and now you have the chance to see this hip-hop superstar perform live in concert this fall. On September 12th-13th, LL Cool J will be stepping out on stage at the Metrolina Tradeshow Expo in Charlotte, North Carolina, where he is one of the most highly anticipated performers at that weekend's Funk Fest. LL Cool J also has an exciting show scheduled at the Los Angeles County Fair on September 27th, where he will perform alongside DJ Z Trip. Whether LL Cool J is performing at Funk Fest or at his own headlining show, you can bet that he'll put on an unforgettable and energy-infused performance. So don't miss out on seeing this hip-hop superstar in concert and grab your LL Cool J tickets on StubHub today!
LL Cool J Background
Born James Todd Smith, LL Cool James adopted his stage name when he was a teenager. His childhood in Long Island, New York exposed him to the hip-hop culture, which enthralled the young LL Cool J. He spent much of his childhood listening to hip-hop and creating demo tapes in his grandparents' house. His initial success is largely due to the help of his grandfather, a jazz saxophonist who bought young James an expensive set of recording equipment. In addition to practicing the turntables and recording demo tracks, the teenage James Smith started to rap whenever he could. With most of his early teenage years spent working toward a musical career, it came as no surprise to many that knew him when he signed a record deal with Def Jam records.
His first hit was "I Need a Beat" which became a huge hip-hop hit, selling over 100,000 copies almost instantly. LL dropped out of school to pursue his music career full time, and his debut album Radio was released shortly after. Radio featured some of his biggest hits, including "Rock the Bells" and "I Can't Live Without My Radio". Throughout the next decade, LL Cool J experienced major success as a hip-hop artist. He even won a Grammy Award for best rap solo performance for his song "Hey Lover". LL could crank out both edgy rap hits and romantic ballads, making him one of the most diverse voices in hip-hop. This incredible hip-hop artist transitioned from music to acting seamlessly, and has since become a major film and TV actor as well as acclaimed hip-hop artist. Whenever LL Cool J steps on stage to perform his incredible hip-hop repertoire, you can expect a phenomenal and mind-blowing performance, which is why you should grab your tickets to one of his upcoming shows before they're all sold out!
Greatest Hits
As one of the best hip-hop artists in the game, LL Cool J amassed an incredibly impressive repertoire of songs. He has released 13 studio albums and 45 singles over the course of his music career, with several platinum and multi-platinum albums to his name. Some of LL's most popular singles include hip-hop hits like "Going Back to Cali", "I'm That Type of Guy", "Mama Said Knock You Out", "Around the Way Girl", "Hey Lover", "Loungin", "Doin It", and "Headsprung". With so many amazing hits to his name, you can always count on LL Cool J to put on an awesome hip-hop show!
Trivia
For the past three years, LL Cool J has hosted the Grammy Awards.
The Experience
LL Cool J emerged onto the rap scene in the 1980s, and he is still one of the greatest hip-hop artists of all time. With so many phenomenal hits under his belt, LL Cool J has definitely maintained his iconic reputation, and now you can see him in action at one of his highly anticipated upcoming shows. As LL Cool J steps out on stage at one of his upcoming shows, make sure that you are in the audience by heading to StubHub and grabbing your tickets before they are all gone!
Back to Top