We didn't find any Events nearby, but here's what's happening in other cities.
Local Natives tour venues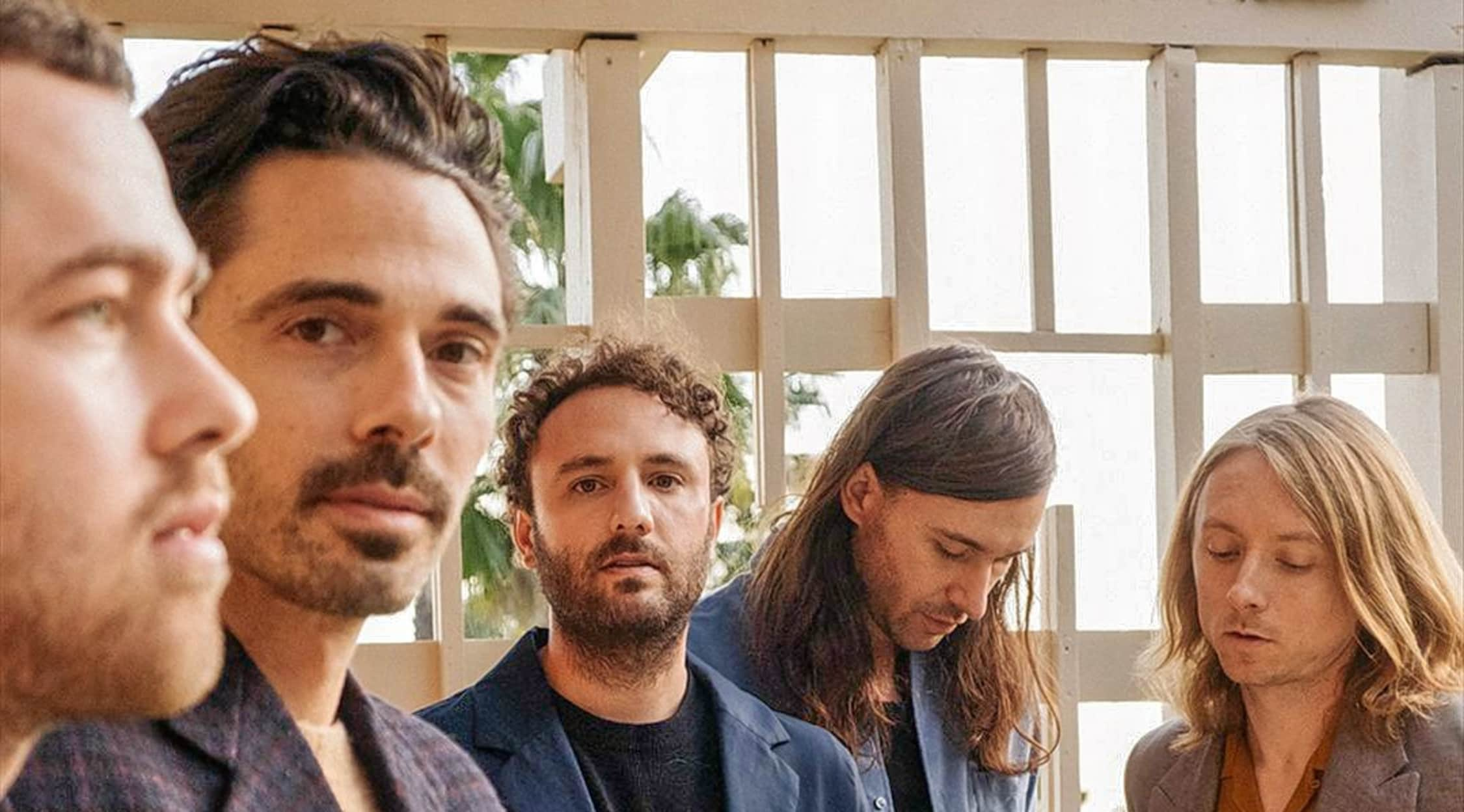 Rovi
Local Natives Tickets
Local Natives Tickets
Local Natives came together as a band in 2005 and is based out of Los Angeles, California. Local Natives is known for its hyperactive drumming, guitars influenced by Afropop and amazing three-part harmony. Its first album, Gorilla Manor, debuted at No. 3 on the Billboard New Artist Chart and reached 160 on the Billboard Hot 200. It has released a new album every three years like clockwork, with its follow-up albums, Hummingbird and Sunlit Youth, reaching No. 12 and No. 23 respectively on the Billboard Hot 200. Their top-charting single has been "When Am I Gonna Lose You," which reached No. 5 on the US Adult Alternative charts and No. 39 on the US Rock chart; their song "Breakers" reached No. 38 on the US Rock charts.
Local Natives: The Real Gorilla Manor
The Local Natives debut album, Gorilla Manor, is not as randomly named as it may seem. A few years after the band formed and they had all graduated from college, the band rented a house in Silver Lake together so it could begin work on its album. Being together in this manner was important as the band's music is totally collaborative, from the lyrics to the artwork on the albums. The members dubbed the house Gorilla Manor when they lived there because it was always messy, and random friends were always over playing with guitars or the piano they had purchased from a thrift store. The band's time in that house was special, so it gave the name of the house to its first album in honor of the home it had created the music in.
Where can I buy Local Natives tickets?
You can purchase tickets to see a Local Natives concert at the world's leading ticketing marketplace, StubHub. StubHub makes sure you can be completely confident in your purchase by offering the FanProtect guarantee for every ticket purchase.
How long is a normal Local Natives concert?
You can expect Local Natives to play for an hour to an hour and a half.
Where is Local Natives playing?
Local Natives has played all over the world and has upcoming tour dates in Ponte Vedra Beach, Florida, Columbus, Ohio, and Brighton, UK. To find out when it will be at a venue near you, go and check StubHub.
What does a Local Natives setlist look like?
Local Natives packs a lot of fan favorite songs into its setlists. You can expect to hear songs such as "Munich II," "Wide Eyes," "I Saw You Close Your Eyes, "Megaton Mile", "Past Lives" and "When Am I Gonna Lose You." For an encore, it performs "Who Knows, Who Cares" and "Gulf Shores."
Who are the members of Local Natives?
Local Natives lineup includes Taylor Rice on vocals and guitar, Kelcey Ayer on vocals and keyboards, Ryan Hahn on guitar and keyboards, Matt Frazier in drums and Nik Ewing on bass guitar and keyboards. They have one former member, bass guitarist Nik Ewing.
Where did the name Local Natives come from?
In Local Natives early years, it was known as Cavil At Rest. As the musical style changed and the band members decided they wanted to put all their energy into the band, the group decided it was time for a name change. Former Local Natives bassist Andy Hamm came up with the name because it conjured an image of a community of people dancing and playing music together, which is the energy it tries to create when on stage.
Which other bands are similar to Local Natives
If you love the Local Natives sound, go and check out Two Door Cinema Club, Broken Social Scene and The Head and the Heart.
Back to Top