There aren't any Events on the horizon right now.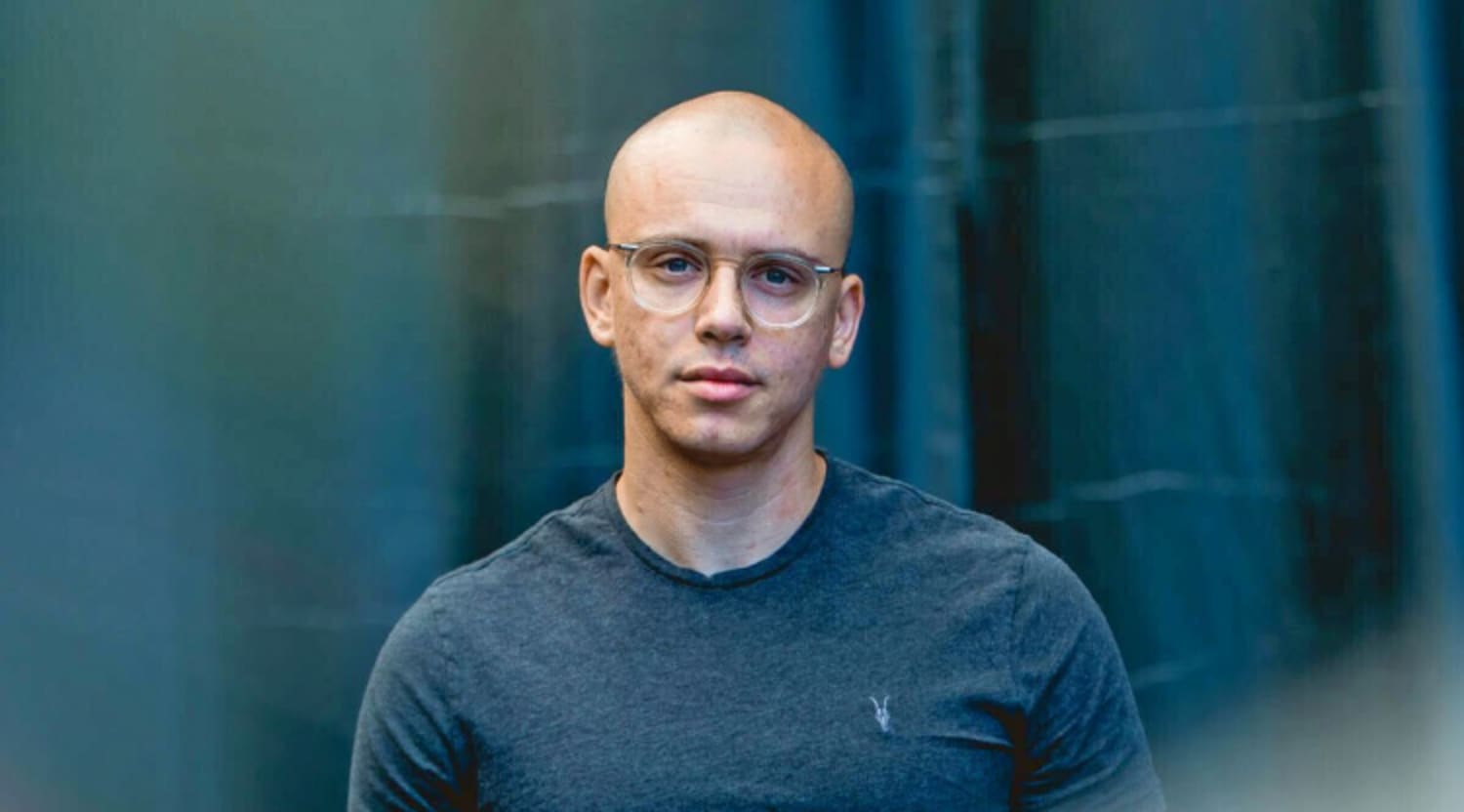 Rovi
Logic Tickets
Logic Tickets
Logic is a multifaceted American performer: rapper, singer, songwriter, record producer and book author. His affinity for music and electrifying live performances started at a young age, and he released his first two mixtapes in 2010 before signing with the Visionary Music Group. He then released three more mixtapes over the next three years. All of them were received very well by fans as well as acclaimed artists in the hip-hop industry. It wouldn't be until shortly after his fourth mixtape, Young Sinatra: Welcome To Forever, that he would earn his own critical acclaim in the hip-hop world and land his first major record deal with Def Jam Records.
Young Sinatra
Born Sir Robert Bryson Hall II in 1990, Logic had a rough childhood in Gaithersburg, Maryland, where he was raised by an alcoholic mother and a father with a crippling addiction to cocaine. Though he witnessed many unthinkable things as a child, young Bobby kept his spirits high by watching old black and white movies of Frank Sinatra, whom he credits for most of his inspiration. Logic has referenced this inspiration throughout his career, including the title of his fourth mixtape, Young Sinatra: Welcome To Forever, and in the formation of his own RattPack, which includes his manager, Christian Zarou; executive producer 6ix; and fellow rappers Big Lenbo and C Dot Castro. After he landed a record deal with Def Jam Records, Logic went on to create his debut album, Under Pressure, which was produced without any features from other artists. Since then, Logic has worked with several artists throughout the industry and produced an album every year since signing with Def Jam in 2013. Logic spent four years writing his debut novel, Supermarket, which was released in 2019 along with a 13-song soundtrack. The book, published under the pen name Bobby Hall, is the tale of a depressed young man whose secrets come to light when the store where he works becomes a crime scene. It quickly shot to No. 1 on the New York Times and Amazon best-seller lists.
Where can I buy Logic tickets?
StubHub backs your ticket purchase with their FanProtect guarantee and offers some of the best prices on the market. Purchase your Logic tickets at StubHub.com to enjoy the show.
What can I expect from a Logic concert?
Logic's message is largely a positive one, and the sentiment seems to flow into the crowd during his events. He often speaks about peace, love and positivity and occasionally touches on hot-button issues in a way that remains entertaining and does not get overly political.
Will there be a Logic tour in 2019?
Logic began his Confessions of a Dangerous Mind tour in early June 2019, with plans to tour most of the United States through late November. Logic will visit nearly every state in America, so check StubHub.com to see when he'll perform at a venue near you.
What does the set list look like for Logic's tour?
Logic's average set list for the Confessions of a Dangerous Mind tour is as follows: "44 More," "Everybody," "Overnight," "Homicide," "Killing Spree," "Contra," "Fade Away," "Wu-Tang Forever," "Take It Back," "Pardon My Ego," "Indica Badu," "Keanu Reeves," "Under Pressure," "Out Of Sight," "We Will Rock You," "Midnight," "Gang Related," "100 Miles Running," "1-800-273-8255," "Everyday" and "Apache (Jump On It)."
How many awards has Logic won?
Logic won an MTV Video Music Award for his song "Black Spiderman" as well as two Grammys and the BMI Pop Award for "1-800-273-8255" - a song dedicated to mental health awareness - which has also earned him several award nominations.
Which artists are similar to Logic?
Some of the artists with production styles similar to Logic's are J. Cole, G-Eazy, Chance the Rapper, Childish Gambino, Machine Gun Kelly and ScHoolboy Q, to name a few.
Back to Top
Epic events and incredible deals straight to your inbox.