We didn't find any Events nearby, but here's what's happening in other cities.
London Grammar tour venues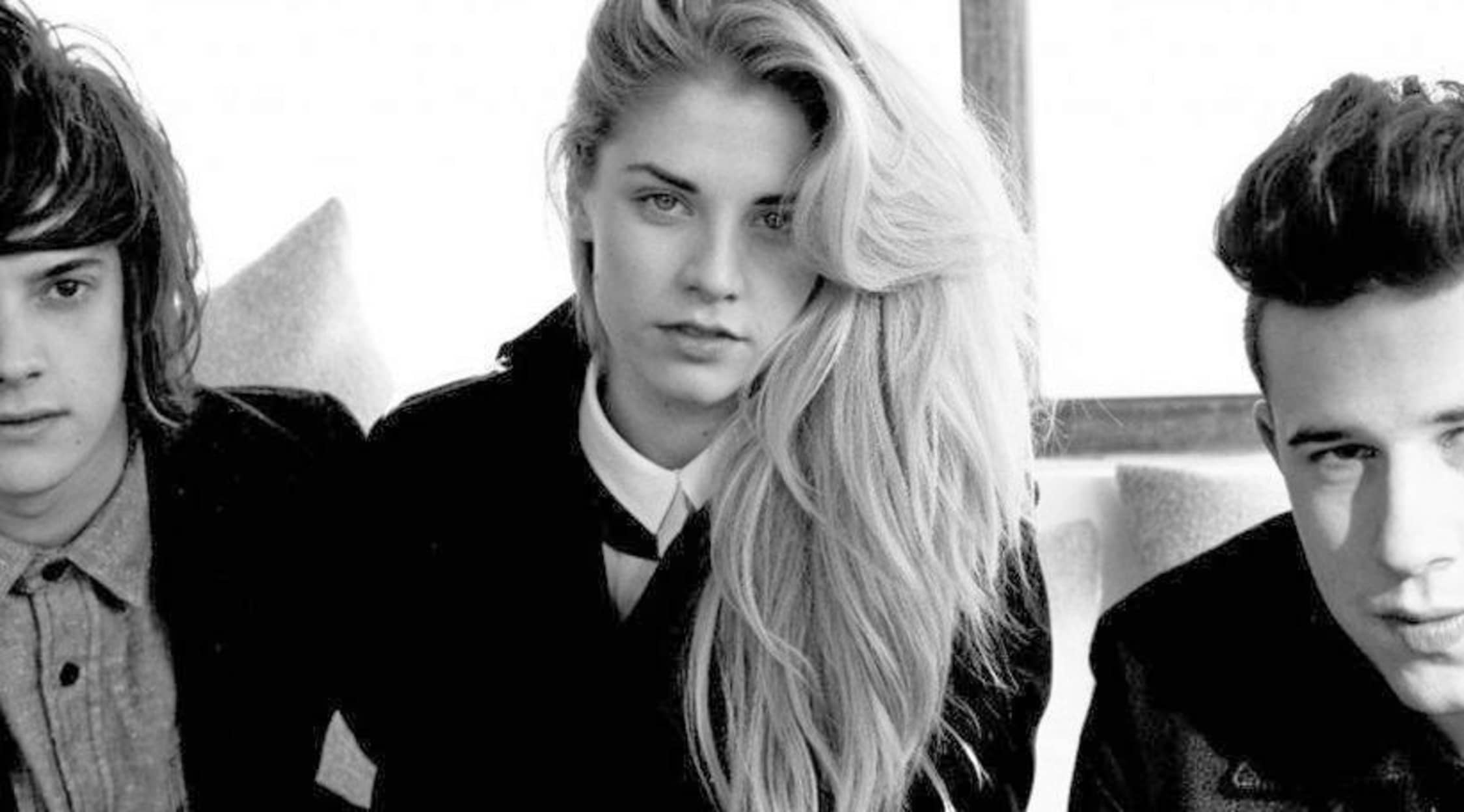 Rovi
London Grammar Tickets
London Grammar Schedule
These media darlings have been called "elegantly minimalist" by The Telegraph and "beautiful" by the Sunday Times Culture. You will agree when you see London Grammar in concert for yourself! This threesome comprised of Dominic "Dot" Major, Hannah Reid and Dan Rothman, took the world by storm with If You Wait. This debut effort claimed platinum certification in the United Kingdom and Australia.
London Grammar, a remarkable trio of avant-garde musicians, are on tour across the nation and you don't want to miss them! They may be bringing their electro techno masterpieces to a venue near you! Fans around the world can't get enough of their music so be sure to grab your tickets fast! To learn more about London Grammar and concert tickets, stay tuned to StubHub. StubHub offers the most up-to-the-minute information when it comes to venue details, concert listings and ticket availability. And with StubHub you have the option to sign up for email alerts so you will be automatically notified when London Grammar or any of your other favorite bands are headed your way! Don't wait, and check out all that StubHub has to offer you in the way of entertainment now!
London Grammar Background
A University of Nottingham residence hall brought Dan Rothman (guitarist) and Hannah Reid (singer) together during their freshman year back in 2009. Rothman discovered that Reid was a musician and invited her to team up with him. Eventually, Dominic "Dot" Major joined them on their musical quest and London Grammar was born. The band members selected their unique name as a way to represent not only where they're from but to represent the London melting pot. They said: "... London is also so international and multicultural that it actually felt like quite a universal name in a way." The band got down to business once they finished up at the university in 2011. They hit the London music scene, sticking to local clubs to polish their skills. By 2012, the trio collaborated with folks like Liam Howe (Sneaker Pimps) and Rollo Armstrong (Faithless). By the close of 2012, London Grammar's "Hey Now" raked in the views on YouTube and piqued the curiosity of fans across the planet - thanks to the band's obscure status. In early 2013, Metal & Dust arrived. The EP made its way to the Top 5 of the iTunes chart Down Under. This EP stirred up a lot of buzz and London Grammar garnered heavy rotation on national radio. By June of that year, the trio issued "Wasting My Young Years." The track earned the No. 31 spot on the United Kingdom Singles Chart. "Strong" arrived in the fall of 2013, scoring No. 16 on that chart as well. Their highly anticipated If You Wait dropped in September 2013, and shot to No. 2 on the UK Albums Chart. It also scored significant spots on several other charts, including the New Zealand Albums Chart, French Albums Chart, Australian Albums Chart and Irish Albums Chart. At the beginning of 2014, the group made an appearance on Late Night with Jimmy Fallon. They also took home an Ivor Novello Award for their song, "Strong." In September of 2014, their song, "Hey Now," was used in a Dior ad campaign for the perfume, J'Adore.
London Grammar Albums
London Grammar is credited with seven singles, five music videos, one extended play and one studio album. Their first full-length studio album, If You Wait, arrived in the fall of 2013. It rocketed to No. 2 on the United Kingdom Albums Chart. It also claimed platinum certification in the U.K. The album yielded "Strong," which scored the No. 4 spot on the Australian Singles Chart.
London Grammar Trivia
The threesome of London Grammar have a close-knit relationship but they say they do have disagreements about... you guessed it... their music! "We fight tooth and nail over only one thing, which is how to do what's best for the songs. But not in order to achieve perfection. You have to avoid that trap. We really do believe that the beauty is in the imperfection," Reid said.
London Grammar Concert Experience
With big-name festivals like Bestival, The Great Escape, Rockness, Secret Garden Party and Glastonbury under their collective belts, this band is no stranger to the stage! In a short time, the dynamic trio, London Grammar, have worked their way up and out through the musical mire of London's club scene to emerge as one of its foremost proponents of electronic pop. If you're ready to get into some electro-techno magic sounds, grab your concert tickets for London Grammar here on StubHub. Their relentless and infectious beats will have you on the dance floor feeling the groove. London Grammar have perfected the ultimate dance rock hybrid with mind-blowing vibes. You're going to want to experience this band live to get the full effects! So grab your tickets now through StubHub for London Grammar before they sell out!
Back to Top
Epic events and incredible deals straight to your inbox.