There aren't any Events on the horizon right now.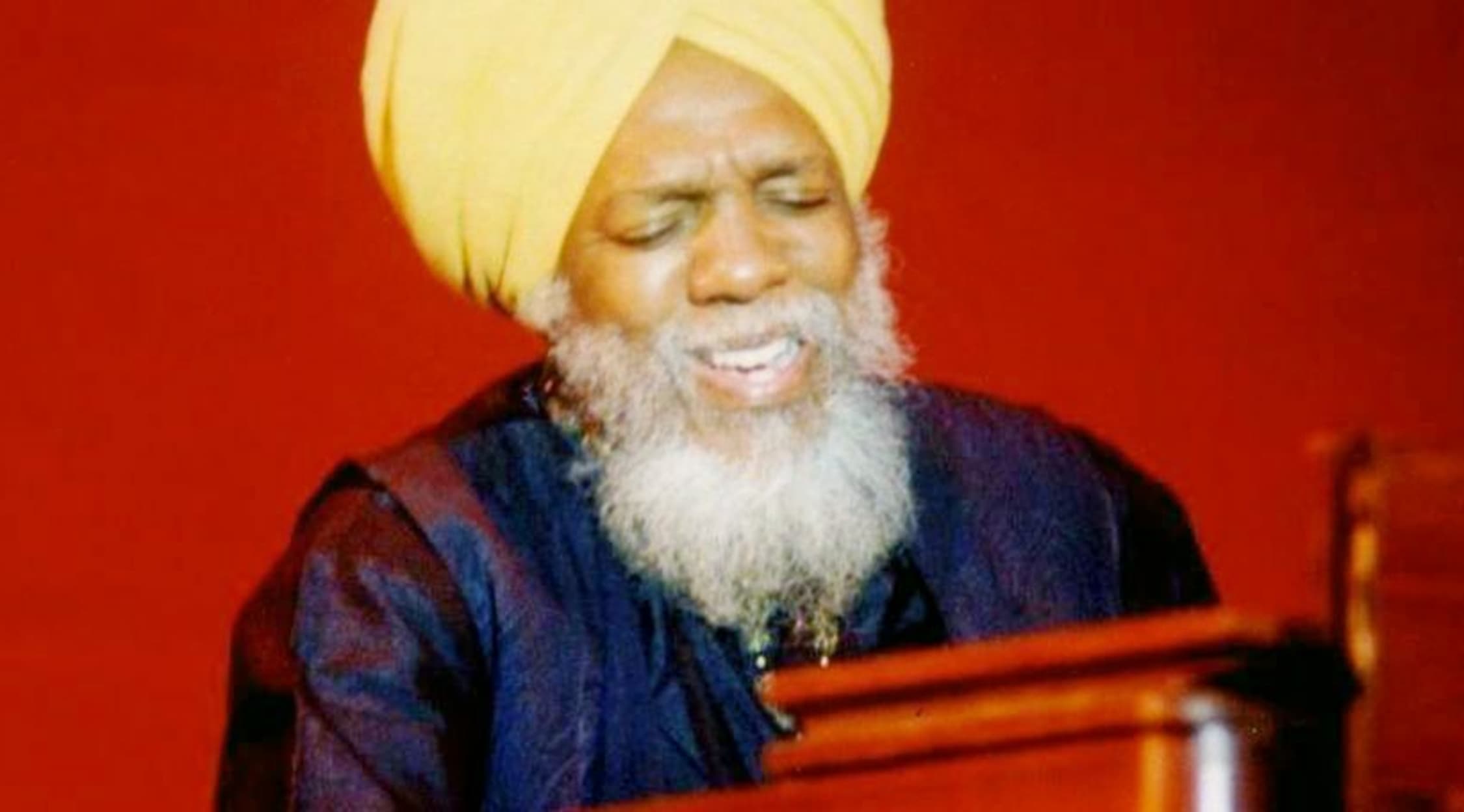 Rovi
Lonnie Smith Tickets
Lonnie Smith Concert Tickets
You don't want to miss out on some timeless music performed by one of the greatest jazz musicians out there. The one and only extraordinary jazz organist Lonnie Smith has an amazing style and creative sound that has kept many a devoted fan eagerly anticipating his next live concert. Your chance to take in one of these unforgettable shows is just a click away. StubHub has all the information as well as the concert tickets you're looking for to get yourself up front and center for this legendary musician. Tickets are guaranteed to be snatched up by generations of jazz lovers once the word is out that Lonnie Smith is playing! Be sure to secure your spot while there are still a few tickets floating around out there.
Lonnie Smith
Born in Buffalo, New York, Smith was immersed in gospel, blues and jazz at an early age. In his teens, he sang in several vocal groups and played trumpet and other instruments. Considered a true guru and master of the Hammond B-3 organ, he has been featured on over seventy albums, and has recorded and performed with a virtual "Who's Who" of the greatest jazz, blues and R&B giants in the industry. Withan extremely busy career that spans over 5 decades,this is one legendary artist you need to see live! What are you waiting for? Experience true swinging and grooving funky jazz when you grab your tickets for his next phenomenal concert!
Lonnie Smith Tickets
Smith has been a sensation on the jazz scene since the late 50′s and he continues thrilling fans with his incredible organ playing and original music. Back onto the road for yet another popular tour of the nation, he is bringing his funky sounds to fans everywhere. With any luck, he could be whipping up audiences in your area soon! Join Smith's worldwide fan base and see for yourself what a legendary artist is all about. Catching Lonnie Smith do his thing on stage and in action is definitely an experience you won't soon forget. Don't delay, tickets are always hot sellers!
Lonnie Smith Tour Dates
Lonnie Smith is an unparalleled musician, composer, performer and recording artist guaranteed to blow you away with his incredible jazz organ jams. Sometimes referred to as the "Turbinator" because of his signature tightly wrapped turban he's never without, he's often credited as the forefather of acid jazz. Take a look at StubHub for tour dates and venues, don't miss out on one of his spectacular performances!
Lonnie Smith Concert Tour
So much more than just another jazz artist, a performance byLonnie Smith is guaranteed to be one of your favorite concert memories. Get ready to take in atrulytalented and iconic musician, some seriously great music awaits! And don't forget to check out StubHub for all the best deals on jazz tickets . From live concerts, to smash hit musicals to exciting sporting events and more, find everything you need right at StubHub. It's one stop shopping for everything on your entertainment list!
Back to Top