We didn't find any Events nearby, but here's what's happening in other cities.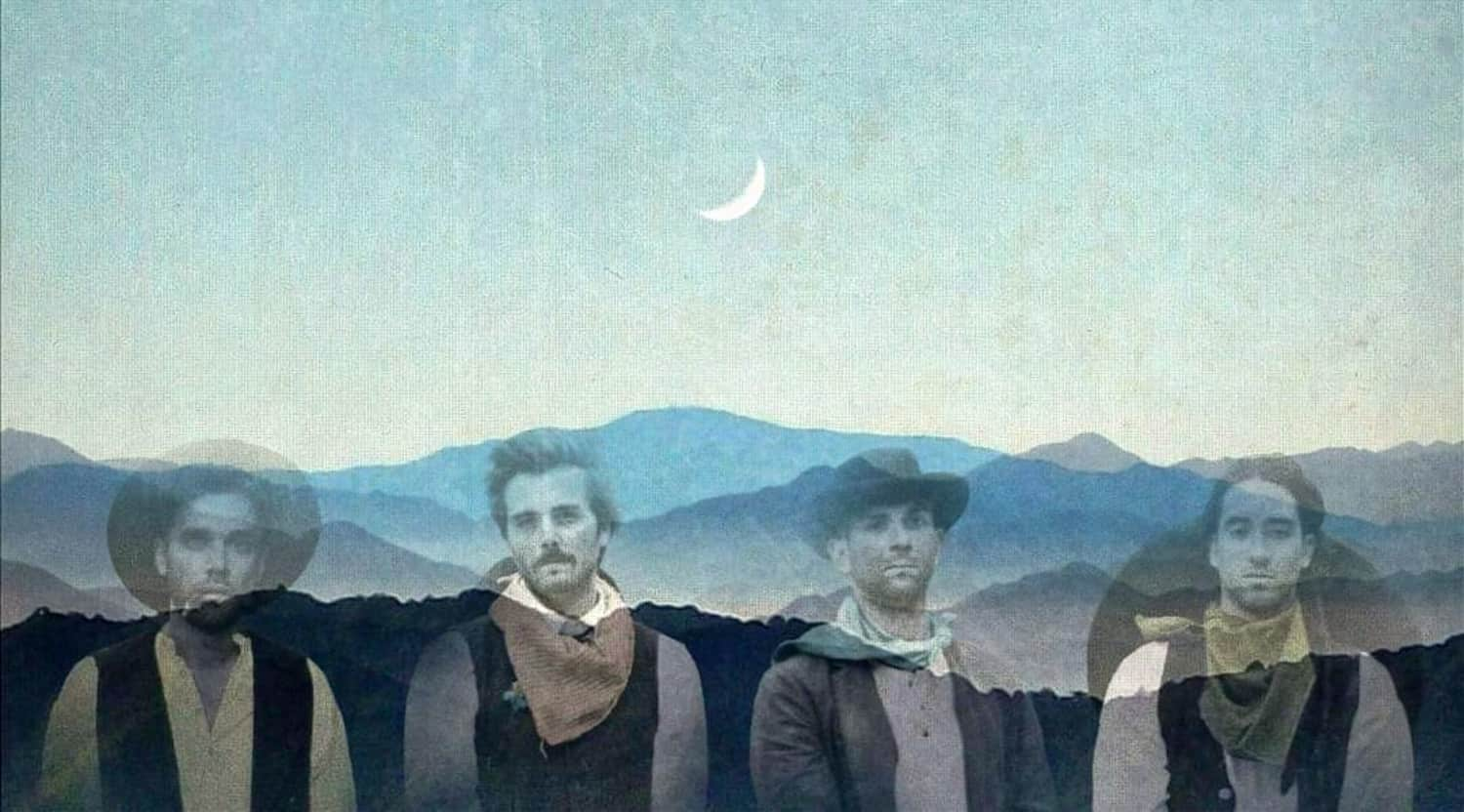 Rovi
Lord Huron Tickets
Lord Huron Tickets
Lord Huron bases its humble origins on summer camping trips in Michigan. The founder of the band, Ben Schneider, grew up in Okemos, Mich., and would spend summers around Lake Huron with his family. At night, he'd break out his guitar and start playing music. As a nod to this place that nurtured his love of music, Ben named his band Lord Huron. Originally, it was just himself, but over time, he started to add members who would help craft and develop the music that Lord Huron would come to be known for. At its very heart, Lord Huron is an indie folk and indie rock band and continues to produce and play music, performing and touring in cities around the world.
Adding to the Roster
Ben Schneider has traveled extensively since his childhood in Michigan. He studied at the University of Michigan and then ended up finishing his degree in France. Once he graduated, he moved to New York City, then settled in Los Angeles. It was here that he started to record EPs on his own. Once he was ready to start performing live, he called upon old childhood friends to play with him at gigs. Currently, there are four band members in Lord Huron. Ben Schneider plays the guitar, vocals and the harmonica. Mark Barry plays the drums and percussion and also provides vocals. Miguel Briseño plays the bass, keys, percussion and the theremin. Tom Renaud plays the guitar and offers additional vocals. While on tour, they have two other members join them on vocals and to provide additional instrumental support: Brandon Walters plays the guitar, and Misty Boyce plays the keyboard. The band's songs have also been frequently used in popular culture. An episode of Grey's Anatomy featured the song "Time To Run," and The Vampire Diaries used the song "The Yawning Grave."
Where can I purchase Lord Huron tickets?
You can get your Lord Huron tickets at StubHub, the world's largest ticketing marketplace.
What are Lord Huron's albums?
Lord Huron has released three albums so far. The first, Lonesome Dreams, was published on October 9, 2012 and was produced by Iamsound Records. Its second album, Strange Trails, was released on April 7th, 2015, also by Iamsound, and reached the No. 1 spot on the US Folk chart. Its latest album, Vide Noir, was released on April 20th, 2018 by Republic Records. It reached the No. 1 spot on the US Indie chart.
Does Lord Huron Have Any EPs?
Lord Huron has three EPs. The first, Into The Sun was self-released in 2010. Mighty was released later in 2010 with Linian Music. Time To Run was released in 2012 with Iamsound.
What are some singles by Lord Huron?
Lord Huron has released several singles, including "The World Ender" and "Fool for Love" in 2015 and "The Night We Met" in 2017. In 2018, the band issued four singles: "Ancient Names (Part 1)," "Wait By The River," "Never Ever" and "The Night We Met" featuring Phoebe Bridgers.
What are Lord Huron concerts like?
Lord Huron concerts feature plenty of lights and visuals during each performance, and there is often a large screen behind the band that showcases its logo, album art and other visuals. Because of its indie background, Lord Huron likes to keep the light show muted. This provides a somewhat surreal but enjoyable experience. Their concerts can last anywhere from a half hour, if playing at a festival or other shared venue, to an hour and a half at a concert featuring just themselves.
What bands are similar to Lord Huron?
Some bands similar to Lord Huron are Mumford and Sons, Hootie and the Blowfish and The Lumineers.
Back to Top
Epic events and incredible deals straight to your inbox.