There aren't any Events on the horizon right now.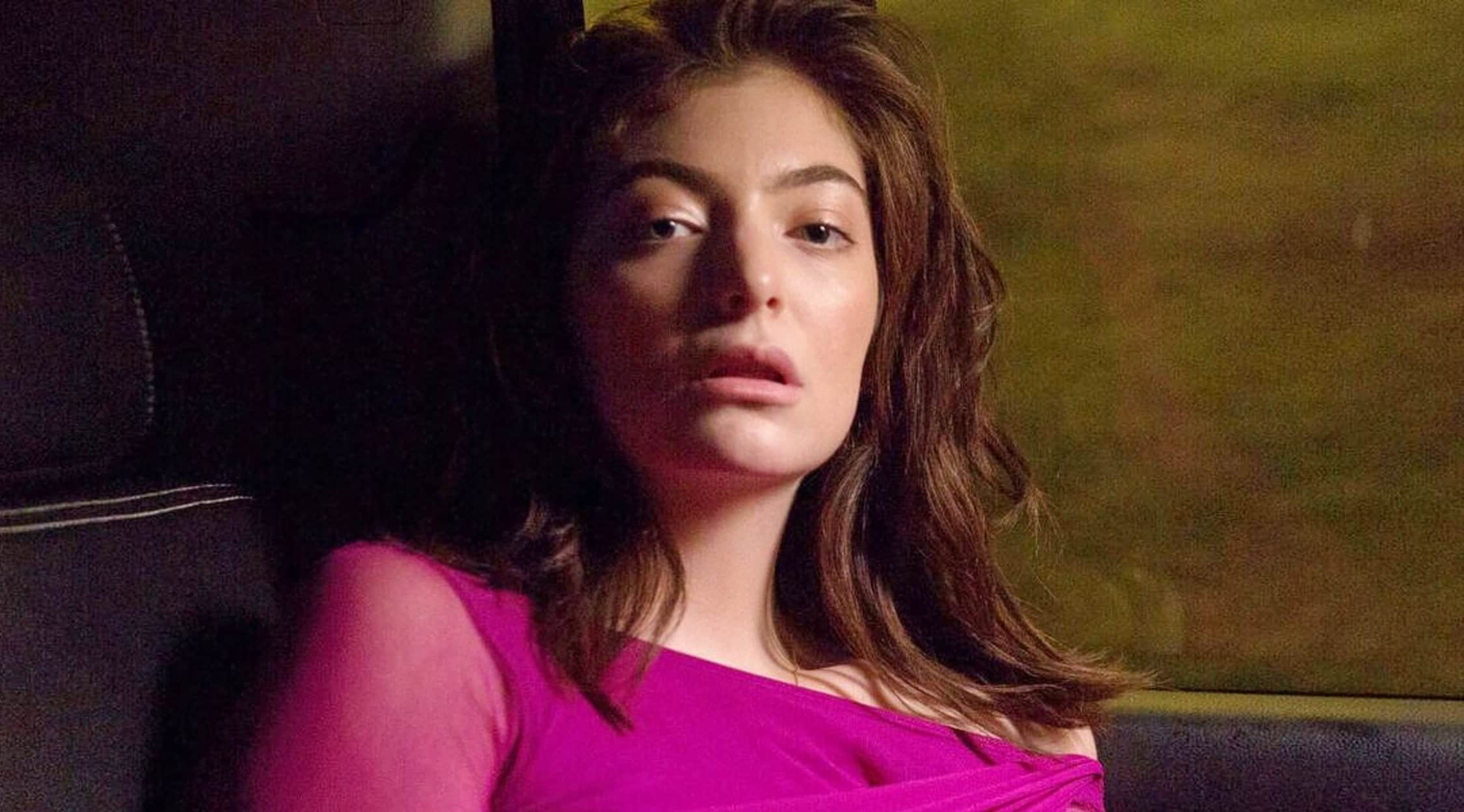 Rovi
Lorde Tickets
Lorde Tickets
Royalty and all its trappings provided the stage name for New Zealand singer/songwriter Lorde. When the performance bug hit her, Ella Marija Lani Yelich-O'Connor opted out of her born name and adopted the stage name "Lorde," which is a nod to her love of the aristocracy. Originally, she thought of going by just "Lord," but decided that adding an "e" on the end would make her name sound a bit more feminine. If her current record sales are any indication, then it looks like Lorde will be music royalty for some time to come. Her song "Royals" from the EP The Love Club hit the charts in the No. 1 spot on the Billboard Hot 100. The EP has been downloaded more than 10 million times. Her 2017 follow-up to The Love Club was Melodrama. This album gave Lorde the opportunity to work through some real-life issues, including a breakup, and garnered the singer some excellent critical reviews in the process.
The Color of Music
Lorde has an interesting neurological condition that allows her to actually see the colors of the music she's singing and playing. Called sound-to-color synesthesia, this condition wires her brain in such a way that when a note is played, she also sees a corresponding color. The condition actually has several variations, including mirror touch synesthesia, which means a person with this condition actually feels other people being touched. As for Lorde, this condition helps her in the creation process. When the sound of the music and the corresponding colors seem to match in a harmonious way, then the song is done.
Where can I get Lorde tickets?
Find Lorde concert and tour tickets at StubHub, the world's largest online ticket-sales marketplace. Music fans need only to log onto the secure website to pick up concert and tour tickets for their favorite performers.
What inspires Lorde's songwriting?
Lorde's lyrics come from the world of literature. Specifically, she loves the young adult dystopian novel Feed, which may explain why she helped to curate the soundtrack for The Hunger Games: Mockingjay - Part 1. She also calls writers Janet Frame, J.D. Salinger and Raymond Carver lyrical influences as well.
Has Lorde done any tours since beginning her career?
Yes, she has completed two tours. Her first tour, Pure Heroine Tour, spanned 2013 and 2014. The Melodrama World Tour ran from late September 2017 to late November 2018. Her past concert venues include the Bridgestone Arena in TN and the the American Airlines Arena in FL.
What was the setlist like for the Melodrama World Tour?
Lorde played quite a number of songs for this tour, including: "Sober," "Homemade Dynamite," "Tennis Court," "Magnets," "Buzzcut Season," "400 Lux," "Ribs," "The Louvre," "Hard Feelings," "Yellow Flicker Beat," "Writer in the Dark," "Solo," "Liability," "Sober II," "Supercut," "Royals," Perfect Places" and "Green Light." The show also had three encore numbers: "Loveless," "Precious Metals" and "Team."
What should I expect at a Lorde concert?
Lorde's style is decidedly pop, having been called "dream pop," "art-pop," "indie-electro pop" and plain "indie pop." If falls under the larger umbrella term of "electro-pop." Lorde likes her voice to be the focus of whatever song she's singing.
What awards and accolades has she earned?
In 2013, she took home four New Zealand Music Awards. "Royals" also earned two Grammy Awards as well as the APRA Silver Scroll Award. Her Hunger Games-inspired song "Yellow Flicker Beat" nabbed a Golden Globe nomination. She's also taken home several Brit Awards, Billboard Music Awards, several World Music Awards and an MTV Music Award.
What other artists might Lorde fans like?
The sound stylings of Sigrid and Dido would appeal to Lorde fans, who can get tickets to concert performances by these and other artists at StubHub.
Back to Top
Epic events and incredible deals straight to your inbox.