There aren't any Events on the horizon right now.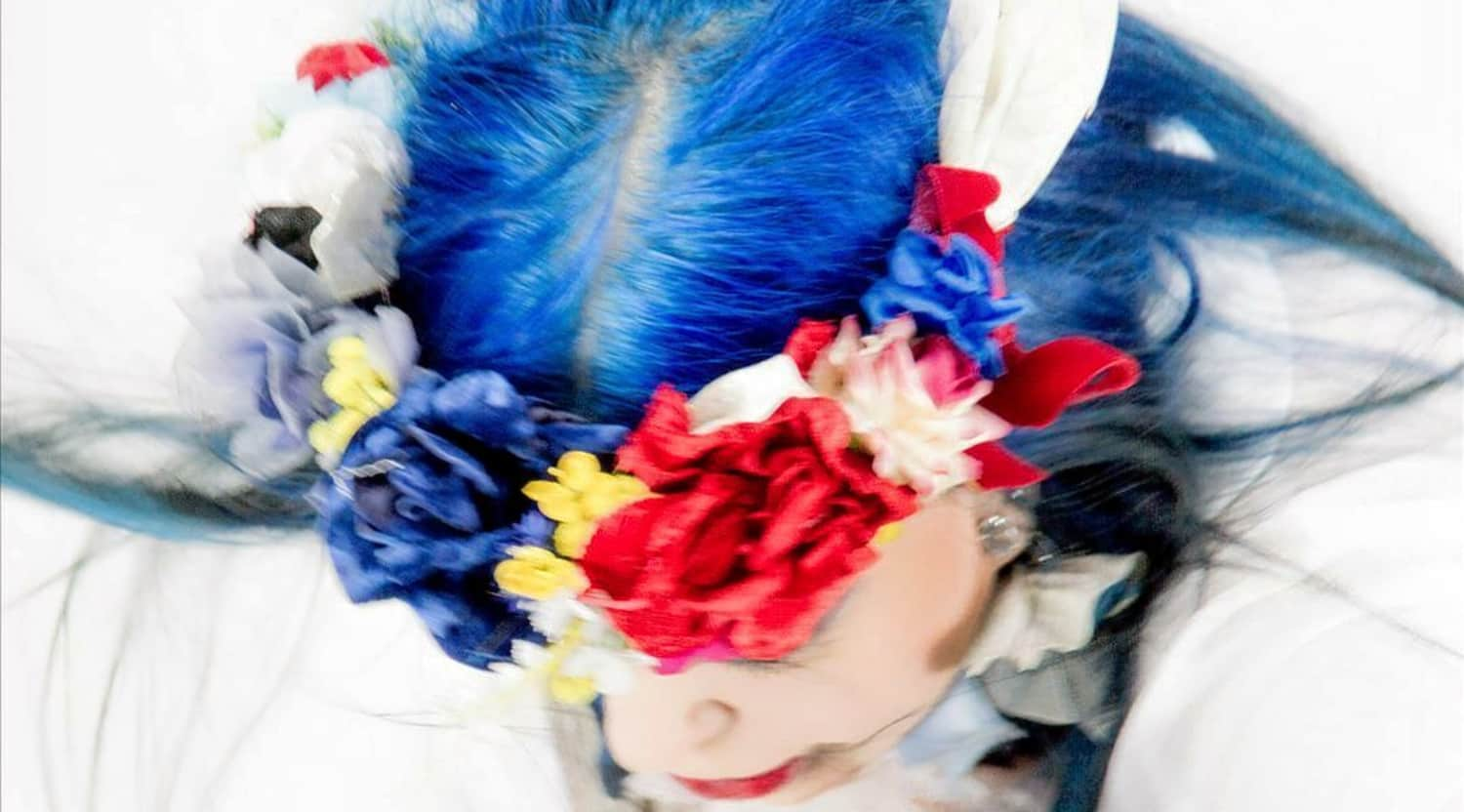 Rovi
Loredana Bertè Tickets
Loredana Bertè: an iconic Italian musician
  Loredana Bertè is one of the most prolific Italian singers of all time. Since her debut album came out in the mid-70s, she has been constantly evolving and experimenting with different musical genres, often those that have not had much mainstream success in Italy. Known for her outlandish outfits and energetic shows, she is a magnificent performer. Be sure to buy Loredana Bertè tickets on StubHub if she's playing a show near you.
Diverse music that transcends traditional genres
  A Loredana Berté concert is guaranteed to be exciting and varied, thanks in part to the fact that she has released more than 24 albums and dozens of singles over the years. Loredana Bertè's astounding discography began in 1974, the year that she released her debut album, "Streaking". It was her follow-up album, "Normale o Super" (featuring the smash single "Sei bellissima"), that provided her big break and turned her into a household name in Italy. Her newfound fame gave her the freedom to experiment with her music. Her 1979 album "BandaBertè", for example, featured the R&B song "Dedicato" and the reggae-inspired track "E la luna bussò", which remains one of her biggest hits of all time. The 1980s saw her release a couple of funk-infused albums, and in 1997 she would release a hard rock album called "Un pettirosso da combattimento". This diversity is one of the most endearing aspects of Loredana Bertè's music and something that has kept her music forever innovative and fresh. If you have a ticket that you can't use, you can sell Loredana Bertè tickets on StubHub too. 
See one of Italy's most pioneering artists
  Her indisputable status as one of the leading singers in Italy has led to her working with all kinds of superb musicians over the years. Loredana has collaborated with the best Italian songwriters in the business, including artists such as Pino Daniele, Enrico Ruggeri and Ivano Fossati. Aside from this, the music she has produced has been covered by many musicians, including the jazz group Manhattan Transfer. Her decades-spanning career has seen her tour extensively throughout the world, often sharing a stage with other prominent Italian artists like Gigi D'Alessio and playing at huge festivals such as the Sanremo Music Festival. When you book Loredana Bertè tickets on StubHub, you can expect to hear many of her most-loved singles performed live. Hit songs such as "Non sono una signora" and the double-platinum-certified "Non ti dico no" often get a spot on her set lists. Be sure to book a Loredana Bertè ticket on StubHub and experience one of her incredible performances. 
Back to Top
Epic events and incredible deals straight to your inbox.