There aren't any Events on the horizon right now.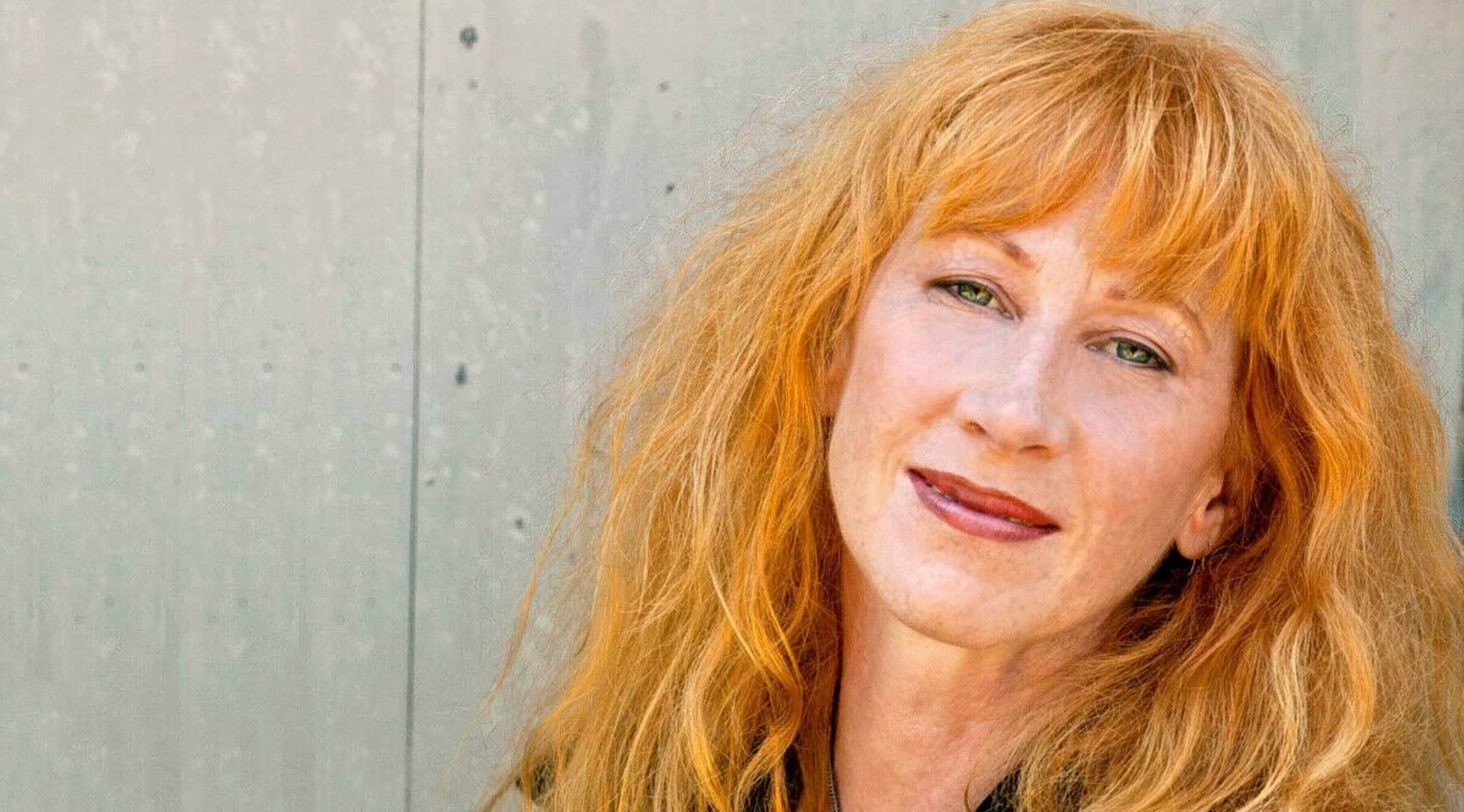 Rovi
Loreena McKennitt Tickets
Loreena McKennitt tour dates
Loreena McKennitt is an otherworldly, red-haired singer and songwriter who was born in Manitoba to Scottish parents. Known for her mastery of Celtic music, McKennitt plays the Celtic harp and tours around the country. The Loreena McKennitt tour has ranged from venues like The Cambridge Folk Festival, The Festival International de Jazz de Montreal and The Celtic Colours Festival to the Edmonton Folk Music Festival.
Loreena McKennitt's background
As her followers know, Loreena McKennitt has lived a varied and unique life. After growing up in Manitoba, the singer and songstress relocated to Ontario in 1981. She has lived there ever since.
While Loreena McKennitt saw herself growing up and becoming a veterinarian when she was young, she discovered the Celtic harp in her early years and fell in love. To make money, she began performing on the streets around Stratford, where she lived. She was a regular fixture at the public St. Lawrence Market, where she raised much of the funds required to record her first studio album, Elemental, which came out in 1985.
Since then, McKennitt has released dozens of additional albums, including The Book of Secrets (1997), A Midwinter Night's Dream (2008) and The Wind That Shakes the Barley (2010).
While her albums are well-known in the folk music community, her music has also reached far beyond her records. In 1990, McKennitt recorded some music for a documentary film produced in Canada and titled The Burning Times. Her music has also appeared in Legacy, a U.S. television series, and Ever After, a popular U.S. film featuring Drew Barrymore.
Loreena McKennitt's personal life
McKennitt grew up the daughter of a mother who was a nurse and a father who was a livestock trader. As a young girl, she studied classical music, took voice lessons and attended Winnipeg's folk clubs. While she did attend school briefly to train as a veterinarian, her love of folk music was too deep, and by 1981, she had auditioned for the Stratford Festival of Canada. While McKennitt was denied the role, her love of folk music persisted. For the next several years, her career advanced steadily.
In 1998, however, when McKennitt was working on recording a live album, her fiance and one of his best friends were both killed in a tragic boating accident. McKennitt was devastated and opted to cut back her performances and put on hold the recording of the album.
Instead, she focused on founding and funding the Cook-Rees Memorial Fund, which sought to bring water search and rescue services to the area.
Similar to Loreena McKennitt
Once you've gotten your Loreena McKennitt tickets, continue the Celtic tradition with tickets for a Celtic Thunder or Celtic Woman show.
Back to Top
Epic events and incredible deals straight to your inbox.