There aren't any Events on the horizon right now.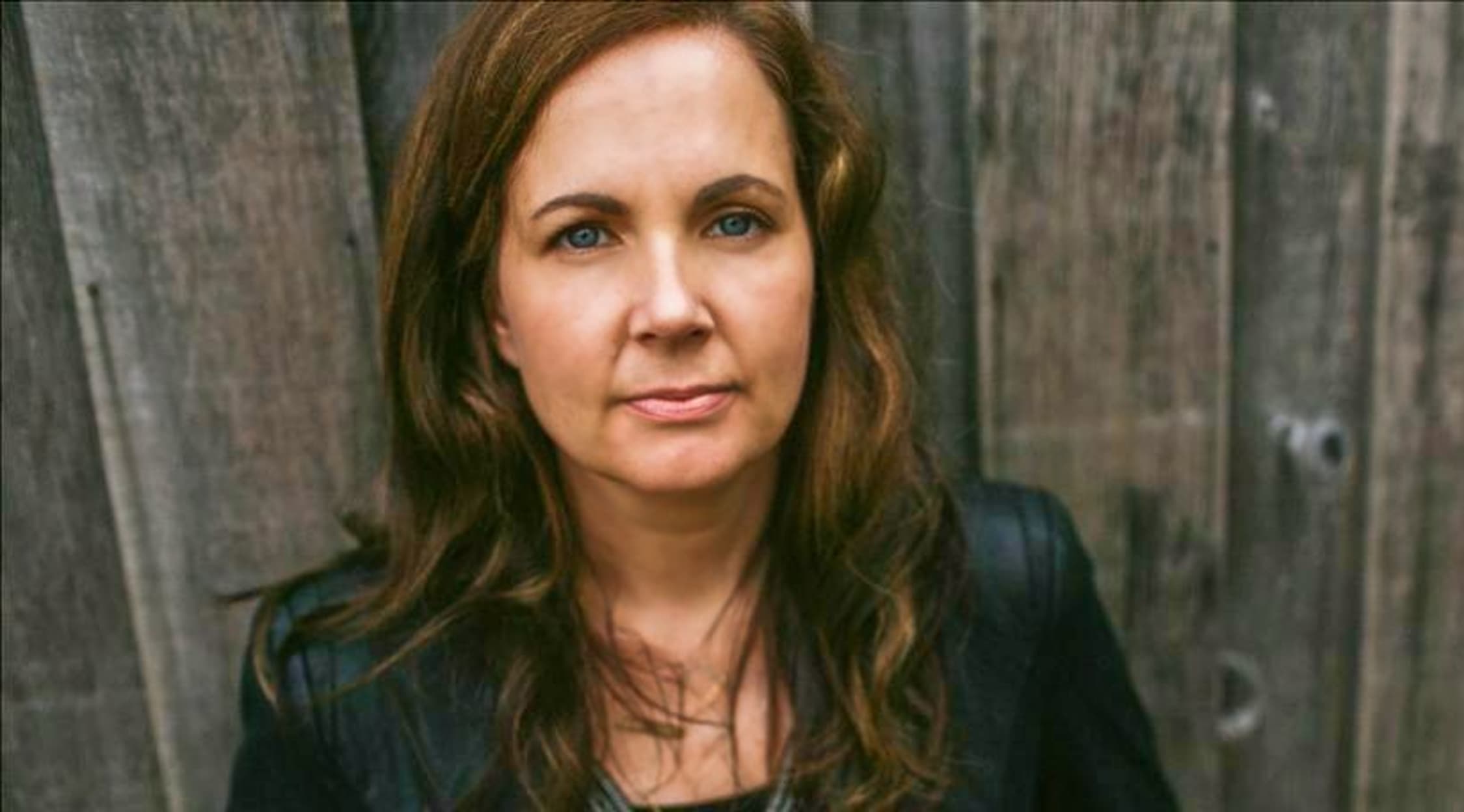 Rovi
Lori McKenna Tickets
Lori McKenna Tour
For years she has been writing and recording some of the most beautiful, raw, and emotional songs that have graced the music scene in a long time, and now she's taking to the stage once again to share her music with her many fans. She has long been a source of inspiration for thousands of people across the world, using her incredibly compelling songwriting to weave personal tales and feelings throughout her music. So if you've been a longtime fan of Lori, or even if you've only just recently discovered her fantastic talent, seeing her perform live is a completely different ball game than simply listening to her music from home or on the go. And while there's absolutely nothing wrong with enjoying Lori's music no matter where you are, there's just no comparison to the feeling and excitement one would get when seeing her perform live in front of her adoring fans. So if seeing her perform live strikes you as something that you really want to do then get excited for February 2014 because Lori McKenna will be taking to the stage in Marblehead, Massachusetts in style! This is a show that you definitely won't want to miss out on, so clear your February schedule and get ready for some great music when you head out to see Lori McKenna live! Make sure that you'll be able to make it out by getting your tickets from StubHub today!
About The Band
Born in 1968 Massachusetts, Lori McKenna has reached the zenith of a singer and songwriter's career long ago, and she continues to dazzle and amaze with her fantastic music that can't be beat, continuing her extensive streak of being one of the most talented artists in the music scene today. Raised in a home filled with music, it's no surprise that she grew up with the innate skill and desire to pursue a fruitful career in music, taking the first tentative steps toward her successful future when she was still a teenager. During her adolescent years Lori began trying her hand at writing songs, growing this skill over time until she was considered a full blown songwriter extraordinaire by the time of her mid 20's. While she had started performing at open mic nights, she eventually began releasing a slew of independent albums that were not only stunning in their beauty and underlying talent, but were also among the most critically acclaimed releases of the 00's. She began with her debut album in 1998 titled "Paper Wings and Halo", an album that won her acclaim and rave reviews from all over, also gaining her the title of New Artist of the Year and Outstanding Contemporary Folk Act. From there she pumped out "Pieces of Me", "Bittertown", "Unglamorous", "Loraine", and most recently "Massachusetts" in 2013. In addition to her success and fame as an artist, she has also proved her worth as a songwriter, having co-written songs for Mandy Moore as well as having a plethora of her own songs covered by other artists such as Faith Hill, Sara Evans, and more.
Breakthrough Album
There's no doubt that Lori McKenna's debut album "Paper Wings and Halo" was a hit, cementing her as an incredibly talented artist that is well worth keeping an eye on. With hits such as "Paying The Price", "Hardly Speaking a Word" and more, she not only showcased her talent as a musician, but as a songwriter as well. However, while this found Lori great success throughout the music world, she found a massive audience when Faith Hill covered four of her songs to include on her 2005 album, as well as having Lori on the Oprah Winfrey show with her for an interview, bringing many more fans to Lori's work.
Lori McKenna Trivia
It's not uncommon for many artists striving to attain their goal of success to forego anything else that stands outside the pursuit of their dream, including starting a family or anything else that they believe may slow them down or hinder their success. Not Lori McKenna. While she had a longtime passion for music and songwriting, it wasn't until she hit 27 years old that she found the success that she had been looking for, and by that time she had already been married and started a family with three children of her own. The fact that she was able to accomplish so much while still maintaining a lasting relationship as well as supporting and raising three children is nothing short of amazing, only adding to the long list of reasons why Lori is such a unique and celebrated artist.
Fan Experience
Rising to prominence over a decade ago, it's amazing to think that Lori McKenna somehow continues to improve and provide the musical world with the wonderful music that it deserves. It's true that with each show, album, and year that Lori completes that her talent grows, adding to the already massive bank of talent that she is in possession of, so it makes sense that seeing her perform live now you'd be getting the best show imaginable! Performing with a raw emotion that simply can't be compared to, Lori McKenna is on a platform all her own, and seeing her live is an experience that you won't soon forget. Her shows are filled with beauty, passion, and unwavering skill that makes each and every one of her performances a unique experience! You won't want to end up missing out on seeing Lori live, so do yourself a favor and be sure to grab your tickets from StubHub while they're still available!
Back to Top