We didn't find any Events nearby, but here's what's happening in other cities.
Lorrie Morgan tour venues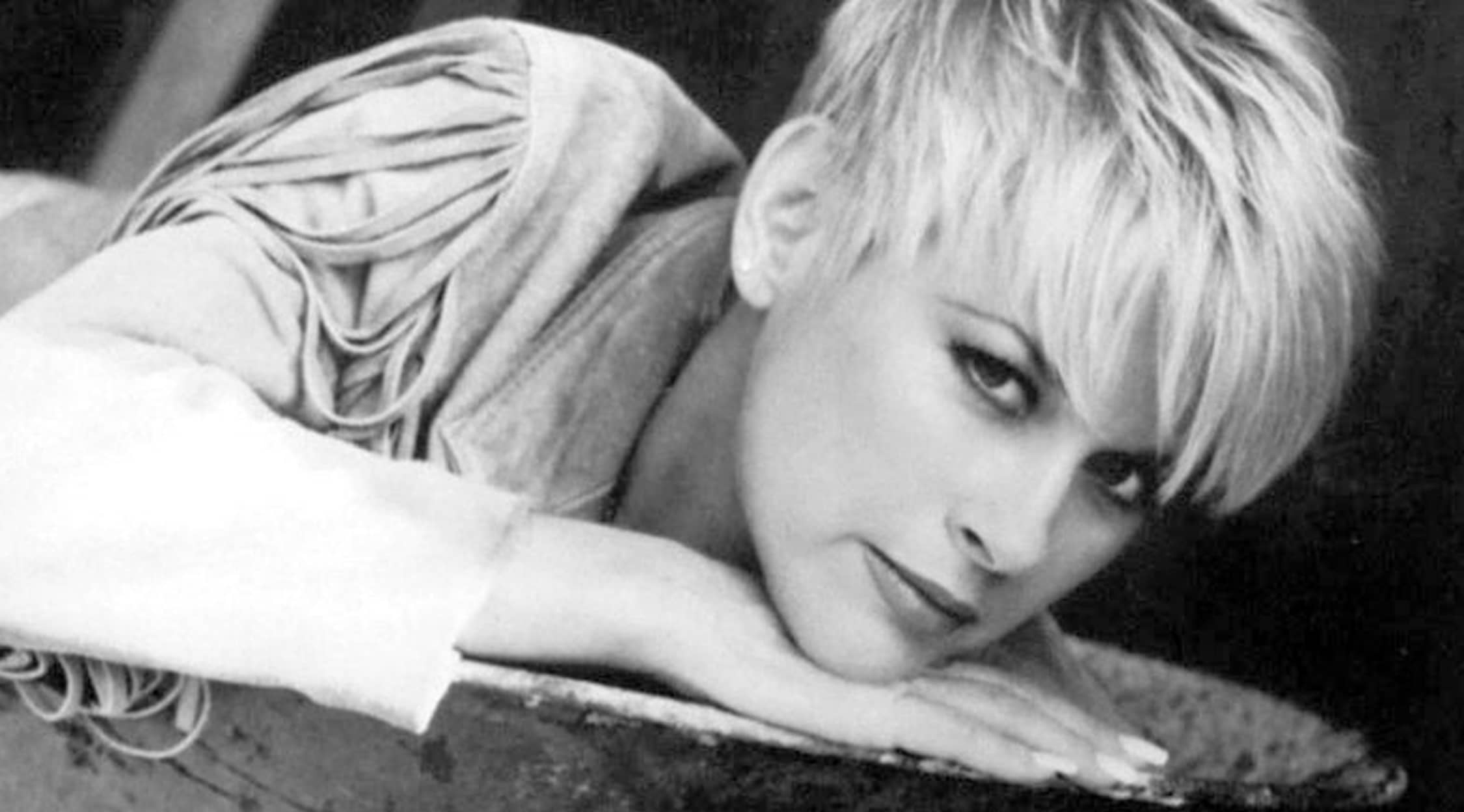 Rovi
Lorrie Morgan Tickets
Lorrie Morgan Schedule
For decades,the gifted and talented singerLorrie Morganhas been a unique and powerful female voice in the world of country music.Billed as a "renaissance woman" of country music, Morgan's hits include "Watch Me," "Five Minutes," "What Part Of No" and "Something In Red." She is also recognized globally for netting 14 Top 10 hits, sharing the stage with duet partners like The Beach Boys, Johnny Mathis, Frank Sinatra and Andy Williams, and for claiming four Female Vocalist of the Year awards.
She's still packing venues to this day-and fortunately for you, Lorrie Morganis headed to theWagner Noel Performing Arts Center in Midland, Texas, and American Music Theatre in Lancaster, Pennsylvania.And if you can't make it to any of these shows, make sure you stay on top of Lorrie Morgan'sfuture concert listings by signing up for StubHub's event updates. StubHub will automatically let you know when Lorrie Morganor any of your favorite artists are coming to your neck of the woods. So what are you waiting for?! Check out StubHub today!
Lorrie Morgan Background
For songstress Lorrie Morgan, country music comes second nature. As the daughter of George Morgan, Grand Ole Opry staple and Country Music Hall of Fame member, Morgan herself appeared at "The Mother Church of Country Music" at 13. She presented an impressive version of "Paper Roses," which earned her a standing ovation. Morgan kept her father's legacy alive after his death in 1975. She toured tirelessly with his band for a couple of years before dismantling the group to gig with the Little Roy Wiggins band. Following her stint with the group, she was employed at Acuff-Rose as a demo vocalist and receptionist. She additionally penned tunes. She got a small taste of success in 1979 with "I'm Completely Satisfied." She then started gigging at clubs in Nashville, supporting acts like Jeanie Seely, Jack Greene and Billy Thunderkloud. She additionally took the stage with George Jones as his duet partner. She said in the early years, she grappled with self-esteem as an entertainer. "One of my biggest struggles in the earlier years was to gain confidence in myself as a performer -- to close a show behind a singer's singer, an artist who was on the cusp of the cutting edge, or a known fan favorite. It took me a while to see myself as a stylist -- that I no longer had to sing other artists' songs; I could sing my own and create my own identity. I've finally grown into my own shoes and they're mighty comfortable," Morgan said.
Eventually, Morgan alsodevoted a couple of years to the Opryland USA bluegrass show and to making appearances on TNN's Nashville Now. "Don't Go Changing" arrived in 1984, followed by "Trainwreck of Emotion" in 1988, which cracked the Top 20. Morgan was finally coming into her own and landed a monster hit with "Dear Me." During this time, her husband passed away unexpectedly, and although she was extremely distraught, Morgan soldiered on. In 1989 her effort, Leave the Light On, claimed gold status. A year later Morgan scored her very first No. 1 track, "Five Minutes." In 1991, she issued Something in Red, which garnered platinum status and yielded "What Part of No." She released several other albums during the 90s, and her latest effort is Dos Divas, with Pam Tillis, which dropped in 2013..
Lorrie Morgan Albums
Credited with 38 singles, one live album, seven compilation albums and a dozen studio albums, country music's Lorrie Morgan didn't crack the charts until the release of "Trainwreck of Emotion." Her studio albums include: Leave the Light On (1989); Something in Red (1991); Watch Me (1992); War Paint (1994); Greater Need (1996); Shakin' Things Up (1997); Secret Love (1998); My Heart (1999); Show Me How (2004); A Moment in Time (2009); I Walk Alone (2010) and Dos Divas (2013).
Lorrie Morgan Trivia
When she was just 24 years old, Lorrie Morgan made her mark inhistory when she became the youngest person ever to earn a lifetime membership forthe Grand Ole Opry.
Lorrie Morgan Concert Experience
Lorrie Morgan'stalent hasn't dulled with age. Her fans are still as dedicated as ever, as evidenced by her sold-out shows.Fans and critics across the nation have been saying it for years, and now is your chance to find out how fantastic Lorrie Morganis when she plays live at one of herupcoming shows. From beginning to end, you'll be in a state of musical bliss like you've never experienced. And, once the show finally comes to it's inevitable conclusion you'll still take away awesome memories that you'll look back on fondly for years to come. Lorrie Morganis one of the best things to happen to country music in a long time, so if you love this kind of music, then you owe it to yourself to head out to see Lorrie Morganlive while you still can!To hear Lorrie Morganperform live, get your concert tickets here on StubHub before they sell out! Be sure to keep StubHub in your favorites also for future entertainment needs.
Back to Top
Epic events and incredible deals straight to your inbox.