We didn't find any Events nearby, but here's what's happening in other cities.
Los Tucanes De Tijuana tour venues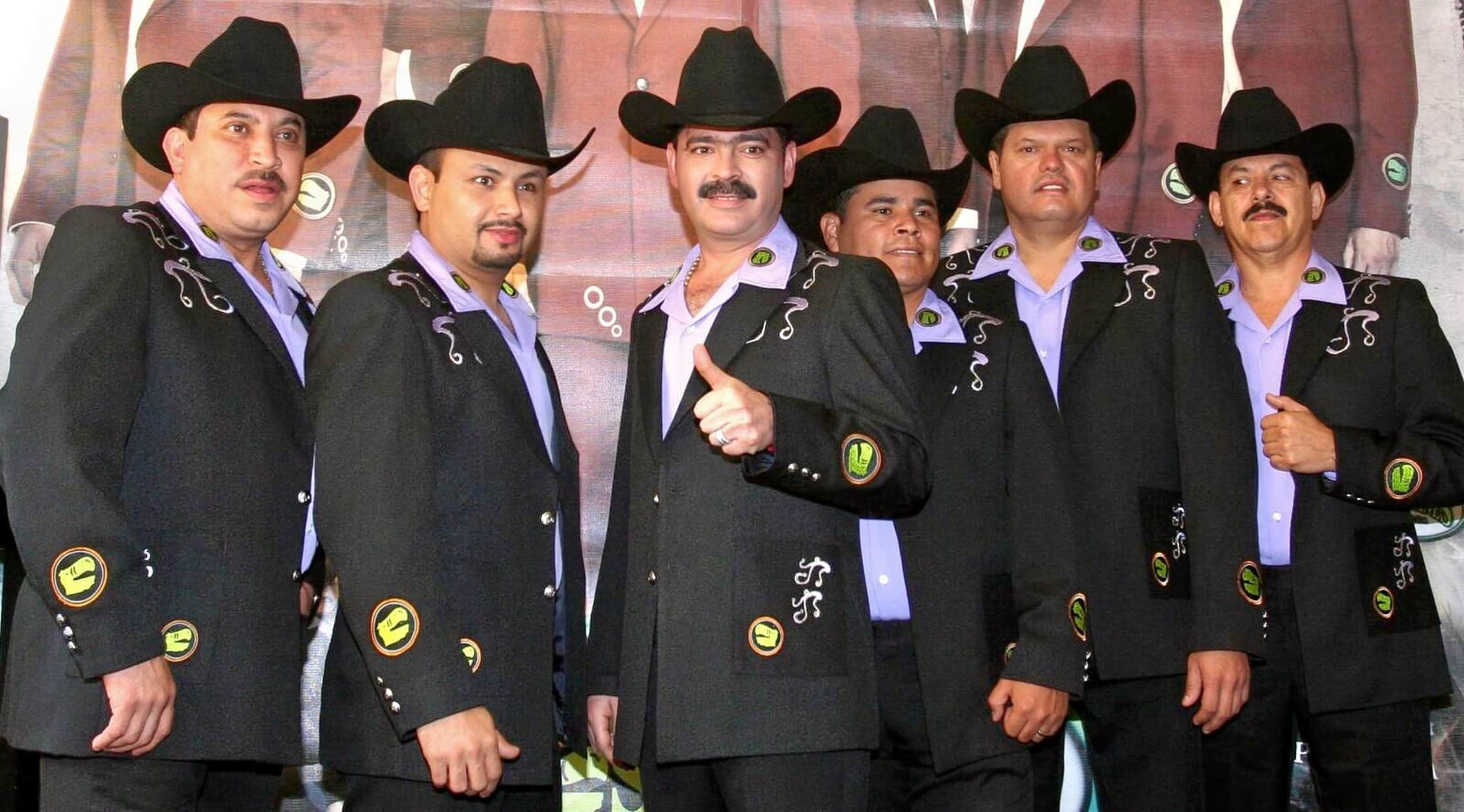 Zuma
Los Tucanes De Tijuana Tickets
Los Tucanes de Tijuana Tickets
Los Tucanes de Tijuana plays a signature style of Mexican norteño music. Its name means "the Tucans of Tijuana" as the group was founded in 1987 in Tijuana, Baja Calif., by Mario Quintero Lara and several friends. Los Tucanes de Tijuana got its start playing local nightclubs. Its sound caught on and spread so widely that the Mexican Ministry for Tourism commissioned the group to compose and record a song to promote tourism in the country. The result was "Mexico Es Tu Casa" ("Mexico Is Your Home"). Los Tucanes de Tijuana also became the first regional Mexican norteño group to garner a global film prize, the Monaco International Film Festival's Angel Film Award, for its documentary.
Narcocorrido Kings
Known as Mexico's most popular narco balladeers, Los Tucanes de Tijuana has sold more than 15 million albums, including 34 that were certified gold and 30 that were certified platinum. The band also released 71 Billboard-charting singles. The group has received the Mexican El Heraldo Award for Musical Group of the Year, the 1999 Globo Awards for Best Album of the Year and Best Group of the Year; and 33 BMI Awards, including Most Played Song and Best Song Writer. In 1999, the Mexican Consulate recognized Los Tucanes de Tijuana as Most Popular Music Group, and in 2008, the band received a star on the Walk of the Stars in Las Vegas, Nev.
Where can I buy Los Tucanes de Tijuana tickets?
Get your Los Tucanes de Tijuana tickets at StubHub, the world's largest online ticket marketplace.
Who are the members of Los Tucanes De Tijuana?
Along with key composer Mario Quintero Lara on lead vocals, bajo sexto, and guitars, the other members of Los Tucanes de Tijuana include Tomas Herrera on electric bass; Alfredo González on accordion and backing vocals; Gustavo Labrada Valenzuela on drums; and David Servín Raya on percussion.
What can I expect from Los Tucanes de Tijuana?
Los Tucanes de Tijuana is known for its fast-paced tempos and energizing sound. The band also often sells out the largest of stadiums and arenas, including Estadio Azteca in Mexico City, Mexico; the Revention Music Center in Houston, Texas; and Dodger Stadium in Los Angeles, Calif.; so don't wait to get your tickets and expect a full house for the show.
How many Grammy Awards has Los Tucanes de Tijuana won?
Los Tucanes de Tijuana has been nominated for seven Latin Grammy Awards and won one, the 2012 Best Norteño Album Award for 365 Dias. Los Tucanes de Tijuana was also nominated for five Grammy Awards.
What songs might be included on a Los Tucanes de Tijuana setlist?
Los Tucanes de Tijuana has no less than 70 radio hits, from its first, "Mundo de Amor," to its most recent, "A Mover El Bote," and 37 albums' worth of songs to choose from when compiling its setlist.
Where can I see a Los Tucanes de Tijuana show?
Los Tucanes de Tijuana plays an average of 120 shows a year for an estimated 5 million fans. You can see Los Tucanes de Tijuana live at events and venues like the Chukchansi Gold Resort & Casino in Coarsegold, Calif.; the Rosemont Theatre in Rosemont, Ill.; and the Coachella Music and Arts Festival at Empire Polo Club in Indio, Calif. You can also check out a Los Tucanes de Tijuana concert throughout Mexico at venues and events like Expo Feria Tulancingo in Jaltepec and Hidalgo, Gran Feria Ixtapa in Chiapas and El Concierto Exa 104.9 at Auditorio Nacional in Ciudad de México.
What artists are similar to Los Tucanes de Tijuana?
If you like Los Tucanes de Tijuana, you might enjoy similar artists like Los Cadetes de Linares, Los Tigres Del Norte, Banda Sinaloense MS de Sergio Lizárraga, Vicente Fernández, Banda El Recodo, Cardenales De Nuevo León, La Adictiva Banda San José de Mesillas, Los Bukis, Gerardo Ortiz and Joan Sebastian.
Back to Top
Epic events and incredible deals straight to your inbox.