We didn't find any Events nearby, but here's what's happening in other cities.
Lost 80s Live tour venues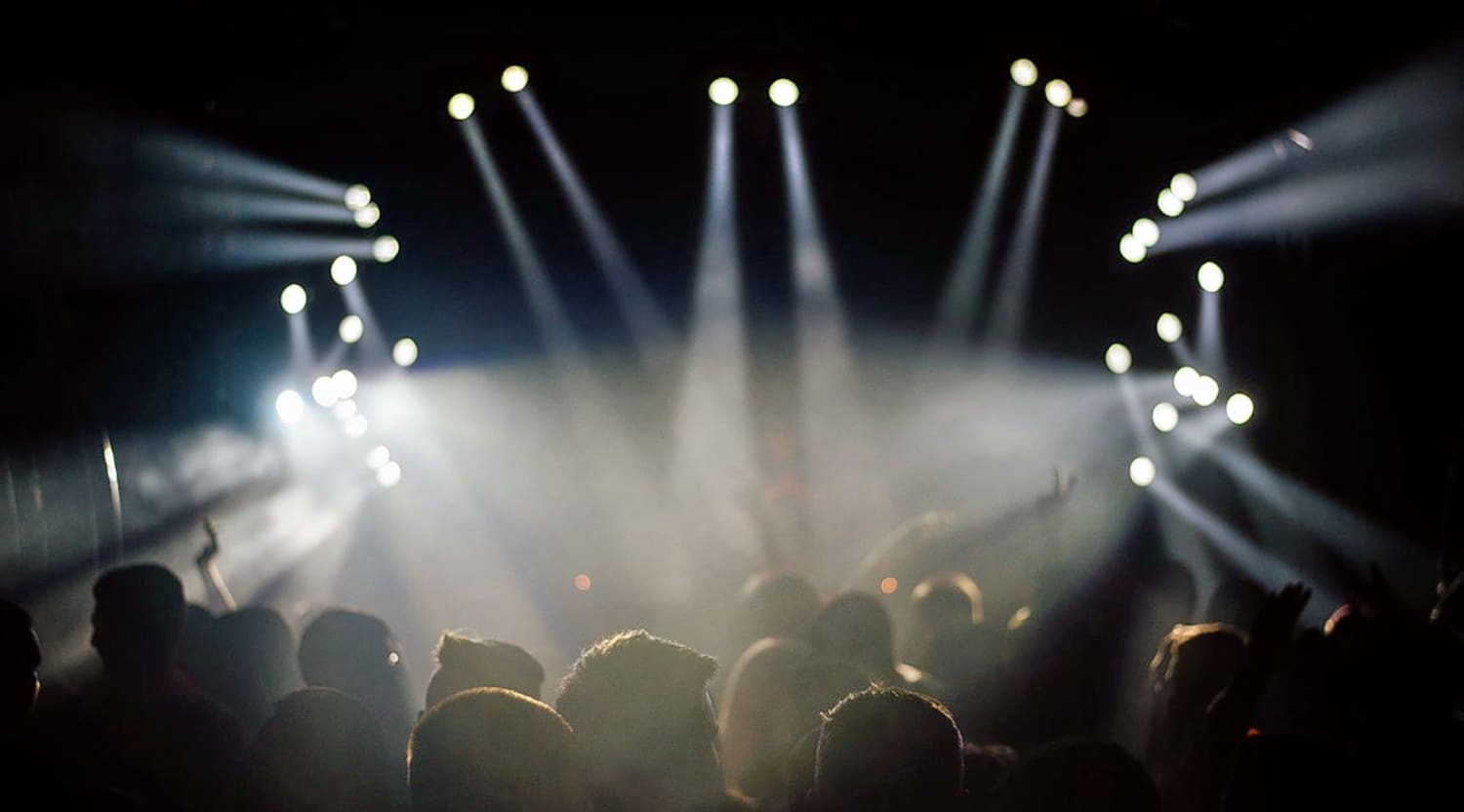 Stocksy
Lost 80s Live Tickets
Lost '80s Live Tickets
The Lost '80s Live music festival is a series of concerts featuring groups or artists that were widely known during the '80s era of music. The tours began in 2002 and have been a staple for '80s music lovers ever since. Concerts don't focus on just one genre of music and can include sounds from new wave, synthpop and rock.
Reimagining the '80s
Even casual fans of '80s music have to admit that the Lost '80s Live series of concerts is something special. Unlike traditional festivals that typically stay in one location year after year, this collection of bands and performers functions as a moving festival that can visit multiple venues during a single Lost '80s Live tour. Each festival can last for a few days and features different lineups in different locations each day. While this might seem confusing at first, many fans really appreciate the opportunity to catch some of their favorite acts from a bygone era in different locations. Each venue or Lost '80s Live lineup really adds a new level of experiences during the tour circuit. You can check out the various venues for upcoming Lost '80s Live tour dates at StubHub and choose the ones that work for you.
Where can I buy Lost '80s Live tickets?
You don't want to miss out on the chance to see some of your favorite musical acts from the '80s playing live in concert together, so take a look at StubHub for all your ticketing needs. StubHub can provide you with tickets to any Lost '80s Live show on the tour and information on which bands or artists are going to be part of the next version of this fantastic show.
What are some of the bands that have played at Lost '80s Live in the past?
In 2007, Lost '80s Live took place at one of the many House of Blues locations and featured groups such as Dramarama, Gene Loves Jezebel, Animotion and When in Rome. Lost '80s Live became so popular that it even went international the next year.
When is the next Lost '80s Live festival?
There are several Lost '80s Live events lined up across multiple venues for August and September 2019. There are several dates from which you can choose, and StubHub can provide you with details on all the upcoming tours, cities and bands or artists playing sets. Various show dates run until September 7, 2019.
Will Lost '80s Live visit a city near me?
With so many artists in various places, there's a good chance that some shows for the next Lost '80s Live event are coming to your city or one nearby. You can see complete listings at StubHub and choose the one that works for you or includes bands you want to see. Vegas, LA, Phoenix, Hidalgo and Chicago are just a few of the locations you can pick.
What kind of venues does Lost '80s Live visit?
Venues for Lost '80s Live can change from one city to the next, but they all have space to accommodate thousands of fans waiting to hear some of those classic '80s vibes. You can grab your tickets at StubHub to see Lost '80s Live shows at places like The Aretha Franklin Amphitheatre in Detroit or The Concrete Street Amphitheatre in Corpus Christi.
How is a Lost '80s Live event set up?
The physical setup for a Lost '80s Live concert can change with each location. However, you will usually see one artist or band perform a set rather than having multiple stages featuring simultaneous acts. This gives '80s fans the chance to absorb all the great classic songs from a wide variety of popular '80s genres.
Back to Top
Epic events and incredible deals straight to your inbox.