LOST LANDS MUSIC FESTIVAL
We didn't find anything nearby, but here's what's happening in other cities.
There aren't any events on the horizon right now.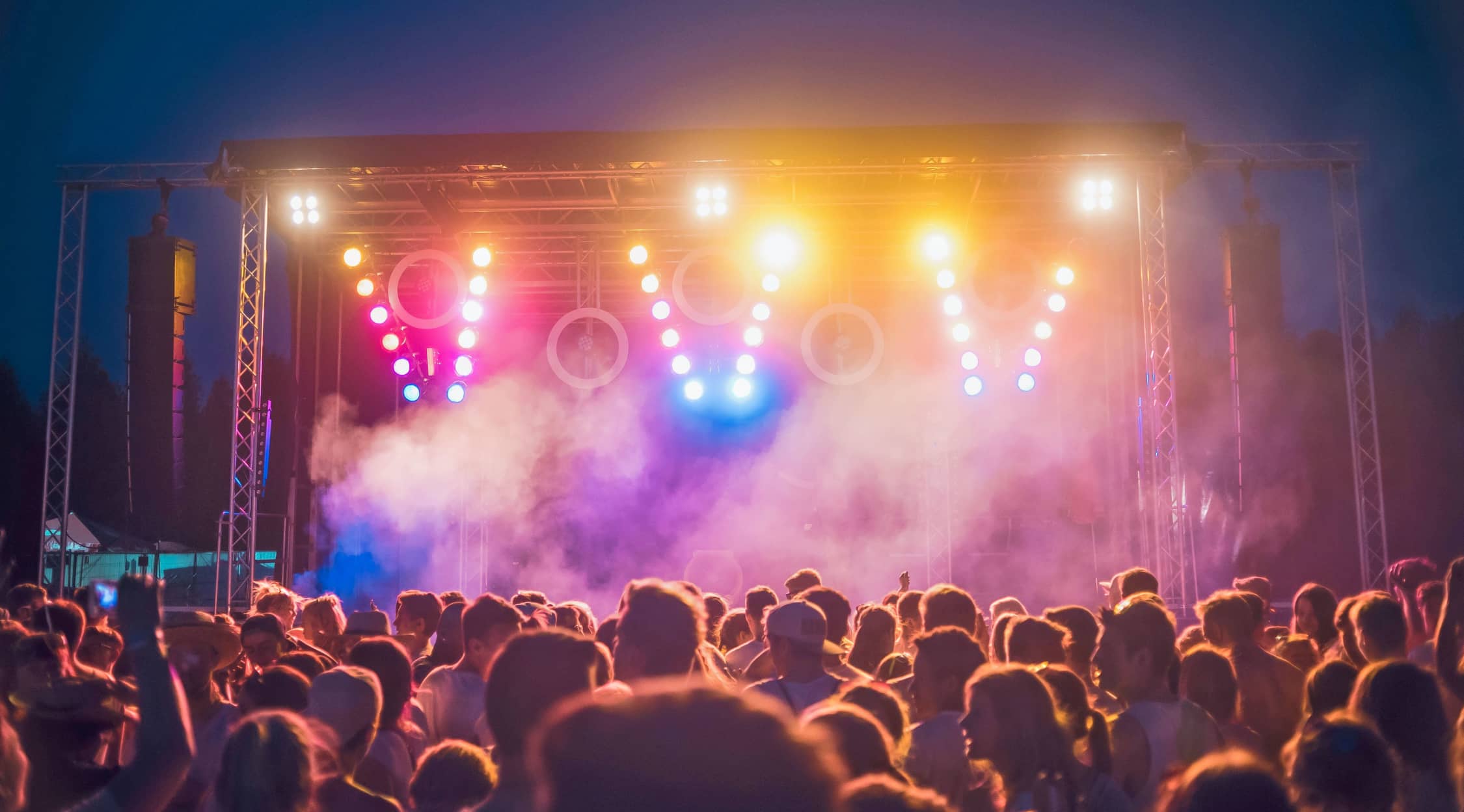 Adobe Stock RF
Lost Lands Music Festival Tickets
Lost Lands Music Festival Tickets
Lost Lands Music Festival takes place throughout a weekend in September. It is put on by Canadian DJ and music producer Excision. It gives other DJs from all over the world a chance to come together and mix some great music for fans everywhere. The first Lost Lands took place in 2017, and all available tickets sold out in advance of the show.
Lost and Found
Lost and Found began as the creation of musical artist Excision back in 2017. Although he knew he wanted to craft a festival that would bring EDM artists and their fans together, Excision also knew that such events were common enough already. He made Lost Lands unique by creating a dinosaur-themed party experience that attendees could enjoy all weekend. The music was augmented by camping and various installments or features for patrons to enjoy.
Where can I buy Lost Lands Music Festival tickets?
Any festival that brings together an international group of DJs for some of the best mixing around is sure to sell out quickly, so it's a great idea to take a look at StubHub and get your Lost Land tickets as early as possible. Note that all stubhub.com tickets come with special guarantees backed by FanProject that can help protect you against possible cancellations, and you can purchase the passes of your choice on the site or using the mobile app.
Who played at the first Lost Lands Music Festival?
The inaugural event saw stellar performances from EDM artists and DJs from many regions. Groups or artists like 12th Planet and Zeds Dead graced the stages at the event and delighted countless fans. Excision himself was heavily involved in the project not just from the production side of things but as a stage performer as well. Many fans appreciated that he took care of some of the logistics and still found time to play a few sets.
Who played at the most recent Lost Lands Music Festival?
Lost Lands is gearing up for its 2019 run, and it's no surprise that 2018 saw a fantastic lineup of EDM artists, DJs and music producers. Excision headlined his own event along with fellow artist Flux Pavilion. Slander and Ganja White Night were also in attendance. Overall, patrons at Lost Lands 2018 had the opportunity to hear more than 40 great performers or groups strut their stuff.
What is the setup like at the Lost Lands Music Festival?
Lost Lands usually features at least two full-size main stages that can host EDM acts simultaneously. In addition, there are several sound camps throughout the festival grounds that serve to increase the bass available to artists and improve the overall live music experience for fans. Festival attendees can visit the area for one day to hear some of their favorite artists or get a pass to immerse themselves in the atmosphere of Lost Lands for the duration.
When is the next Lost Lands Music Festival?
Lost Lands 2019 is set to happen September 27-29 at Legend Valley in Ohio.
What is a Lost Lands Music Festival setlist like?
For the most part, Lost Lands is a festival for fans of DJs, remixers or EDM artists to enjoy. However, even if you are only passingly familiar with electronic music, there's probably something in the huge lineup that will appeal to you. EDM covers a broad range of musical subgenres that feature different elements or effects. Some EDM performers also choose to branch out into other genres of music on some of their tracks. In some cases, an artist or EDM group might do covers or remixes of pop or rock songs. You can check out the entire Lost Lands lineup and explore the bands you might enjoy. This is also an opportunity to see some of these groups during their own live shows.
Back to Top