There aren't any Events on the horizon right now.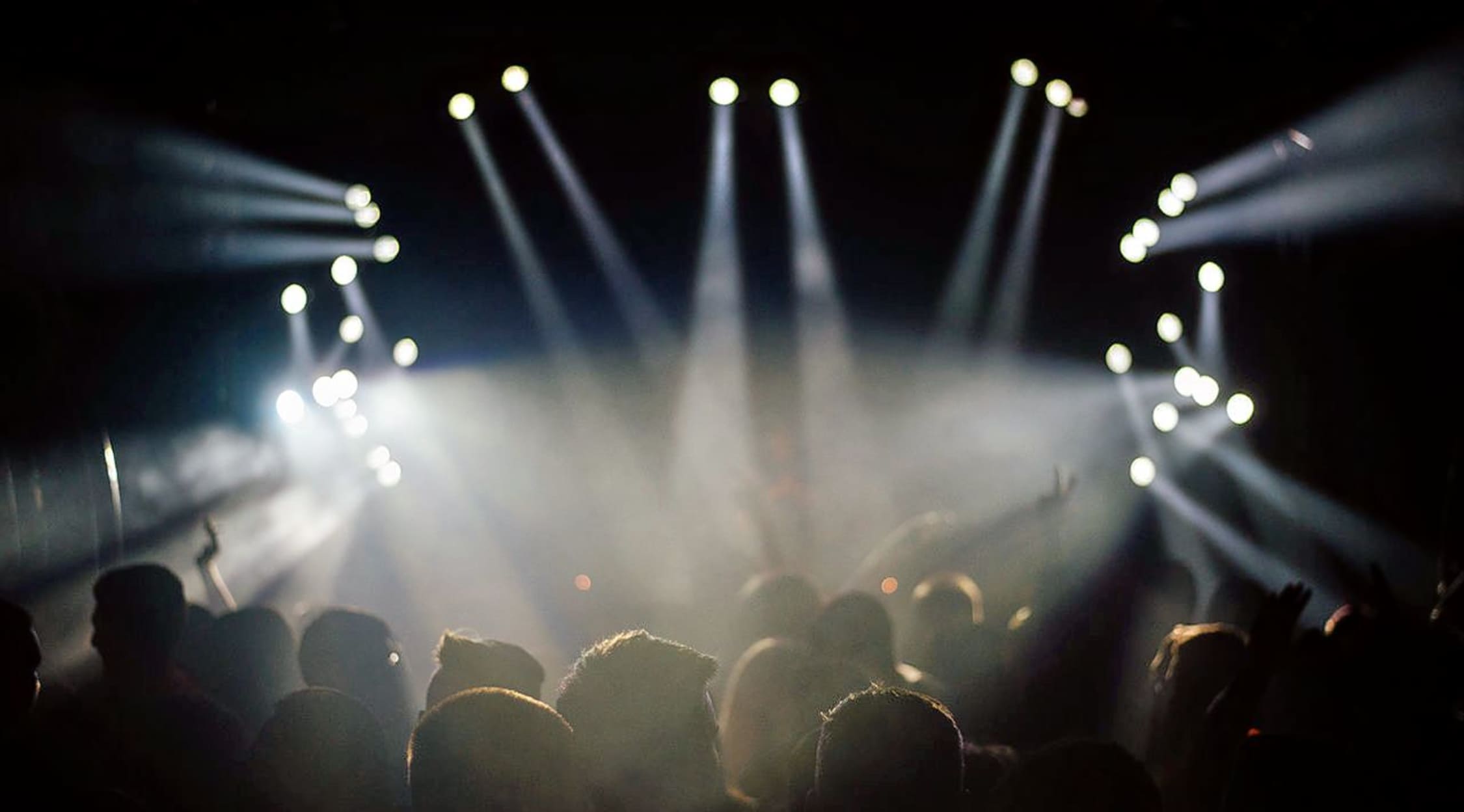 Stocksy
Louder than Love Tickets
Festival: Louder Than Love
Genre: Latin Freestyle
Performers: TKA, Judy Torres and more
Discography: "I Won't Give Up on You," "Are You for Real," "Something in My Heart," "Anyone in Love," "Crash (Have Some Fun)," "You Are the One," "The Way It Used to Be," "Give Your Love to Me," "I Can't Help It," "Louder Than Love"
Louder Than Love Tickets
Louder Than Love is the name of an album produced by TKA, a freestyle group. The music festival Louder Than Love is an homage to the music of TKA. The album was released in 1990 and was produced by Tommy Boy Records. Louder Than Love has four singles, three of which made the Billboard Hot 100. The single "You Are the One" was originally released to coincide with the film Lean on Me and was part of the film's soundtrack. "You Are the One," "I Won't Give Up on You" and "Crash (Have Some Fun)" reached the No. 65 and No. 80 spots on the Billboard Hot 100 chart, respectively. The music of TKA incorporated heavy Latin influences, and many artists today use elements of their music as inspiration. The Louder Than Love music festival features artists TKA, Judy Torres, Cover Girls, SA-Fire, David (Nice N Wild), Nayobe, Noel, George LaMond, Cynthia, Joyce Simms, Linda Linn, C Bank and Lime. It has played at locations such as the NYCB Theatre at Westbury. Experience true freestyle music by getting Louder Than Love tickets at StubHub today!
Louder Than Love's Original Music
TKA is a trio that was at the forefront of freestyle music in the 1980s and 1990s, predominately in Chicago, Miami and New York City. The original members were Tony Ortiz, "Aby" Cruz and Louis "Kayel" Sharpe, and the name TKA was formed by the band members' initials. Cruz, the lead vocalist, was later replaced by Angel "Love" Vasquez, and Kayel assumed lead vocals. The band members are all of Puerto Rican descent. TKA was discovered by producer and manager Joey Gardner, who attended a party where TKA was performing. He was impressed with the trio and helped them sign with Tommy Boy Records.
Back to Top