We didn't find anything nearby, but here's what's happening in other cities.
2 events in all locations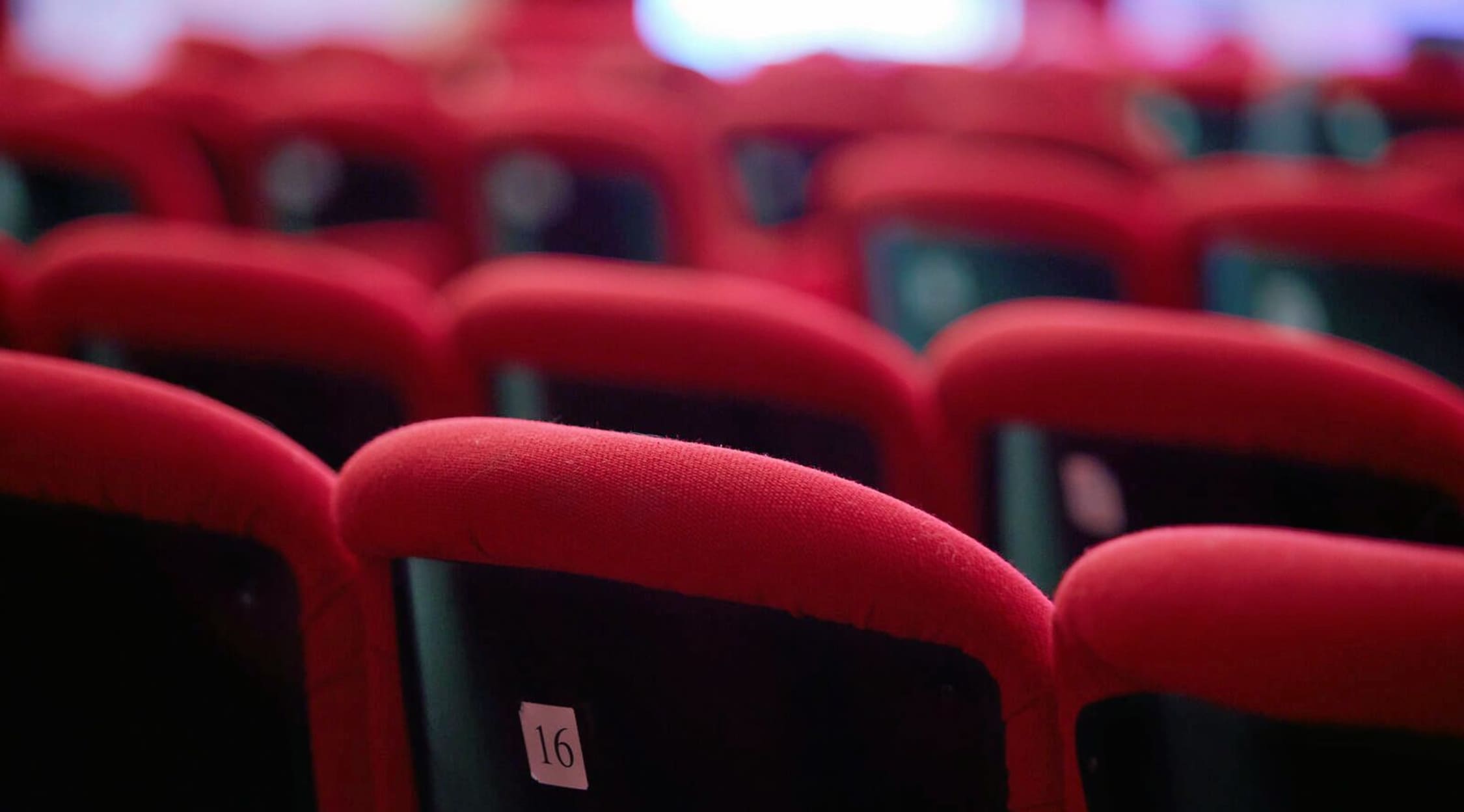 Adobe Stock
Luccas Neto Tickets
Educational YouTube kids' star Luccas Neto live on stage
Luccas Neto is a YouTube comedian who has now taken his hugely popular kids' digital channel to the live stage, much to the delight of his millions of fans around the Portuguese-speaking world. He's from Rio de Janeiro, and officially bills himself as a comedy actor, but he's made his mark with the educational content of his video channel. This channel has enjoyed astonishing success, rocketing from 100,000 subscribers to an exponentially greater 27,000,000 in a single year! Buy or sell Luccas Neto tickets on StubHub to get a piece of his phenomenon.
Becoming the biggest channel on YouTube
Luccas Neto has become one of the most influential children's YouTubers, with a total of more than 8-billion combined views of his videos. In 2018, his channel became the most viewed on the entire global platform, attracting over 400-million views for the year – surpassing long-standing champion PewDiePie. He has also broken the record for the number of views for a single month, gaining 310-million eyeballs, beating his own younger brother, Felipe Neto who was the previous record holder at 256-million. He achieved this by turning his channel into a full-scale business and using his Take 4 Content company to curate professionally produced yet deliberately childish and playful videos in Portuguese, all carrying an educational theme or message. Once he'd gained a significant following, it was a matter of licensing his content across other channels to create a self-sustaining channel that could provide children's education in the guise of comedy, much of which is delivered in song form. Luccas Neto tickets open up live shows that offer real variety, promise great fun and are an edifying experience for the little ones.


A quite astonishing talent for success
The talented YouTube star hasn't just continued to create content in this way for posterity, making lots of money while doing huge amounts of good for the children of the world, Luccas Neto also has a few more aces up his sleeve. He began writing books, and his pre-sales in Brazil surpassing no less a figure than JK Rowling for "The Adventures in Netoland". It went on to break the sales record in Brazil, rocketing past the 500,000 mark. And then came the children's toys. Based on his videos, Neto created a range of toys and dolls that have outsold Barbie in Brazil! He has also released albums of the kids' music from his videos, often as duets with Giovanna Alparone. He's a truly astonishing character, who clearly has some powerful mojo. It's certainly something entirely worth experiencing in the flesh with Luccas Neto tickets.. He's now become the blueprint for YouTube influencer success, at least in Brazil, along with others like Lucas Lucco and Larissa Manoela. Get your tickets here on StubHub today.
Back to Top
Epic events and incredible deals straight to your inbox.