We didn't find anything nearby, but here's what's happening in other cities.
-

Arlington Music Hall, Arlington, TX, US
Venues for Lucia Micarelli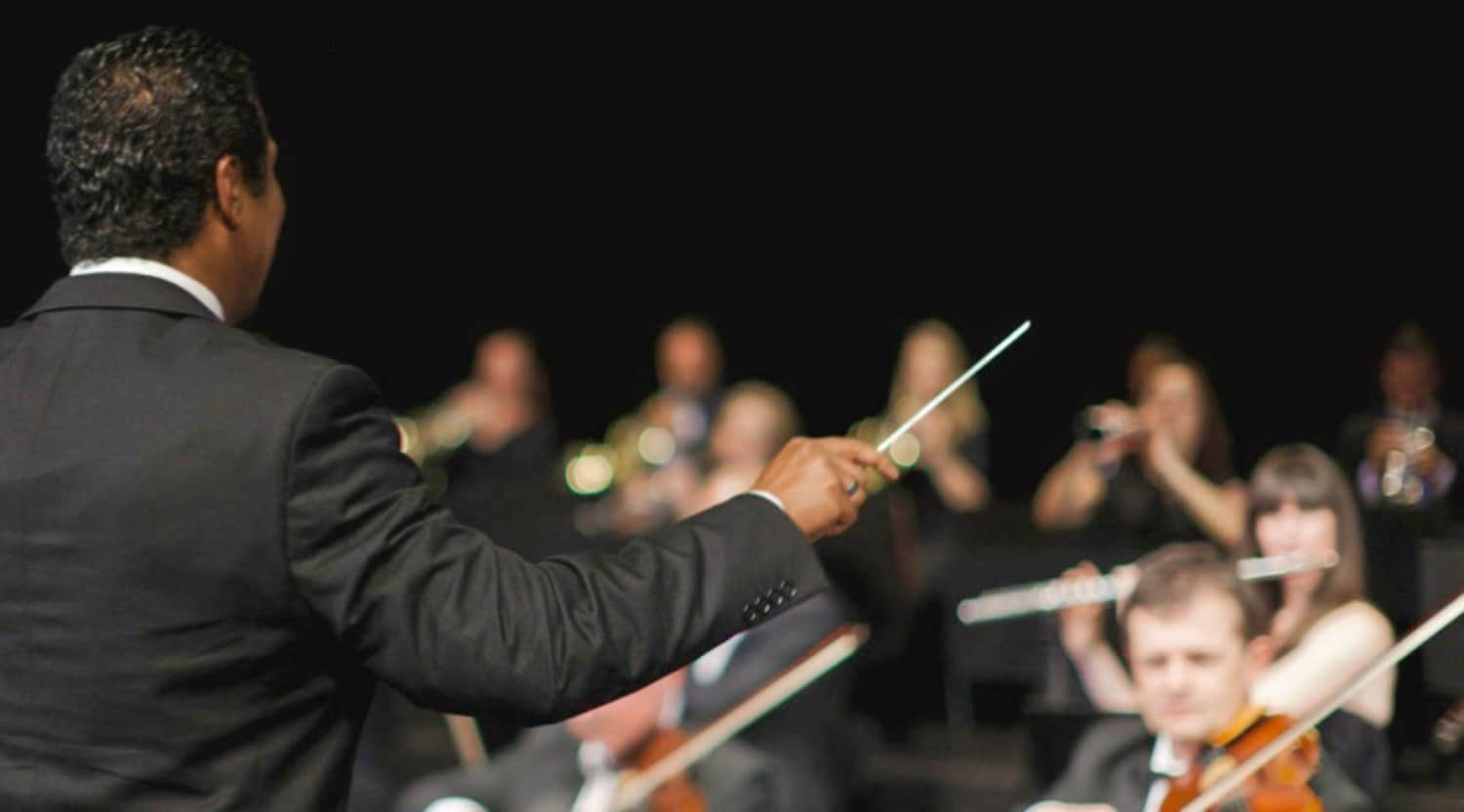 Alamy
Lucia Micarelli Tickets
Treat yourself to the inordinate talent of Lucia Micarelli
Lucia Micarelli is a highly sought-after classical concert violinist who, as has become such an enjoyable trend among younger classical musicians, also plays her own interpretations of pop and rock classics. As a result, she's become a highly visible violinist who has collaborated and recorded with some of the biggest names in mainstream contemporary music. When you're buying or selling Lucia Micarelli tickets on StubHub, you're bound to come across interesting gigs if her performance history is anything to go by.
Combining serious classical music talent with rock and pop
Lucia Micarelli is a native of Queens, New York. She's half-Italian and half-Korean, which is just about one of the finest ancestries you could wish for as a classical musician. She was hugely talented from the start and followed the well-trodden path of musical excellence during her education years, attending the prestigious Juilliard School, arguably New York's most fertile breeding ground for classical artists, who have gone on to become leading lights in their genres. Not content with this alone, she also went to the Manhattan School of Music, which some might have called overkill, but was all part of her unique quest for excellence. After that followed a phase as a student of Pinchas Zukerman, the illustrious violinist and conductor. It was therefore perhaps a surprise when she eschewed a career in the rarefied international classical music environment, choosing instead to combine classical music with rock and pop. This has catapulted her to world stardom, as well as TV fame. So when you get Lucia Micarelli tickets you're getting the best of both musical worlds.


A master of her instrument across many genres
Lucia Micarelli became far more widely known when she was cast in the HBO TV drama series "Treme", which ran for four seasons and followed the lives of several members of a New Orleans community, in the wake of Hurricane Katrina. But it was back in 2003 when she first spread her wings beyond the classical conservatories by touring with Josh Groban as his concertmaster and main soloist. She'd previously cut her teeth in this role for the Trans-Siberian Orchestra in 2003. Collaborations with other famous mainstream artists soon followed, such as work with the Grammy Award-winning US jazz pop trumpeter, Chris Botti. Another highlight of her career was when she was a guest soloist in Ian Anderson's live concert with the Vienna Radio Orchestra, which in turn led to more than a year on the road with Jethro Tull. This is talent on an unusual level, so reward yourself with some Lucia Micarelli tickets, which you can get on StubHub, when she turns up in your neck of the woods – whether to bring classical violin excellence or virtuoso-level pop and rock musicianship.
Back to Top
Epic events and incredible deals straight to your inbox.