LUCK REUNION WITH WILLIE NELSON AND FAMILY
Luck Reunion with Willie Nelson and Family
Luck Reunion with Willie Nelson and Family Tickets
We didn't find any Events nearby, but here's what's happening in other cities.
Luck Reunion with Willie Nelson and Family tour venues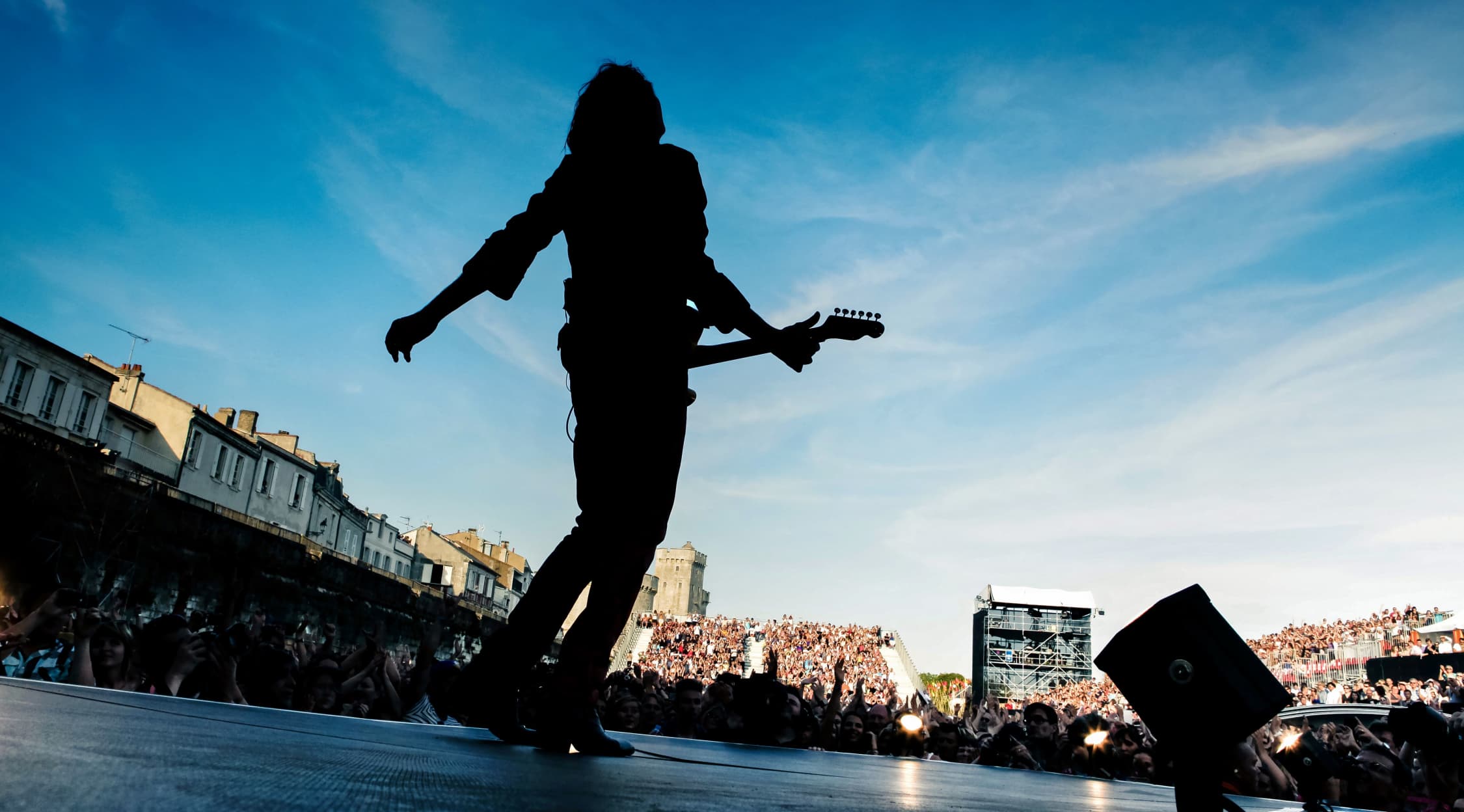 Adobe Stock RF
Luck Reunion with Willie Nelson and Family Tickets
Luck Reunion With Willie Nelson & Family Tickets
Country music legend Willie Nelson and his band Family is again hosting the Luck Reunion at Willie's ranch in Spicewood, Texas, also known as Luck, Texas. Timed to coincide with SXSW, the Luck Reunion offers a reprieve from all of the crowds and, at times, overwhelming events in Austin, Texas. With several different stages and nonstop entertainment and food, the event aims to attract and celebrate artists of all kinds, including musicians, chefs and artisans.
An Event That Shouldn't Be Missed
This day-long event offers a spotlight to stars and new artists in American and indie-folk music. Started as a private event at Willie's ranch, Luck Reunion has evolved into a small event open to the public. The main draw is the music playing from four different stages, including inside the Luck Chapel and the World Headquarters Stage, with a varying lineup of musicians each year. Throughout Luck, attendees can enjoy a wide variety of food ranging from homemade comfort food to ice cream, barbecue, Italian flavors, Asian street food, tamales and vegan options as well as many types of beverages. Each festival hosts a variety of vendors from which you can purchase custom bandanas, clothing, jewelry, handcrafted leather goods, clay wares, art and musical instruments. The festival is held rain or shine and is all about enjoying the day. Before the Luck Reunion wraps up at the end of the day, Willie Nelson and Family go up on stage and welcome the other artists to join them for a jam that is a once-in-a-lifetime experience.
Where can I buy Luck Reunion with Willie Nelson and Family tickets?
Tickets for Luck Reunion with Willie Nelson and Family are available at StubHub. You know your purchase will be secure because it's backed by the FanProtect guarantee.
Are the tickets available immediately when they go on sale?
As a way of keeping the event more intimate, there is a cap on the number of tickets sold. Tickets are available on a rolling basis and can be purchased on a variety of days based on several Lucky Draw ticket drawings. The Lucky Draw dates will be announced, and you can enter a submission to be part of the draw for one week prior. Winners are picked at random and provided with a code that will allow them to purchase tickets. You will have to submit your email for each new draw.
Who are some of the artists who perform at Luck Reunion with Willie Nelson and Family?
The lineup changes from year to year to encourage the cultivation of new music and also honor musical legacies. Some of the many artists who have performed at Luck Reunion are Mavis Staples, Chris Shiflett, Shakey Graves, Mountain Man, Dylan LeBlanc, Nathaniel Rateliffe, Strand of Oaks, Particle Kid, Langhorne Slim & the Law, Yola, Jesse Dayton, Lukas Nelson & the Promise of the Real, Steve Earle & the Dukes, Sam Outlaw, The Black Lillies, Heaven's Jail, Cut Worms and Sam Lewis.
What is the vibe at the Luck Reunion?
Willie Nelson and his family have one family rule, "Don't be an Asshole." Following this train of thought, the Luck Reunion is held at Willie's working ranch, which is also home to many rescue horses, so each attendee is truly a guest of the Nelson family. Blankets are welcome, folding chairs are not, but there is some seating throughout the venue, resulting in a comfortable, casual atmosphere. The event is set up to be energizing, unique and intimate with the goal of introducing new music and enjoying the old, so relax and enjoy.
When is the next Luck Reunion?
The exact date for the Luck Reunion with Willie Nelson and family has not yet been announced. However, SXSW is scheduled for March 13–22, 2020, so look for an announcement regarding the specific date that week.
How big is Luck, Texas?
Luck is an old western town that was built as a movie set on Willie Nelson's ranch. The town was used in the 1986 movie Red Headed Stranger starring Willie Nelson, Morgan Fairchild and R.G. Armstrong.
Back to Top