We didn't find any Events nearby, but here's what's happening in other cities.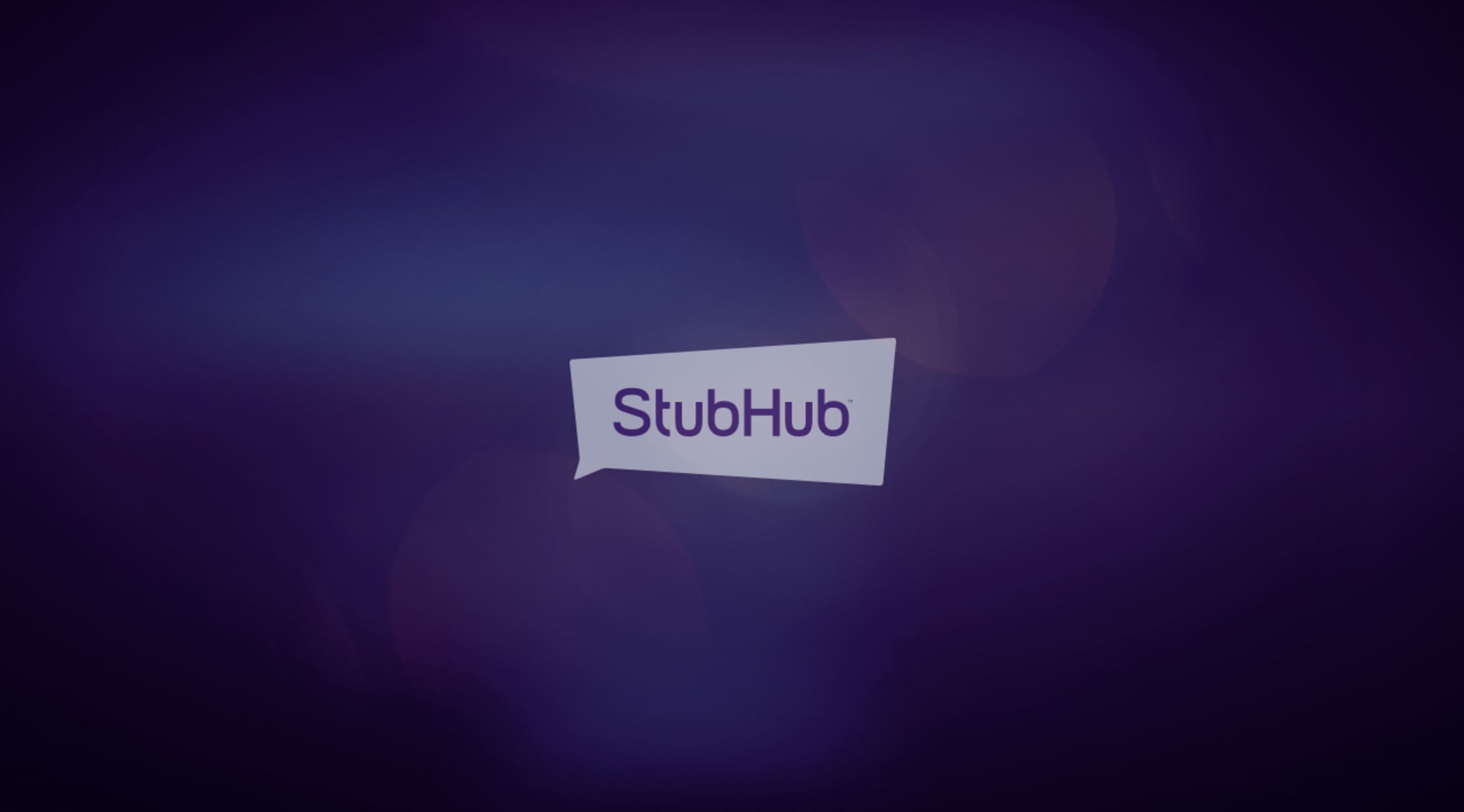 Alamy
Ludacris Tickets
Ludacris Tickets
Ludacris gets his stage name from his birth name, Christopher Bridges. The Atlanta rapper entered the music industry in the late '90s, but he began writing rhymes when he was just nine years old. He even joined his first amateur rap trio before he even reached his teens. When he decided to take his talents pro, he quickly gained fans due to his rapid rhyme delivery. Ludacris continues to entertain live audiences with his outrageous rhythm and expertly crafted lyrics.
From Hip-Hop Intern to Philanthropist
Ludacris took his first steps into the music industry as an intern for a radio station in Atlanta, Ga., then began DJing for the station under the pseudonym Chris Lova Lova. The key to the rapper's mainstream success was his debut album, Incognegro, released in 1999 under his own record label, Distrubing the Peace. It was fans' first introduction to the rapper's fast, funny and sometimes outrageous rhymes. When asked about his lyrical influences, Ludacris credits Scarface, Q-Tip and Rakim as the rappers with the styles that most contributed to his own performances. In 2014, Forbes named Ludacris one of hip-hop's "Cash Kings." The magazine estimated the rapper's net worth at $8 million. Ludacris was raised in Atlanta, and he has taken great efforts to help rebuild nearby New Orleans after Hurricane Katrina. In 2011, Ludacris joined the Do Something and Better World Books campaigns to restock the New Orleans library with books. The book drive included a public service announcement featuring the artist explaining why this cause was so important to the area. Ludacris also spends his money helping and inspiring youths. The Ludacris Foundation has been in operation since 2002 and aims to help younger generations lead healthier lives.
Where can I buy Ludacris tickets?
You can get Ludacris tickets online at StubHub, the world's largest ticket marketplace with a convenient website and mobile app. Each purchase is backed by the FanProtect guarantee.
Has Ludacris won any Grammy Awards?
Yes, the Atlanta-based rapper has won several Grammy awards, including one for the 2005 hit "Yeah!" which featured collaborations with Lil' Jon and Usher and another for the 2007 hit "Money Maker," which featured Pharrell Williams. In the same year, Ludacris took home the Grammy for Best Rap Album for Release Therapy.
Who has Ludacris performed live with?
During his prolific career, Ludacris has performed with a variety of hip-hop artists including Usher, Monica, 2Chainz, Ciara and Lil' Jon. He has also collaborated with many artists in the industry including Nate Dogg, Pharrell Williams, Timbaland, Foxy Brown, Pastor Troy and Trina. Many of these artists have made cameos in Ludacris' music videos and even shared a stage with him at a live Ludacris concert.
Has Ludacris been in any movies?
Ludacris was able to cross over from rap star to movie star when he appeared in The Fast and the Furious movie series. After his initial appearance in the first film, the rapper appeared in several sequels. Ludacris also had a main role in Ball Don't Lie and Showdogs.
What are the most popular Ludacris songs?
Some of Ludacris' most popular songs include "Get Back," "Runaway Love," "Act a Fool," "Stand Up," "What's Your Fantasy?" "Area Codes," "How Low" and "Yeah."
Is Ludacris coming to a city near me?
Ludacris spends a great deal of time in and around Atlanta. He spent time living in the Midwest but says he's the most at home in the South. When Ludacris is on tour, he'll hit cities and towns all over the United States. Scheduled tour dates include a stop in Denver, Co., with hip-hop legend Nelly. The artist has performed concerts in Cleveland, Ohio; Las Vegas, Nev.; Detroit, Mich.; Houston, Texas; and many more.
Back to Top