We didn't find any Events nearby, but here's what's happening in other cities.
Ludovico Einaudi tour venues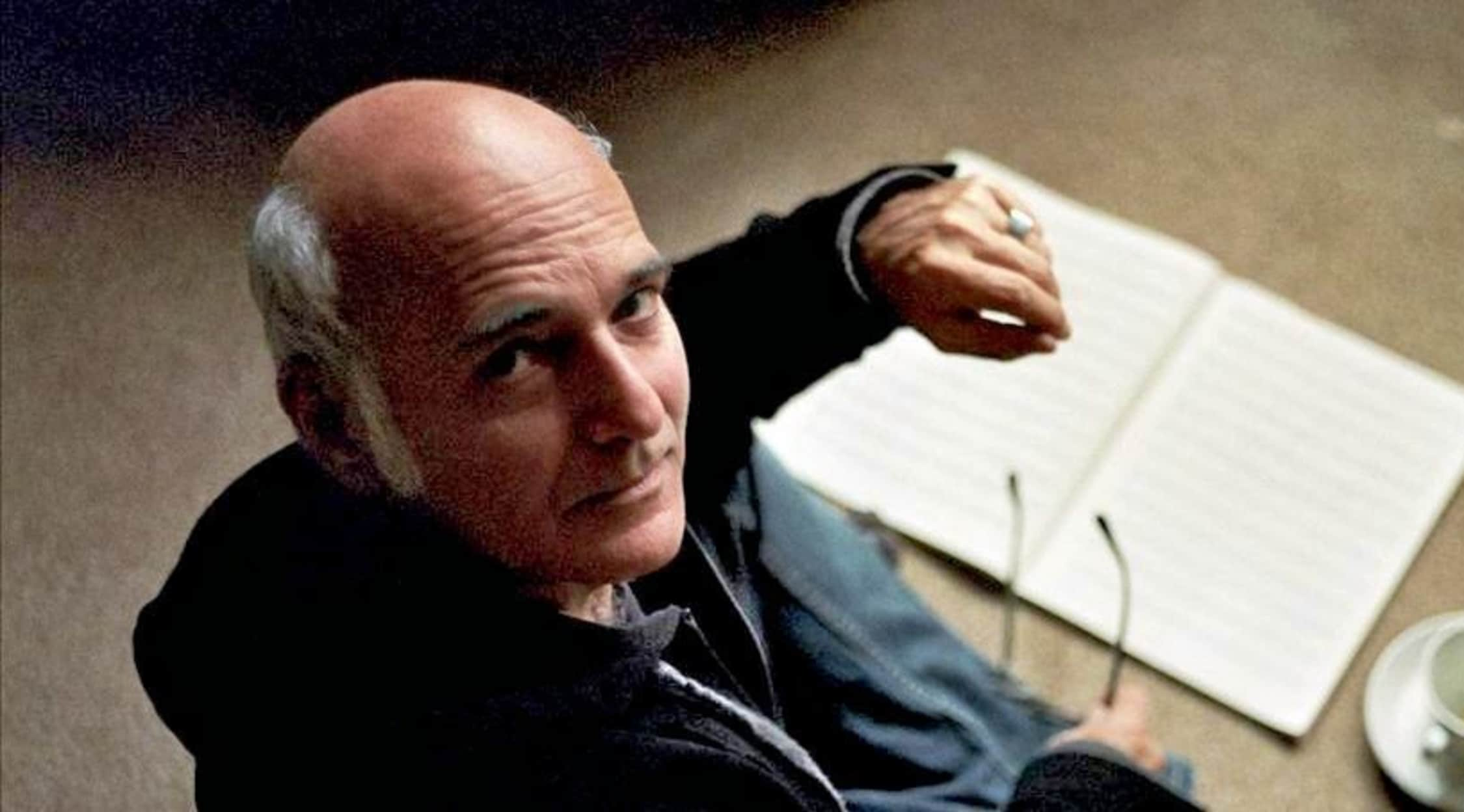 Rovi
Ludovico Einaudi Tickets
Ludovico Einaudi Tickets
Ludovico Einaudi is an Italian pianist and composer who began his career in classical music but has since branched out to incorporate pop, rock, folk and world music into his work as well. Much of Einaudi's claim to fame lies in the great number of scores that he has composed for many films and television shows. He's written music for movies like J. Edgar, Black Swan, Insidious, The Intouchables and I'm Still Here and for shows like the 2002 British adaptation of Dr. Zhivago. In 1996, he wrote music for the Italian TV show Acquario, for which he won the Grolla d'oro. In addition to all of this, Einaudi has also released albums of his own – including 2001's I Giorni, 2009's Nightbook and 2013's Time Lapse – slowly growing into one of the preeminent names in contemporary classical music with his minimalistic and eclectic style.
The Growth of a Maestro
Born in 1955 in Turin, Italy, Einaudi has a fairly illustrious pedigree. His father Giulio Einaudi was an important book publisher and himself the son of Lugui Einaudi, the great Italian economist and President of Italy from 1948 to 1955. His mother Renata Aldrovandi was the daughter of famed opera conductor and pianist Waldo Aldrovandi and a talented piano player in her own right. Trained at the famed Conservatorio Verdi in Milan, Einaudi embarked on a career as a classical composer after receiving his diploma in 1982. His music was played by orchestras at such venues as the UCLA Center for Performing Arts (Royce Hall) and Lincoln Center, earning him worldwide attention and acclaim. Starting in the mid-1990s, he began composing music for TV shows and movies, beginning with Italian shows like Da qualche parte in città and Acquario. In 1988, Einaudi released his debut solo album Time Out, following it up with 1992's Stanze, an album of tracks all meant to be played on the electric harp. 1996's Le Onde was a solo piano album based loosely around Virginia Woolf's novel The Waves, and it is what brought Einaudi his first taste of mainstream success. That success would grow with 2001's I Giorni, an album inspired by Einaudi's travels in Africa. Ten years after its release, it – and specifically the album's title track – would grow to prominence when British radio DJ Greg James decided to repeatedly play it on BBC Radio 1. "I Giorni" thus hit No. 32 on the UK Singles Cart in June of 2011. Einaudi has released a total of 14 studio albums so far, the latest of which is 2019's Seven Days Walking, an album meant to be released in seven parts. Each part will come out on a monthly basis, and five have so far been released. His music tends to be ambient, meditative, introspective and relaxing, making use of not only the standard instruments in classical music like pianos, cellos and violins but also synthesizers and electronic music.
Where can I buy Ludovico Einaudi tickets?
StubHub offers you great deals on Ludovico Einaudi tickets, which you can easily purchase through either a desktop or mobile device. Each ticket is covered through StubHub's FanProtect program.
What are some of the venues at which Ludovico Einaudi has performed?
Einaudi has performed at such famed classical music venues as New York's Lincoln Center, the Quirinal Palace in Rome and the La Scala Opera House in Milan, which is where his live album La Scala Concert 03.03.03 was recorded on March 3, 2003. He has also performed at Ellie Caulkins Opera House in Denver, Colo., the Walt Disney Concert Hall in Los Angeles, Calif., and the Atlanta Symphony Hall in Atlanta, Ga., among other places.
What are some of the songs included in the typical Ludovico Einaudi setlist?
Einaudi tends to vary up his setlist quite a bit, though at his most recent live performances, he has been inclined to feature his latest work from Seven Days Walking most prominently, including pieces like "Ascent – Day 2." Other pieces like "Elements," "Four Dimensions," "Fly," "Berlin Song" and "Divenire" are also frequent parts of many of his setlists.
How long is the typical Ludovico Einaudi live performance?
Einaudi's songs tend to be about the same length as the typical pop song with approximately four minutes being the average length. In some cases, his songs may stretch out to about eight minutes, and rarely does any go for longer than 10 minutes. Since Einaudi tends to perform about 10 songs during the average performance, adding perhaps three more at the encore, a total performance usually lasts between one hour and 90 minutes.
What are some of Ludovico Einaudi's influences?
Einaudi has mentioned influences on his work as diverse as the novelist Virginia Woolf and the painter Giovanni Segantini. He has also said that natural scenery such as forests and mountains are a frequent source of inspiration for him. Critics have also compared his work to other contemporary minimalist composers like Philip Glass and Steve Reich as well as to the likes of Frédéric Chopin and Erik Satie.
What are some other artists who are similar to Ludovico Einaudi?
Some composers who are similar to Ludovico Einaudi include Hans Zimmer, Yann Tiersen, Yiruma and Giovanni Allevi.
Back to Top
Epic events and incredible deals straight to your inbox.