There aren't any Events on the horizon right now.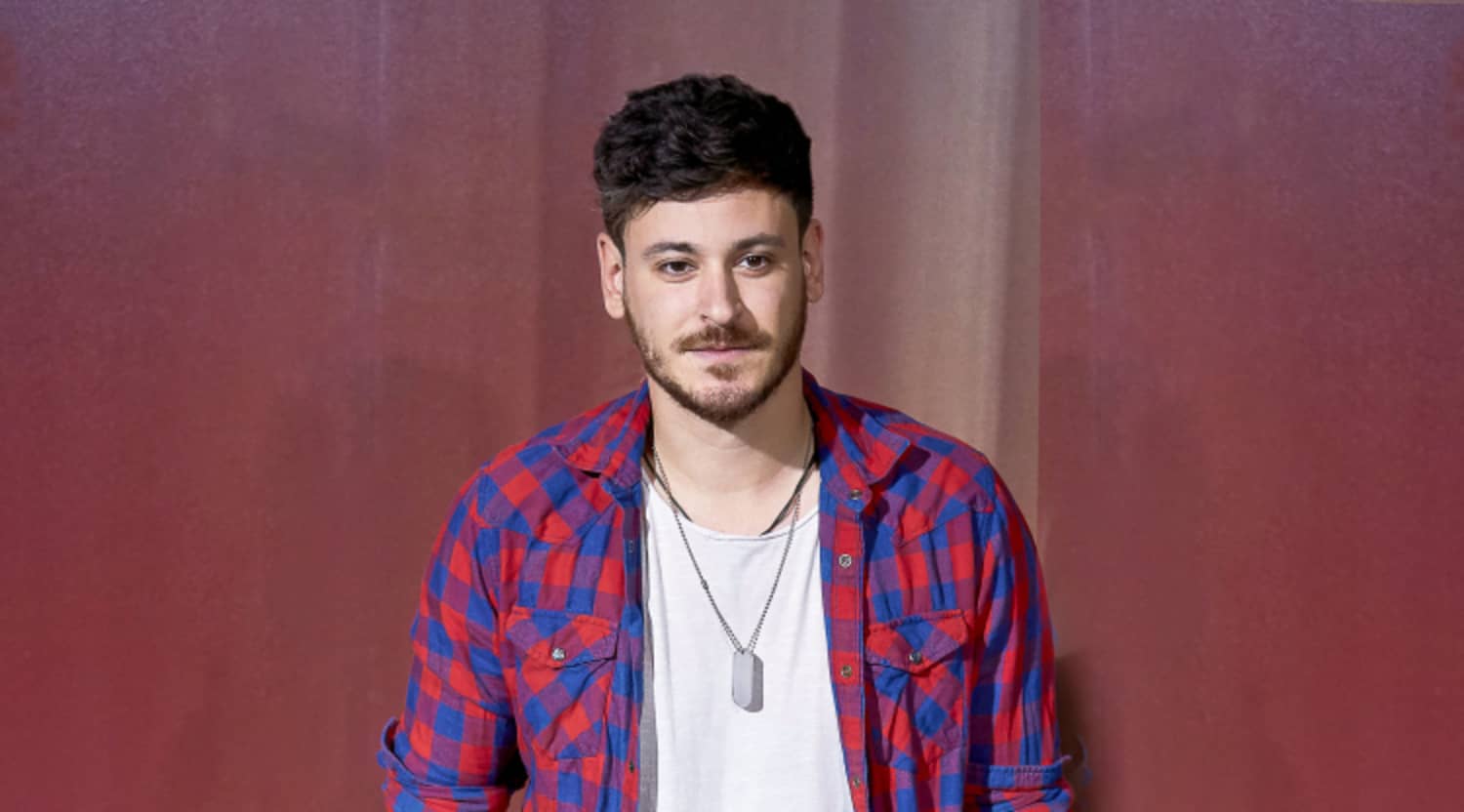 Zuma
Luis Cepeda Tickets
Luis Cepeda, Spain's romantic young pop balladeer
Luis Cepeda is a young Spanish singing sensation who also composes his own music. He first made a name for himself in Spain by appearing on the "La Voz" TV reality talent show based on "The Voice". He sings a melodic form of pop that is dominated by romantic ballads that have made him a teen favourite. He has a strikingly rich tenor voice, although his range can sometimes dip a bit lower, and his songs are so easy on the ear that audiences tend to effortlessly fall for his charisma in his live concerts. Hismusic has a timeless quality, which like all good pop, makes you think you've heard it before, even though you know you haven't. Experience it for yourself when you buy or sell Luis Cepeda tickets on StubHub.
TV reality talent shows and finally a chart hit
Luis Cepeda will forever be remembered from the third season of "La Voz" when he absolutely stunned the studio and TV-watching audience with his rendition of "Wherever You Will Go" the smash hit by The Calling. It didn't translate into any further stardom though, so it was back to the grindstone. He went on two years later to take part in yet another TV series created to discover local singing talent, the vastly popular "Operación Triunfo", where he made it as far as the ninth round. By this time, more people were starting to pay attention to his mellifluous tenor voice and his sensitive feel for a song, and he settled in to recording his debut single, which changed everything for him. The song in question became a huge hit in Spain, topping the national charts. "Esta vez" was a sensation, and it vaulted him into the realms of pop stardom, where he joined other recently emerged talents like Andrés Suárez, with whom he would later go on to collaborate. He has stayed pretty much the same enthusiastic singer that he always was, and you can enjoy his infectious youthful charm with your own Luis Cepeda tickets.


Destined to sing and play the guitar
Luis Cepeda is from the province of Galicia, and as the son of a luthier, it was almost inevitable that he would end up in some kind of musical career. A feature of his live shows is his natural ability on the instrument. He's never too showy about it, preferring to let his voice do the really impressive stuff, but it's easy to see that he's pulling off some pretty complex accompaniment. If you're familiar with Alfred Garcia, you can get some sort of handle on his style, which is an extremely middle-of-the-road form of Spanish popular music that is inevitably infused with a little traditional flavour as well, so expect the odd flamenco flourish every now and then. He also cuts quite the figure on the Spanish showbiz scene and has had serious relationships with fellow artists, most publicly his long-term liaison with Aitana. If that sounds a little like Harry Styles to you, all the better – that's not a bad yardstick by which to measure him. Luis Cepeda tickets are available on StubHub in good supply.
Back to Top
Epic events and incredible deals straight to your inbox.