We didn't find any Events nearby, but here's what's happening in other cities.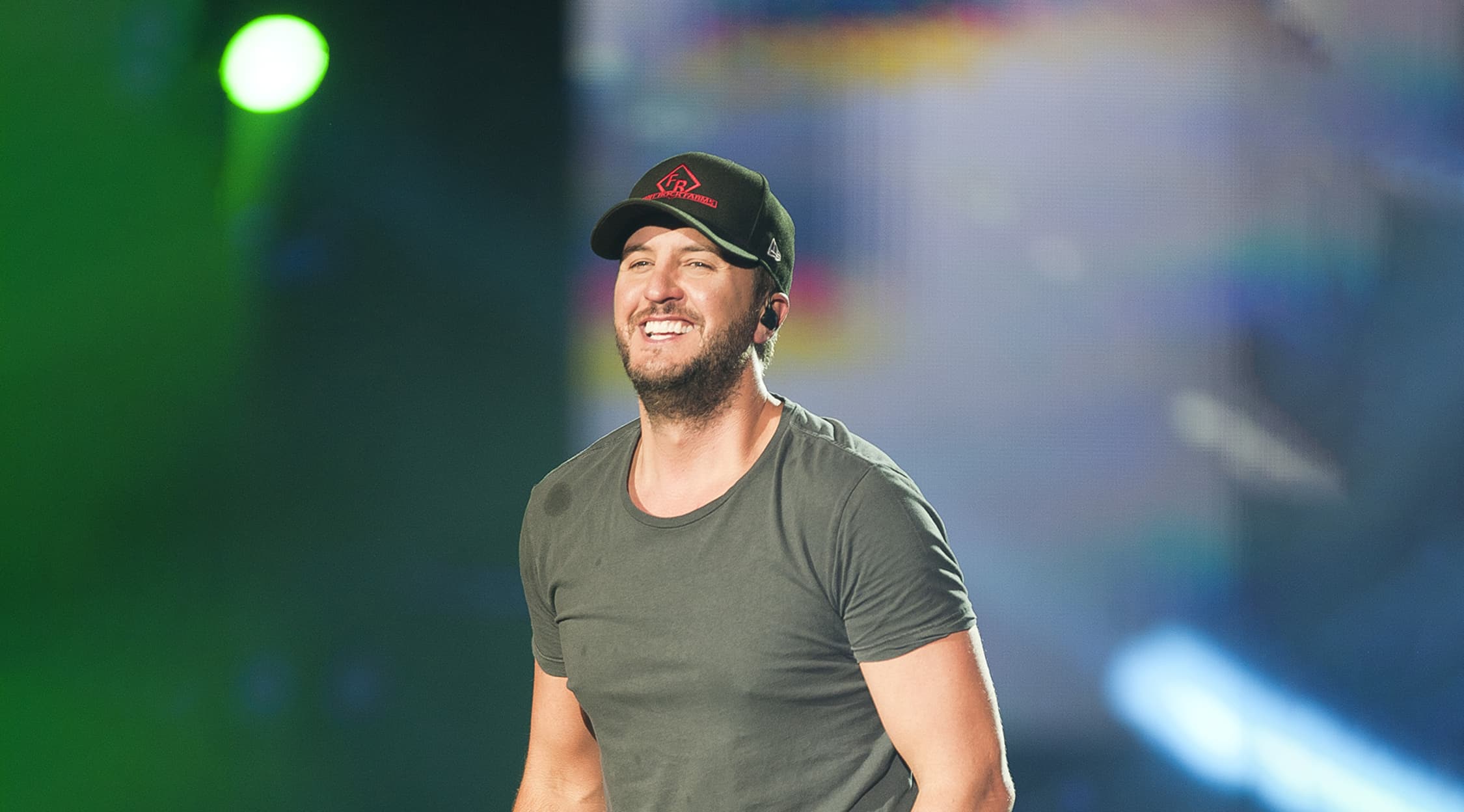 Zuma Press
Luke Bryan Tickets
With over fifteen million albums and sixty million singles sold worldwide, Luke Bryan is one of the most beloved country artists in the United States. The highly celebrated singer has consistently topped the charts since the 2010s. Bryan kicked off his career as a songwriter for Billy Currington and Travis Tritt before Capitol Nashville took notice of the aspiring performer and signed him in 2007. Early on, Bryan served as a supporting tour act for big names like Tim McGraw, Jason Aldean, and Lady A. His first studio album, I'll Stay Me, reached number twenty-four on the Billboard US charts. By 2010, Bryan was winning major awards and drawing big crowds on his own. A born worker, Luke Bryan is constantly on the move. Not only has he released several studio albums, a handful of compilations, and produced about thirty singles, but in 2018, the chart-topping phenom joined American Idol as a judge. If you want to see one of the busiest men in show biz live, then snag your Luke Bryan tickets at StubHub today!
Luke Bryan FAQs:
Is Luke Bryan Currently on Tour?
Luke Bryan's tour schedule is on fire! While the high-energy vocalist recently played his last stop on his "Proud to Be Right Here" tour, he has plenty of other upcoming events, including the Tortuga Music Festival in November, Crash My Playa events in January, 2022, a stint at The Theatre at Resorts World Las Vegas in February, and Michigan's WE Fest 2022 in August.
How Long Is a Typical Luke Bryan Concert?
Not counting opening acts and encores, the average Luke Bryan concert lasts about one hour and seventy-five minutes. With supporting acts, it can last up to three hours.
What Are Some of Luke Bryan's Greatest Hits?
Luke Bryan has released several studio albums, a bunch of compilations, and many extended plays, which means he's got plenty of toe-tappers in his back pocket. His most-loved singles include "Country Girl," "Drink a Beer," "All My Friends Say," "Drunk on You," and "Most People Are Good."
How Can I Find Affordable Luke Bryan Tickets?
StubHub makes it easy to find the Luke Bryan tickets you want at a price you'll love. Simply set a price alert, and we'll notify you the moment tickets in your budget are available.
Where Can I Purchase Luke Bryan Tickets?
You can buy Luke Bryan tickets right here at StubHub! We make it easy for you to get the best seats in the house. Set a price alert to find tickets in your budget, check out the view from each seat before you buy, and score the best tickets the moment they're available.
How Do I Sell Luke Bryan Tickets?
Can't make the concert? We've got you covered. Just click right here, upload your tickets to StubHub, select a price with the help of our Pricing Assistant™, and then kick back and relax as buyers come to you. It's quick, easy, and secure, and you'll receive payment directly from StubHub.
What Happens if My Event Is Canceled?
If an event is canceled, we'll give you a StubHub credit for 120% of the amount you paid. You can use it for any live event on our site in the same currency.
Prefer a cash refund instead? No problem. Simply go to your StubHub Wallet and click the 'Request cash refund' button on the appropriate credit. We'll process the refund to your original payment method within 30 days. Read more about our event cancellation policy.
What Happens if My Event Is Rescheduled?
If an event is rescheduled or postponed, your ticket will be good for the new date. If you can no longer attend the event, you can relist your tickets, and we'll waive the selling fee.
Back to Top