There aren't any Events on the horizon right now.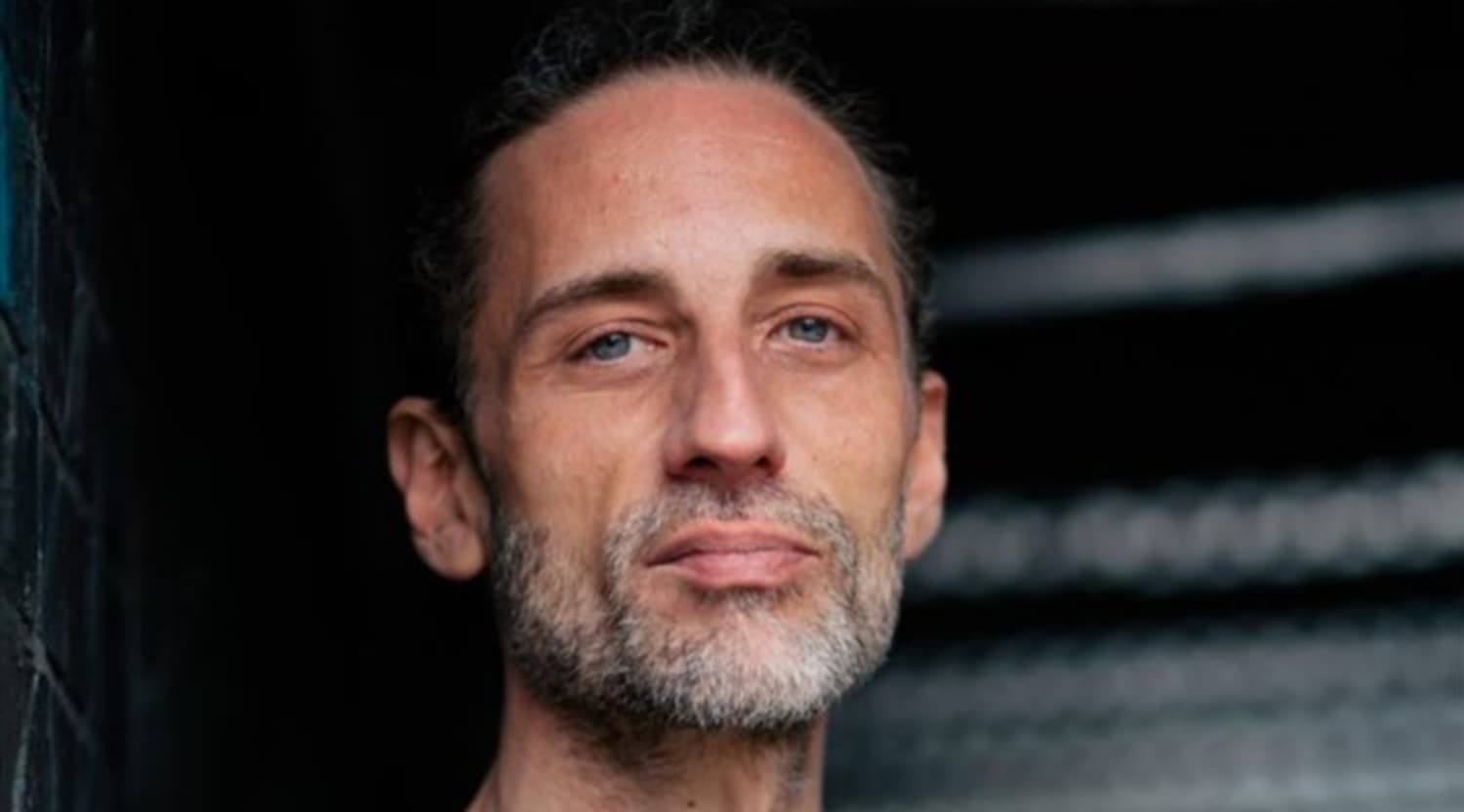 Rovi
Luke Vibert Tickets
Meet Luke Vibert: the sampling king
He's already got more aliases and played with more genres than you can shake a stick at, but Luke Vibert keeps on pulling surprises out of the bag. Although he still makes music in the 'old', sampling-based style, the electronic producer has remained at the forefront of British dance music since his career took off in the early 1990s. See why true talent is timeless when you buy or sell Luke Vibert tickets on StubHub.
A fantastical journey from hip-hop to acid
Although his first love was hip-hop, Luke Vibert has become known as one of the UK's greatest electronic music producers, a sampling king who creates incredibly complex, layered tracks that flit from genre to genre in a fickle yet captivating way. Although the core of his output is in hip-hop, acid and jungle, he has experimented with everything from indie rock to pop, releasing an astonishing number of albums along the way. He has worked under numerous aliases, including downtempo, hip hop-heavy Wagon Christ and drum & bass-directed Plug, remixed for big-name artists and collaborated with acts from Aphex Twin to BJ Cole. The first full album by Luke Vibert, 'Weirs', was written with his school friend Jeremy Simmonds and released on Rephlex in 1993 - since then he has worked with just about every electronic label imaginable, putting out more than 20 full-length albums and 50 EPs. It's a terrific body of work that can only stem from an untameable energy: an energy that will rub off on you when you get Luke Vibert tickets and attend a live event.
No two Luke Vibert events are ever the same
A Luke Vibert DJ set is guaranteed to be full of surprises, with the artist's whimsy and incredible knowledge of music taking you on a twisting journey through different genres and eras. With his incorrigible love for sampling, Luke Vibert makes music that is certainly not pared down: from rap to instrumentals to drum & bass beats, you'll find just about everything conceivable in his tracks. It's a uniquely British vibe, a sound that leans heavily on American rap and trip hop, but which conveys the melting pot of influences present in the UK - after growing up in Cornwall, Luke Vibert moved to London to really launch his career. Together with Mark Pritchard and Richard D. James, he's been one of the most influential and experimental producers in the country - and his oeuvre just keeps getting more and more exciting. A Luke Vibert DJ set is a party like you've never seen before, an essential experience for any fans of Squarepusher, Plaid and Aphex Twin. Don't delay - use StubHub to buy or sell your Luke Vibert tickets today!
Back to Top
Epic events and incredible deals straight to your inbox.