There aren't any Events on the horizon right now.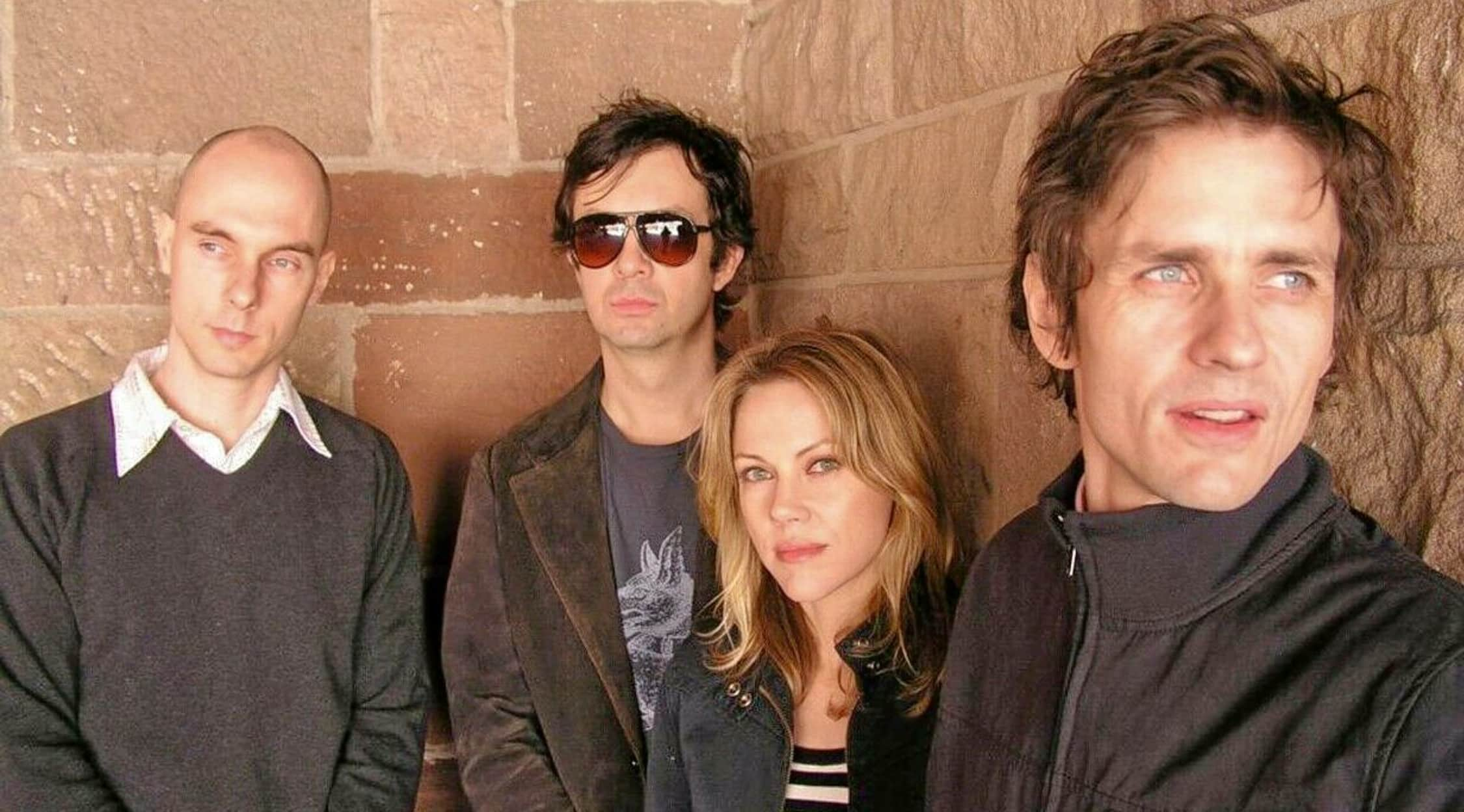 Rovi
Luna Tickets
Luna tickets
Once called "the best band you've never heard of" by Rolling Stone magazine, Luna became an iconic part of the '90s indie rock scene. Formed by guitarist/lead singer Dean Wareham, the original band consisted of Wareham, drummer Stanley Demeski and bassist Justin Harwood.
Luna's background
Dean Wareham formed Luna upon the breakup of Galaxie 500 in 1991. Wareham later signed with Elektra, with whom Luna released their first album, Lunapark. After adding guitarist Sean Eden, the band issued the EP Slide (1993) and went on to tour the U.S.
Luna's personal life
In 1997, Lee Wall replaced Stanley Demeski on drums, and Britta Phillips joined in 2000 when bassist Justin Harwood left the group. Britta Phillips and Dean Wareham became romantically involved and married in 2007. When the group disbanded after their final show in February 2005, Phillips and Wareham continued as a duet and called their group Dean and Britta. In 2012, Sean Eden joined Britta and Dean at the Shine the Light Festival in Brooklyn, N.Y. The three performed one set of Luna favorites for fans attending the festival. Luna reunited in 2015 for a tour of Spain, followed by Luna tour dates in the U.S.
Luna's noteworthy awards
Rolling Stone declared Luna's third album, Penthouse (1995), one of the essential albums of the 1990s. Some of the band's most popular songs include "California," "23 Minutes in Brussels" and "Tiger Lily."
Similar to Luna
Fans with Luna tickets might also enjoy R.E.M or Speed the Plough.
Back to Top