We didn't find any Events nearby, but here's what's happening in other cities.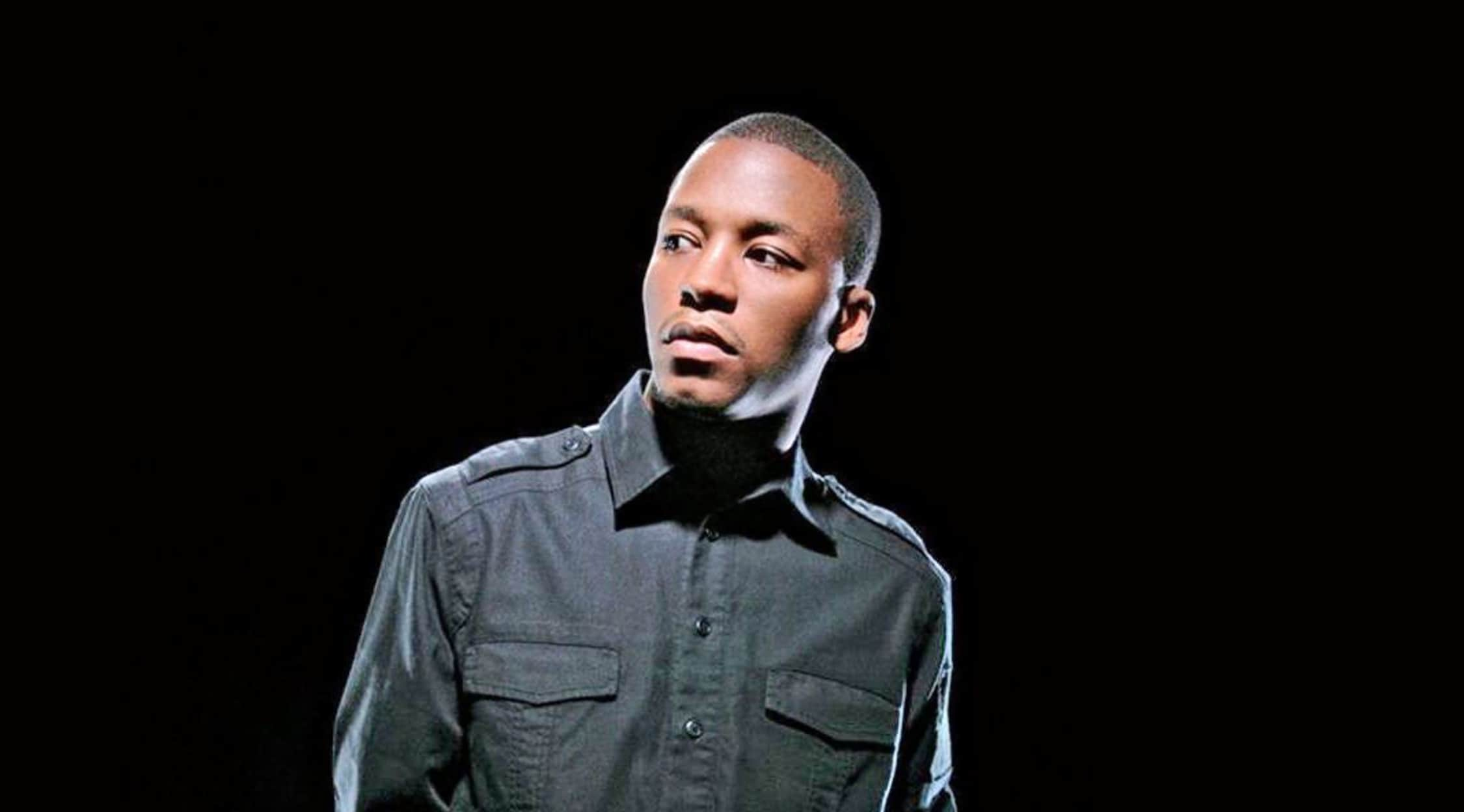 Rovi
Lupe Fiasco Tickets
Lupe Fiasco Tickets
Born Wasalu Muhammad Jaco in Chicago, Ill., Lupe Fiasco is an American rapper, singer-songwriter and music producer. Fiasco's big break came in 2001 when he met rapper Jay Z, who helped him get signed to Atlantic Records. In 2006, he released his debut album, the Grammy nominated partially self-titled Lupe Fiasco's Food and Liquor to critical acclaim. Since then, Lupe Fiasco has released six more albums, starred in a number of films and won numerous awards. He frequently puts on tours to satisfy his fans.
LASERS
Lupe Fiasco's third album, LASERS, has been his most successful to date. LASERS, which stands for Love Always Shines Everytime Remember 2 Smile, debuted at No. 1 on the US Billboard 200 charts, selling nearly a quarter million copies in the first week alone. The acronym is something that Lupe Fiasco came up with based on his goal of using his music to bring love and light to the world. LASERS features productions by The Neptunes, Alex da Kid, Needlz and Syience, among others. Trey Songz, and John Legend are some of the few singers who contributed vocals to the album. Fiasco created the album as a soundtrack for a people's revolution, using his platform to speak out against domestic violence, lack of transparency in politics, racism and classism, the shortcomings of the public education system and the inherently American cultural tendency to value style over substance. Fiasco found 2011's LASERS to be one of the most difficult albums he had ever written, stating that he had to go to a dark place for this work. Lupe Fiasco's hard inner work paid off, as LASERS not only topped Billboard's US Top 200 charts, but Billboard's US Rap and Billboard's US Hip-Hop charts as well.
Where can I purchase Lupe Fiasco tickets?
You can buy Lupe Fiasco tickets on StubHub, the world's largest online ticket retailer and marketplace. At StubHub, you can shop with confidence knowing that your Lupe Fiasco concert tickets purchased are 100% covered by the FanProtect guarantee.
What can I expect from a Lupe Fiasco live show?
As a performer, Lupe Fiasco prides himself on being a 'vibe engineer.' While he may have a certain se list in mind for a particular tour, he is never so tied that he is unwilling to alter the set at a moment's notice. Lupe Fiasco loves to interact with the crowd and will often take comments from the audience and go back and forth with them, debating sociopolitical issues and allowing them to inspire spontaneous covers. A Lupe Fiasco concert is an interactive experience that should not be missed.
What are Lupe Fiasco's musical influences?
Lupe Fiasco has always been a fan of hip-hop music, but he was not a fan of the violent and misogynistic things that sometimes accompany it. He has been impacted by artists like N.W.A. and De La Soul, blending hip-hop and R&B to create his own unique style. Lupe Fiasco also cites Pharrell, Mos Def and A Tribe Called Quest as primary musical influences for him.
Has Lupe Fiasco won any awards?
Throughout the course of his career, Lupe Fiasco has been nominated for 31 awards, including twelve Grammy Awards, and has won four awards overall. In 2008, he won a Grammy for Best Urban Alternative Performance for his duet with Jill Scott, "Daydreaming." He is also the recipient of an AOL Music Award, an MTV2 Award and a USA Characters Approved award. He was also one of GQ's Men of the Year for 2006.
What artists make music similar in style to Lupe Fiasco?
People who enjoy the socially conscious lyrics of Lupe fiasco might also become fans of Pusha T, Wale, Mos Def and J. Cole.
Is there a Lupe Fiasco concert near me?
Unfortunately, Lupe Fiasco only has one additional show left in his 2019 lineup, so there might not be a Lupe Fiasco show anywhere near you at the moment. Sign up for email notifications at StubHub so you can be alerted when your favorite artist, like Lupe Fiasco, go back on tour.
Back to Top